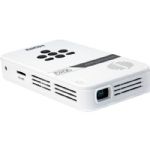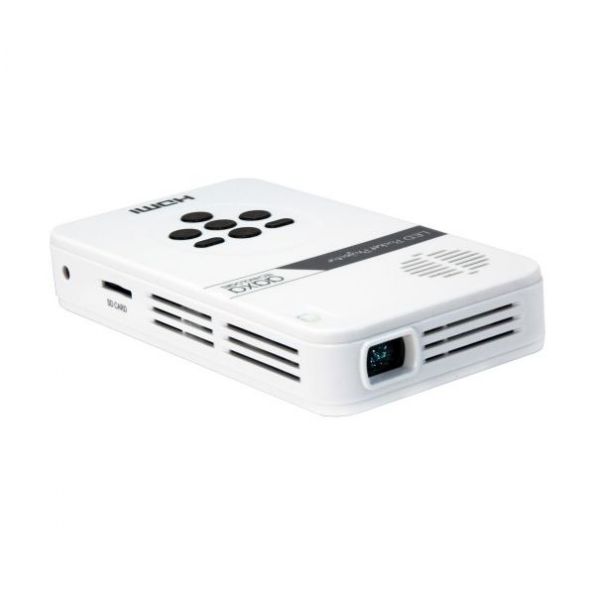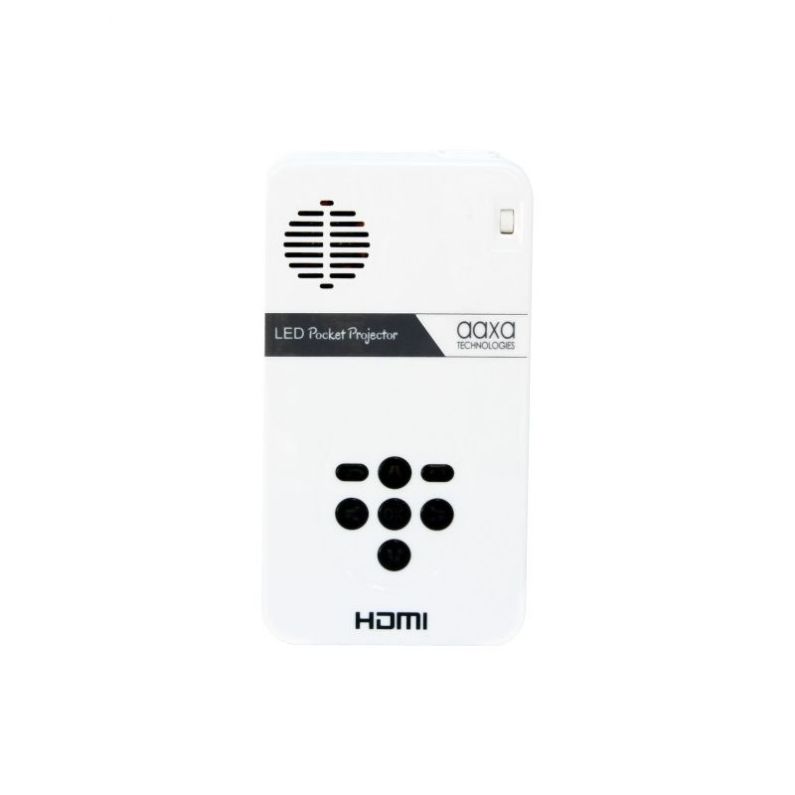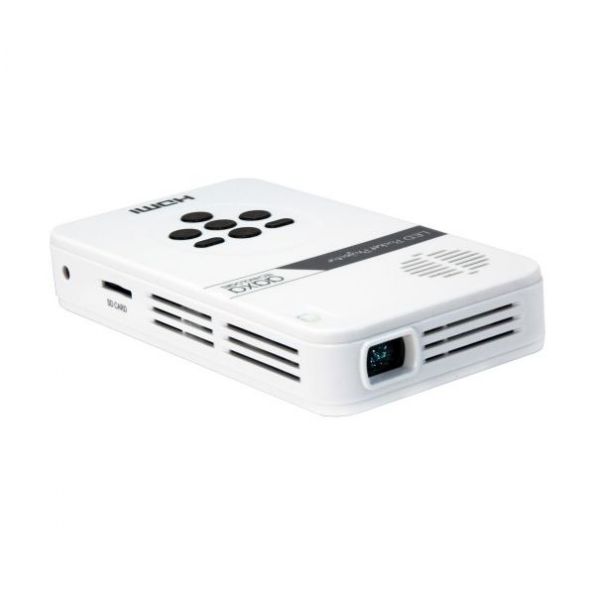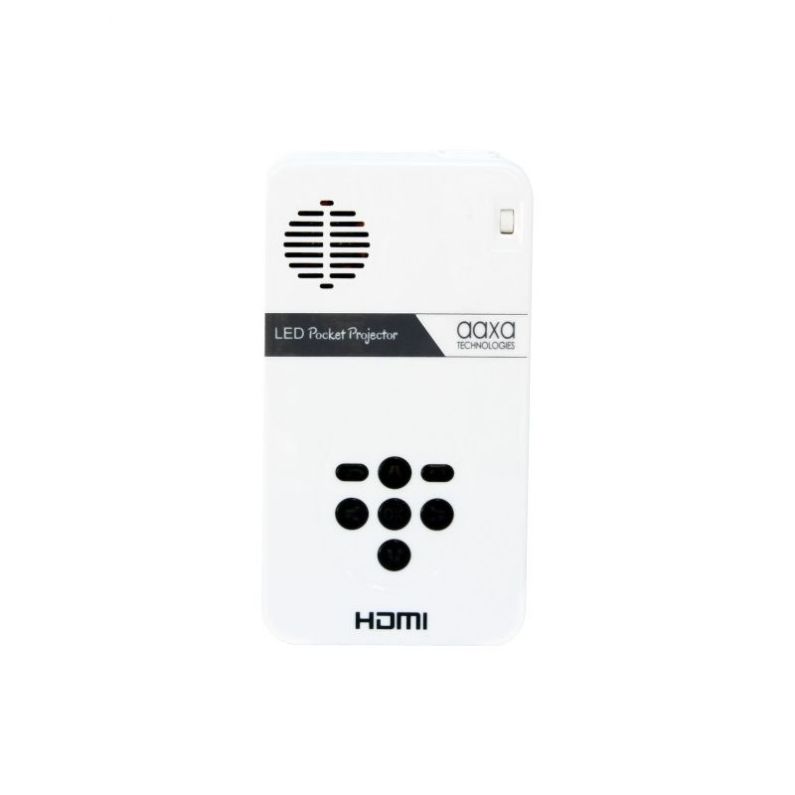 AAXA Technologies KP-101-01- LCOS Projector
$260.99 $340.99
You Save: $80.00 (23%)
In Stock
Ships in 1-2 Business Days
Item: 296558
Manufacture: AAXA
Condition: New
Extended Warranty Coverage:
Free delivery
Need Help? Call Us: 855-425-2525
Extended Warranty Protection Plans
AAXA Technologies, a global leader in pico projection technology is excited to announce the AAXA LED Pico, a low-cost 25 Lumen Pico Projector with best-in-class resolution. Designed as a gadget for today's discerning mobile technology user, the AAXA LED Pico features a lofty 960x540 (qHD) native resolution made possible through LCoS (Liquid Crystal on Silicon) technology and mated to a 15,000 hour LED light source. At just 4.25" x 2.36" x 0.7" in size, the LED Pico is about the same size as most cell phones, yet is capable of delivering a stunning 60" image in dark environments.
Maximum Diagonal Image Size: 60"
Normal Mode Lamp Life: 15000 Hour
Standard Mode Brightness: 25 lm
Native Resolution: 960 x 540
Maximum Resolution: 1920 x 1080
Native Aspect Ratio: 16:9
Weight (Approximate): 9.60 oz