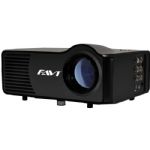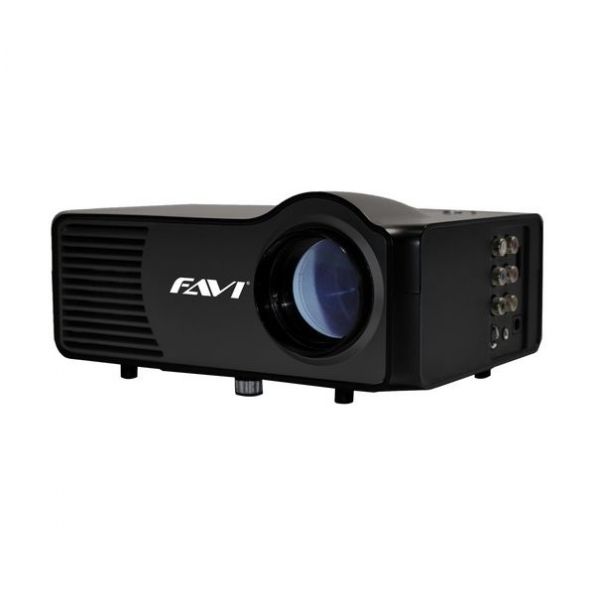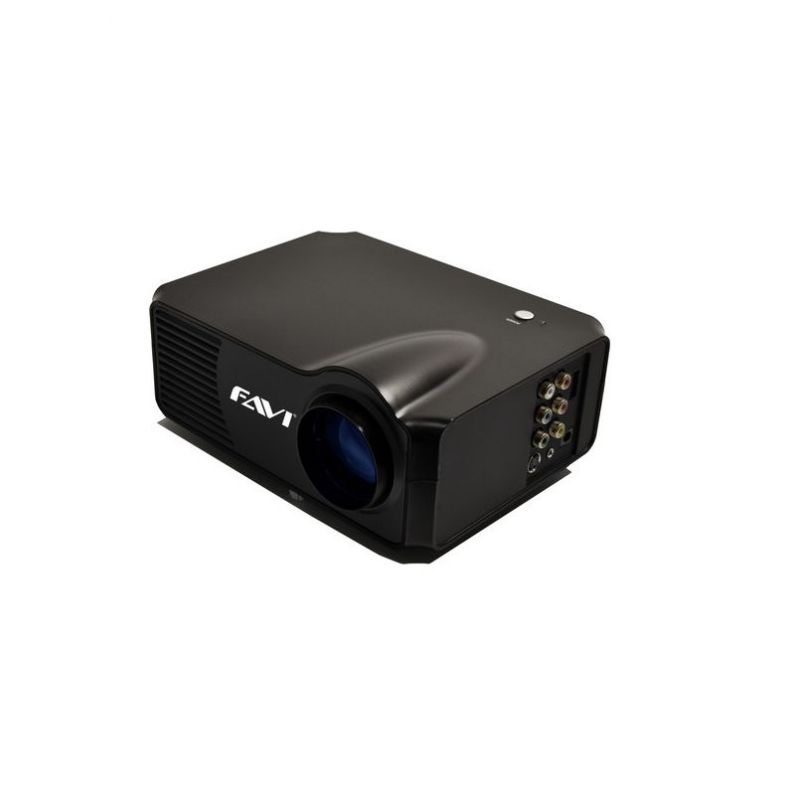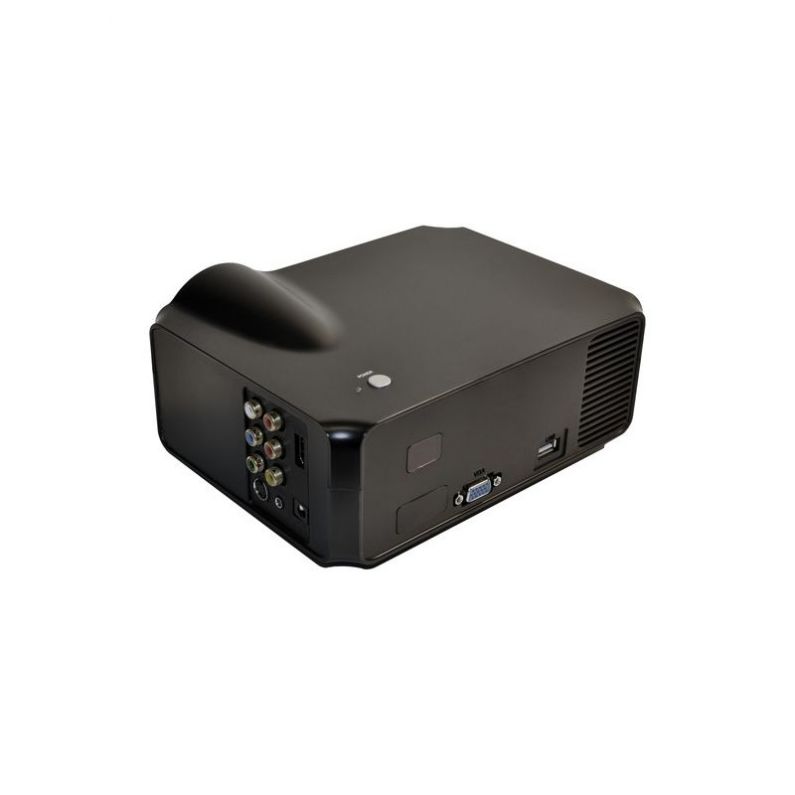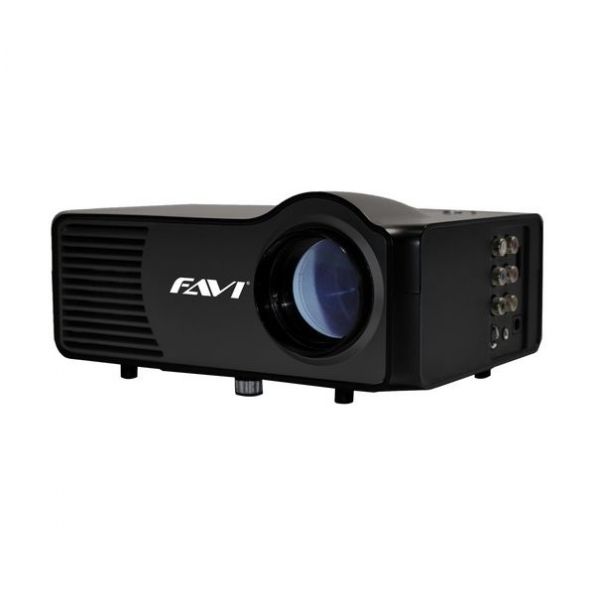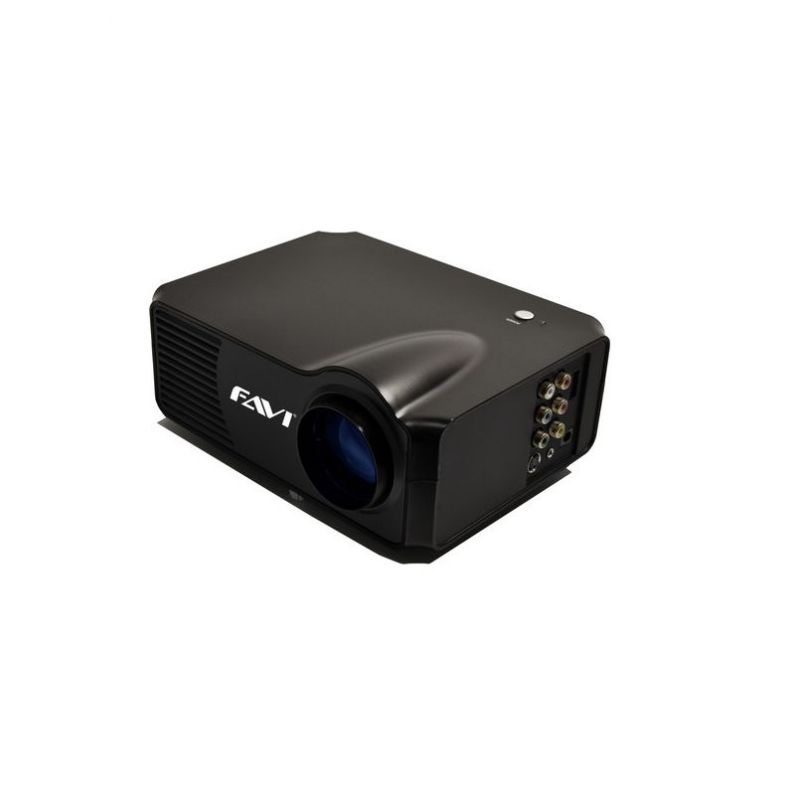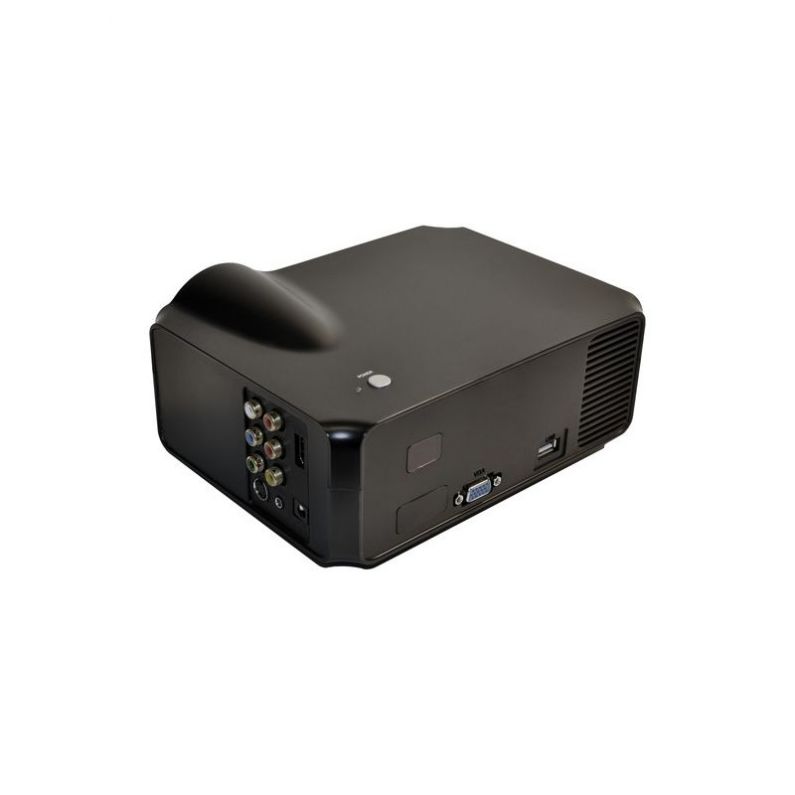 FAVI RioHD-LED-3 LCD Projector
$330.99 $410.99
You Save: $80.00 (19%)
In Stock
Ships in 1-2 Business Days
Item: 296557
Manufacture: FAVI
Condition: New
Extended Warranty Coverage:
Free delivery
Need Help? Call Us: 855-425-2525
Extended Warranty Protection Plans
The LED-3 revolutionary technology provides 20,000 hours or 14 years of lamp life (average of 4 hours per day), while boasting 5 times the brightness of a standard handheld projectors. The quick connect VGA and portable design; make it ideal for laptop presentations. At less than 3 lbs. it easily travels with you to work. Bring your FAVI portable projector home for a family movie night or host the entire neighborhood for a drive-in movie!
Projection Method: Ceiling, Front, Rear
Normal Mode Lamp Life: 20000 Hour
Native Resolution: 800 x 600
Maximum Resolution: 1920 x 1080
Maximum Diagonal Image Size: 12.50 ft
Vertical Keystone Correction: -15¿/+15¿
Horizontal Keystone Correction: -15¿/+15¿
Video Signal Standard: HDTV
Operating Power Consumption: 60 W