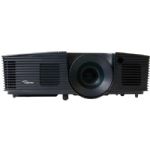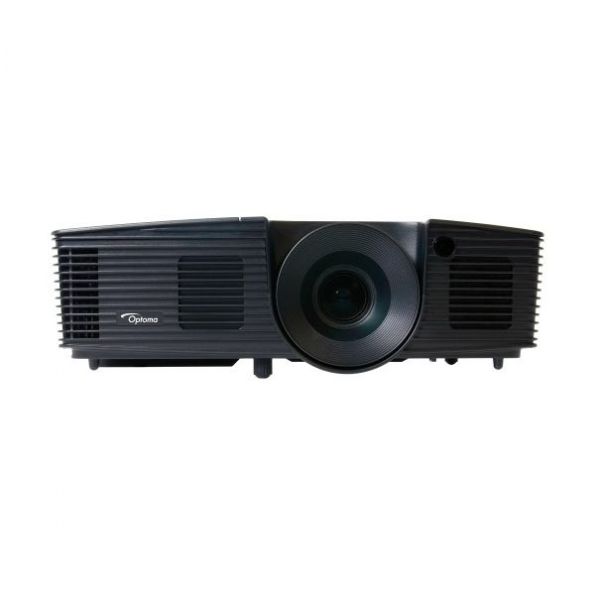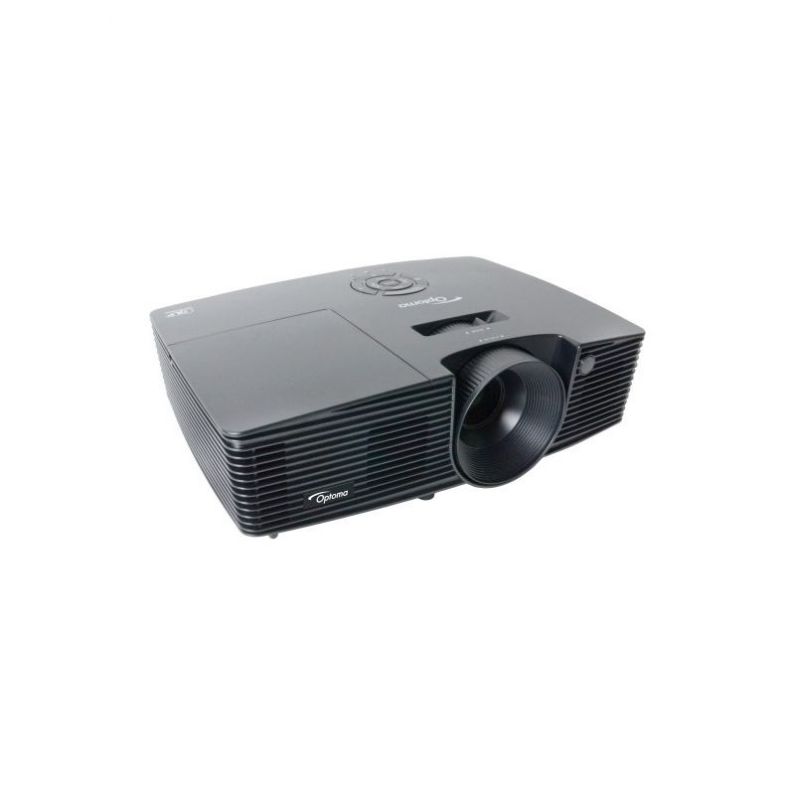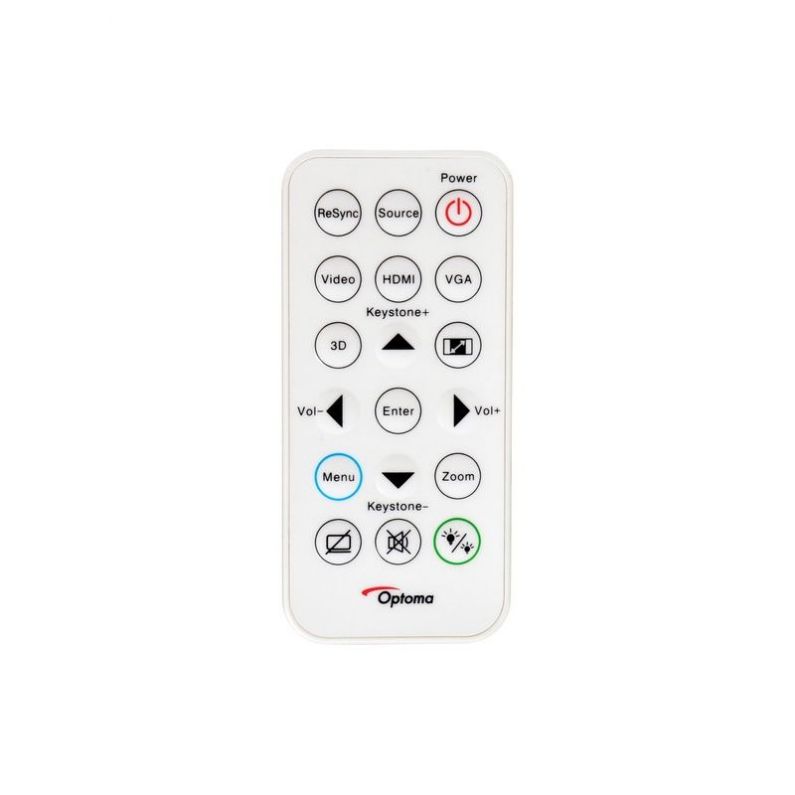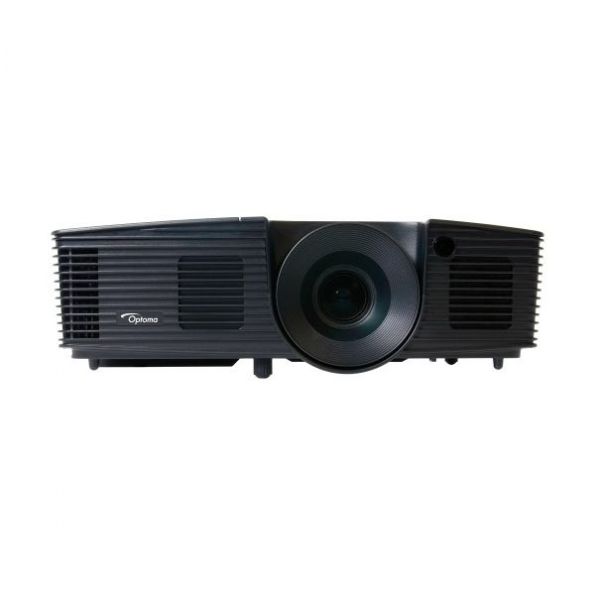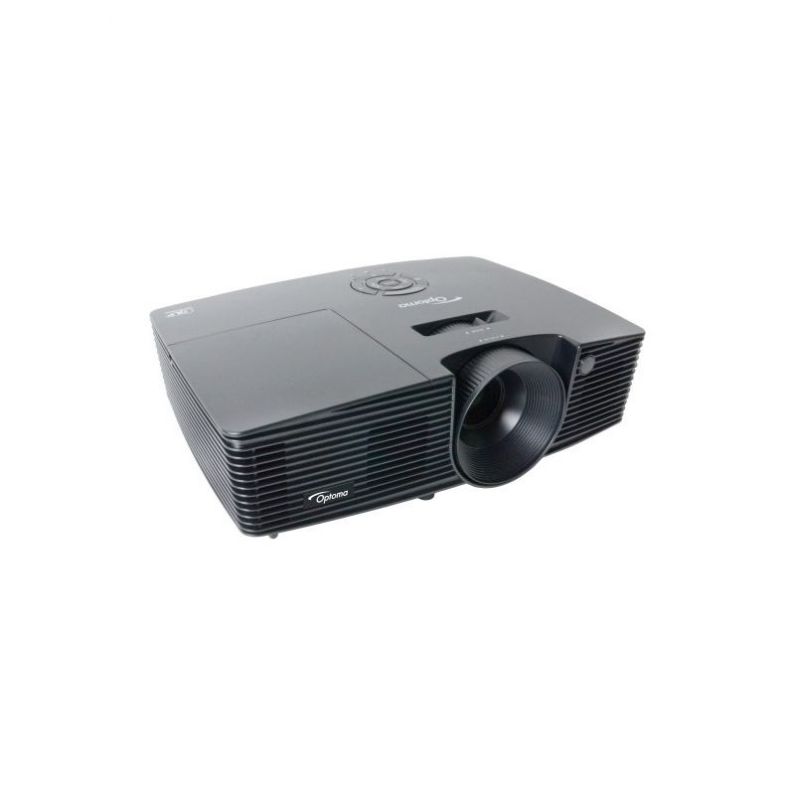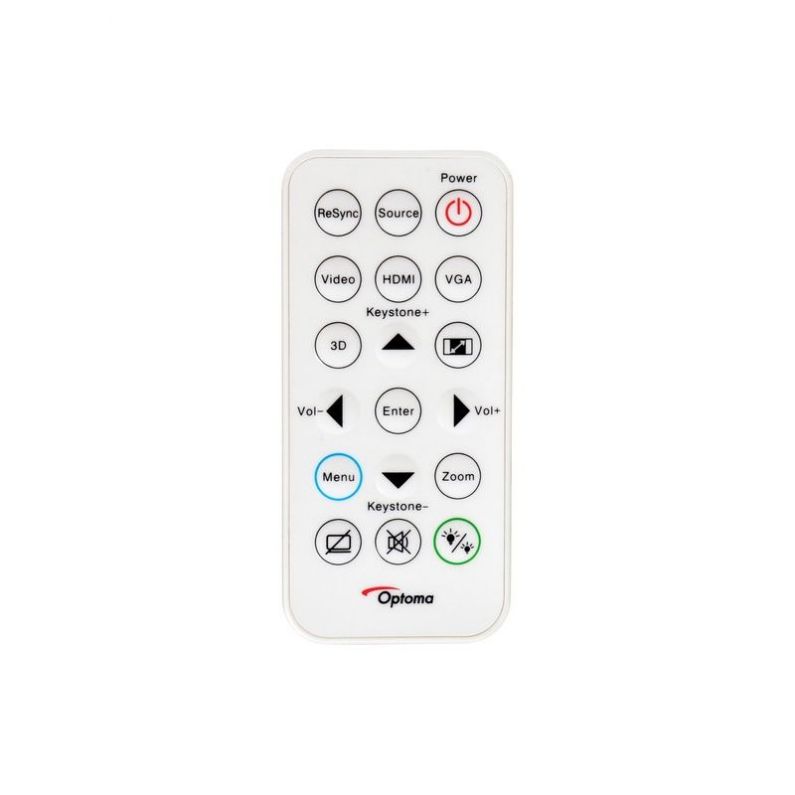 Optoma -W312 3D Ready DLP Projector
$519.99 $599.99
You Save: $80.00 (13%)
In Stock
Ships in 1-2 Business Days
Item: 296538
Manufacture: OPTOMA
Condition: New
Extended Warranty Coverage:
Free delivery
Need Help? Call Us: 855-425-2525
Extended Warranty Protection Plans
Project bright vibrant widescreen presentations any time of day. Designed for meeting rooms and classrooms, the W312 boasts a long lamp life and energy-saving features which provide a low overall cost of ownership.
This projector has a built-in speaker, Full 3D technology and can be easily connected via a HDMI cable, giving a clear projected image with sound. The lightweight projector can be installed or taken on the move in the handy carry bag for off-site meetings.
Projection Method: Ceiling, Front, Rear
Minimum Focal Length: 21.80 mm
Maximum Focal Length: 23.98 mm
Maximum Diagonal Image Size: 25 ft
Normal Mode Lamp Life: 5000 Hour
Economy Mode Lamp Life: 6000 Hour
Standard Mode Brightness: 3200 lm
Native Resolution: 1280 x 800
Maximum Resolution: 1920 x 1200
Native Aspect Ratio: 16:10
Video Signal Standard: HDTV
Operating Power Consumption: 225 W