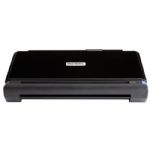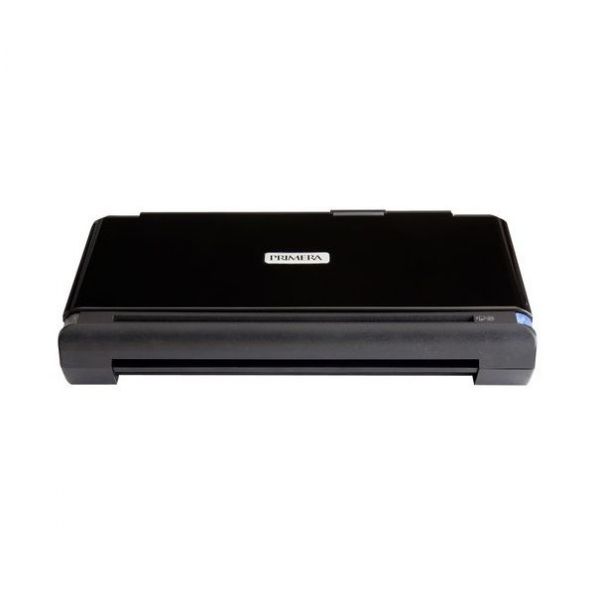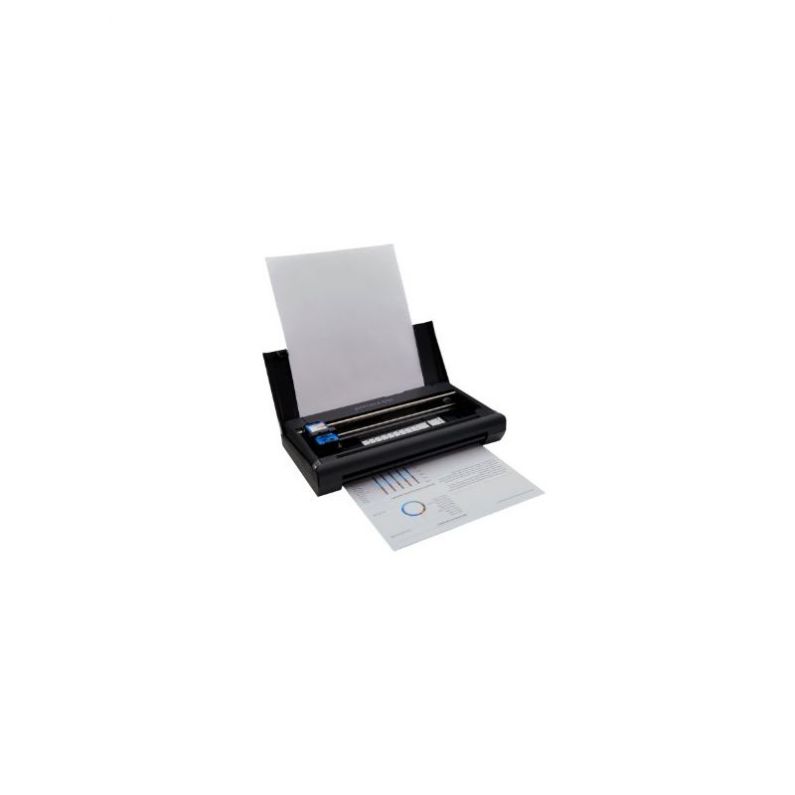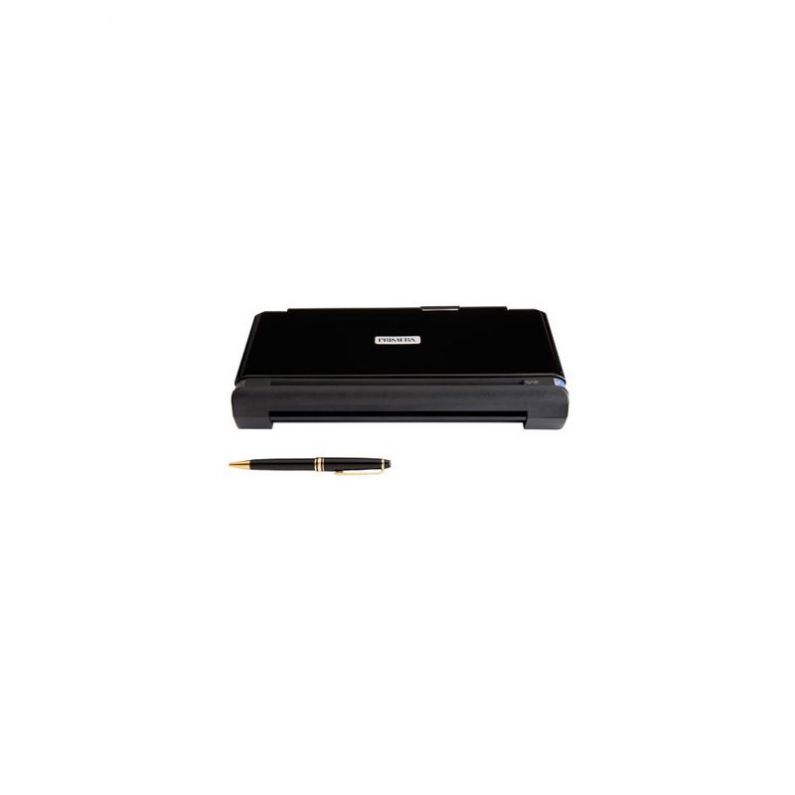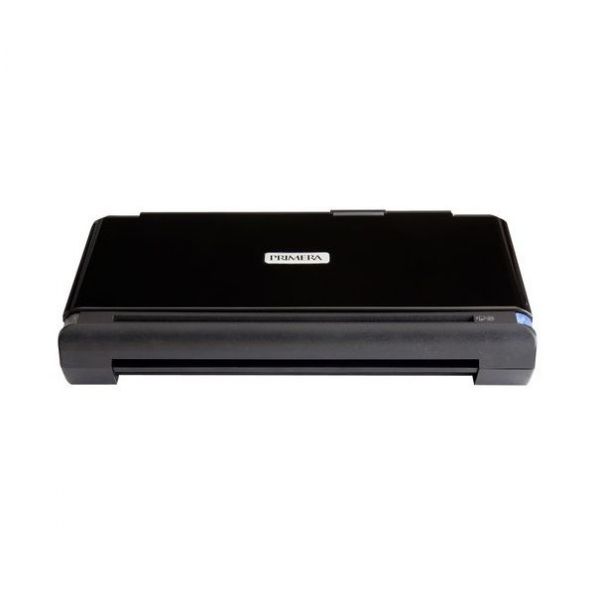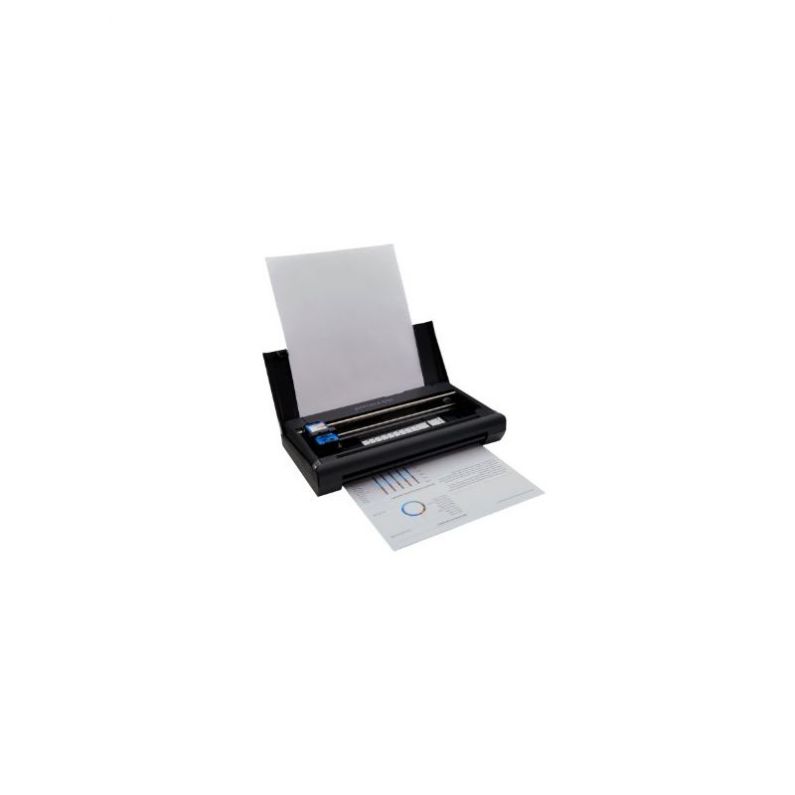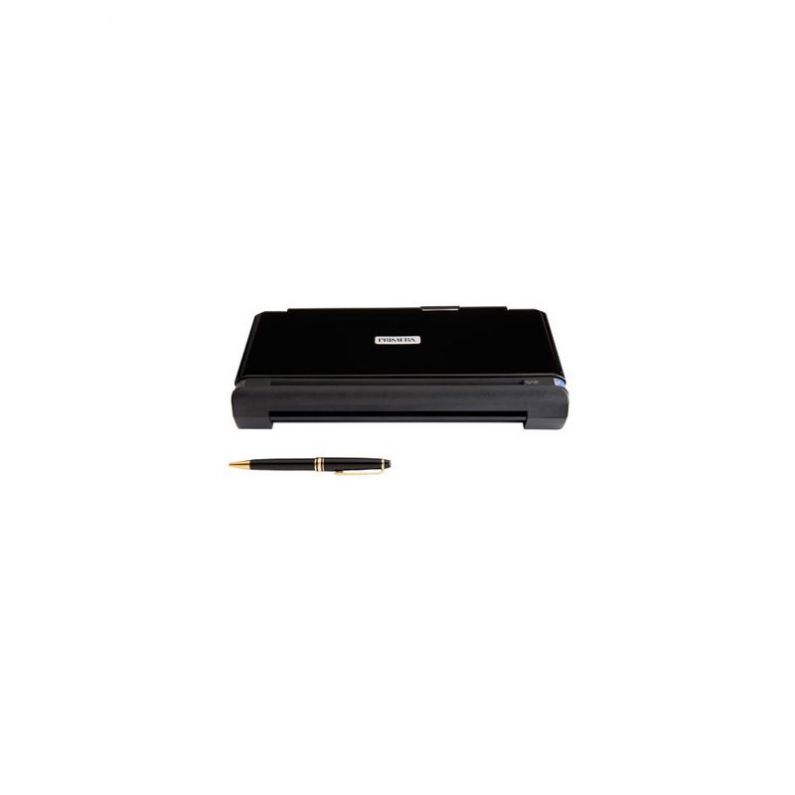 Primera -31001 Trio All-In-One Portable Printer
$551.99 $631.99
You Save: $80.00 (13%)
In Stock
Ships in 1-2 Business Days
Item: 298848
Manufacture: Primera
Condition: New
Extended Warranty Coverage:
Free delivery
Need Help? Call Us: 855-425-2525
Scanners, Printers & Accessories
Extended Warranty Protection Plans
Primera Trio All-In-One Portable Printer: Weighing just 2.6 lbs., this all-in-one printer offers flexibility for on-the-go printing, copying and scanning. The USB 1.1 port connects with your computer easily and is compatible with USB 2.0 and USB 3.0 ports for ease of use.
Inkjet printers are best for home or small business use
They offer excellent print quality for photos and documents and accept a variety of paper types and sizes.
Up to 4800 x 1200 dpi (dots per inch) color resolution
High resolution for producing incredible quality and detail in documents and photos. Up to 4800 x 1200 dpi when printing black only.
10-sheet paper input tray
Contributes to the printer's lightweight design and allows you to print short documents without reloading.
1 USB port for simple connectivity
1 USB 1.1 port connects to your PC for a simple way to plug in and print. Compatible with USB 2.0 and USB 3.0 ports.
Rechargeable battery (sold separately) for portable power
Add a 2200 mAh rechargeable lithium-ion battery to use the printer away from a power outlet.