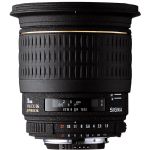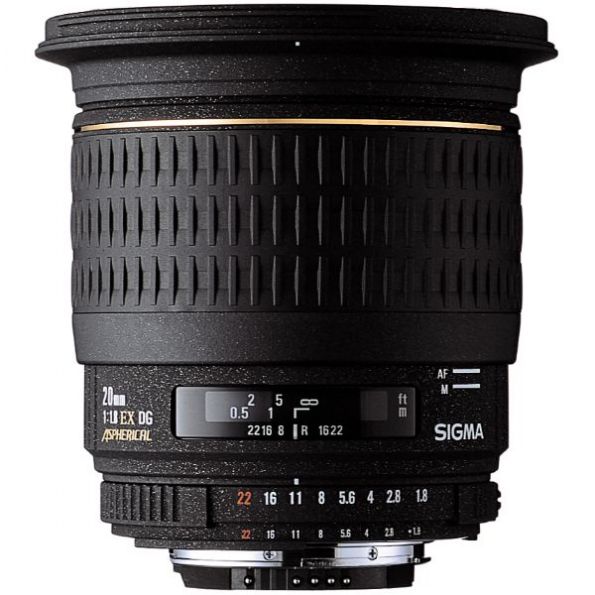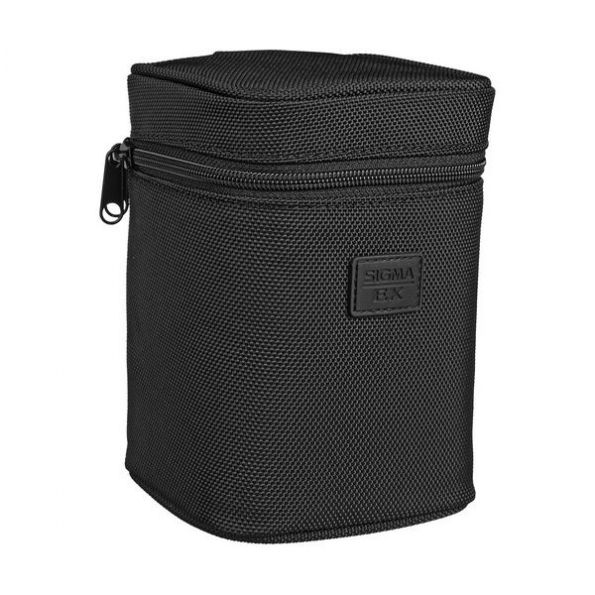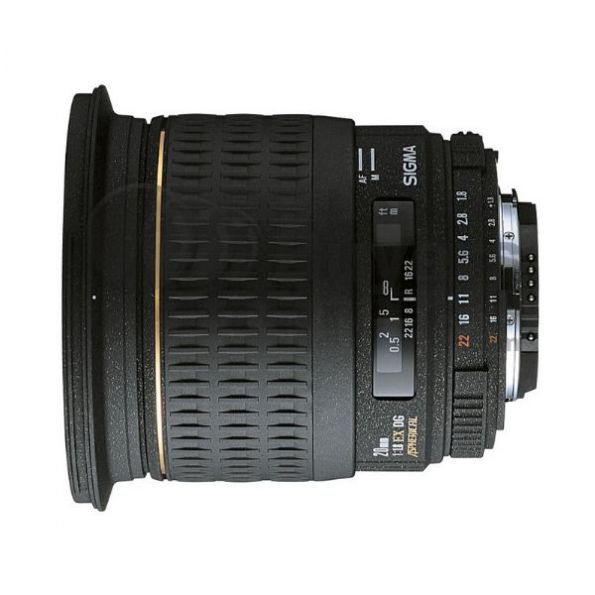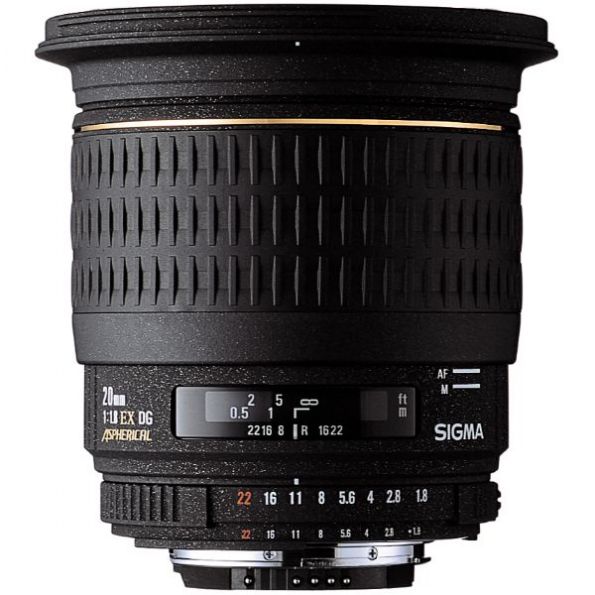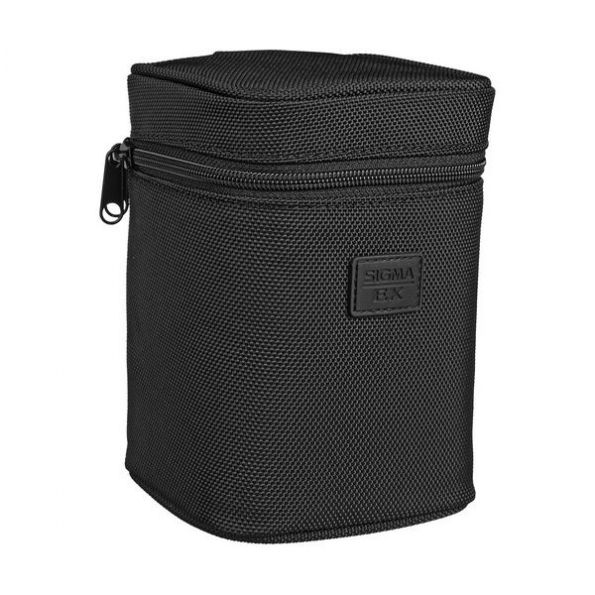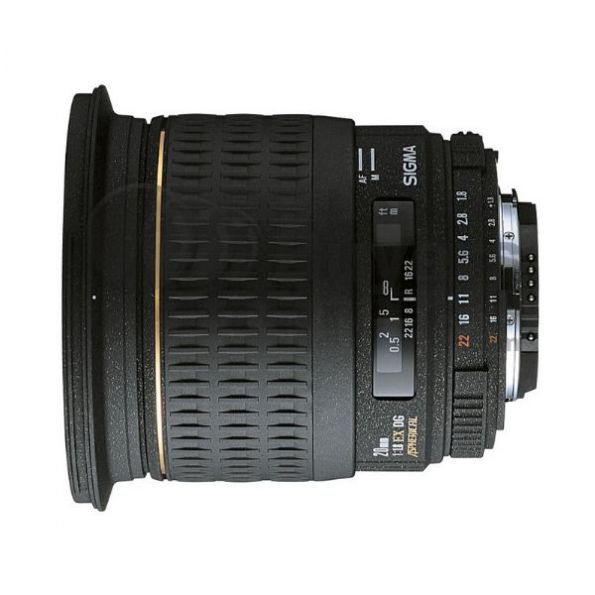 Sigma 20mm f/1.8 EX Aspherical DG DF RF Autofocus Lens for Canon
$609.00 $779.00
You Save: $170.00 (22%)
In Stock
Ships in 1-2 Business Days
Item: 296636
Manufacture: Sigma
Condition: New
Extended Warranty Coverage:
Free delivery
Need Help? Call Us: 855-425-2525
Extended Warranty Protection Plans
Extenders, Converters, Close Up Accessories
Cables, Adapters & Storage Devices
This Sigma 20mm F1.8 EX DG Aspherical RF is a unique Sigma offering with an aperture of F1.8 making it the fastest super wide angle lens available from any camera or lens manufacturer. For the scenic or landscape photographer it's important to have a wide angle lens with excellent optical performance and Sigma's aspherical lens technology provides high quality images for the serious shooter. Sigma's 20mm lens has a field of view of 94.5º and yet provides for a close focusing lens-to-subject distance of only 2.6 inches. Such performance parameters provide great creative freedom to the photographer who wishes to exploit its capabilities for juxtaposing very near subject with the surrounding background. This extreme wide angle view also makes this lens ideal for crating "stitched" panoramic scenes for dramatic effect. The architectural photographer will find this lens attractive for shooting building interiors and the photojournalists will find its fast speed a life saver in low light conditions.
Lens Construction 13 Elements in 11 Groups
Angle of View 94.5º
Number of Diaphragm Blades 9
Mininum Aperture f22
Minimum Focusing Distance 20 cm / 7.9 in
Filter Size (mm) 82
Maximum Magnifications 1:4
Dimensions
(Diameter x Length) 88.5 x 87 mm/3.5 x 3.4 in
Weight 520g / 18.3oz.
• Front & Rear Caps
• Lens Hood
• Case