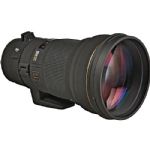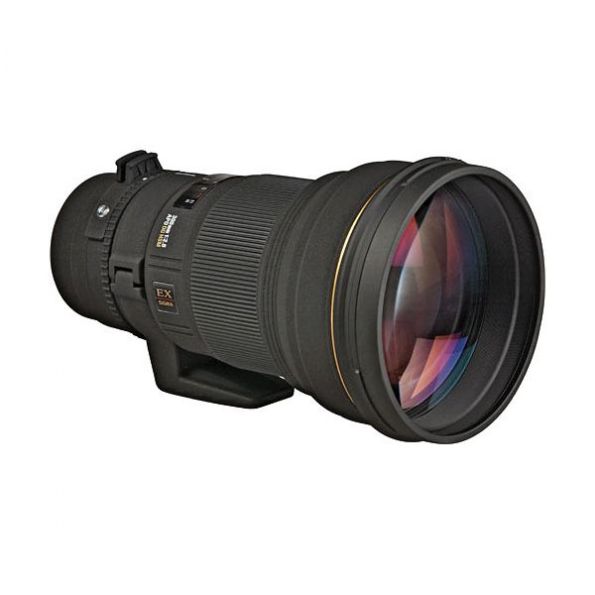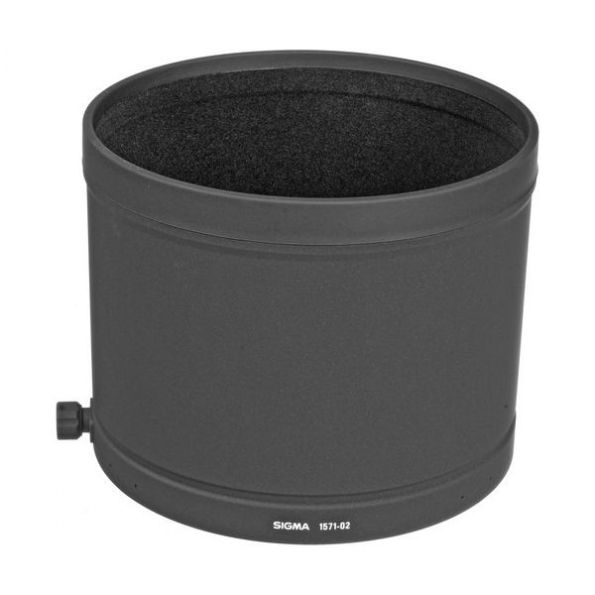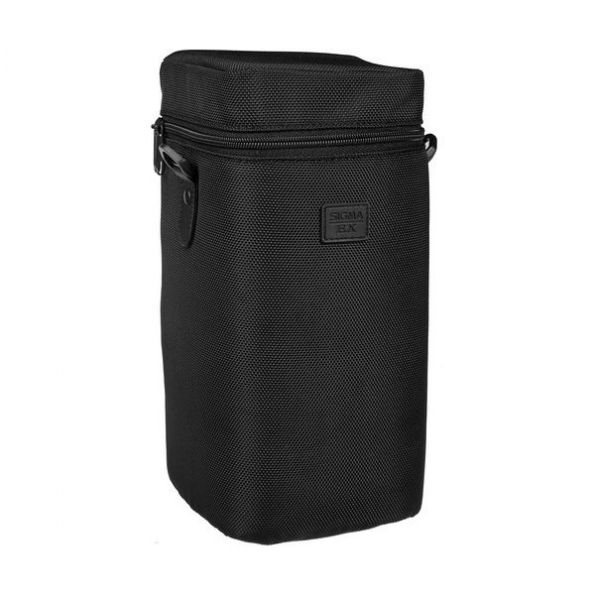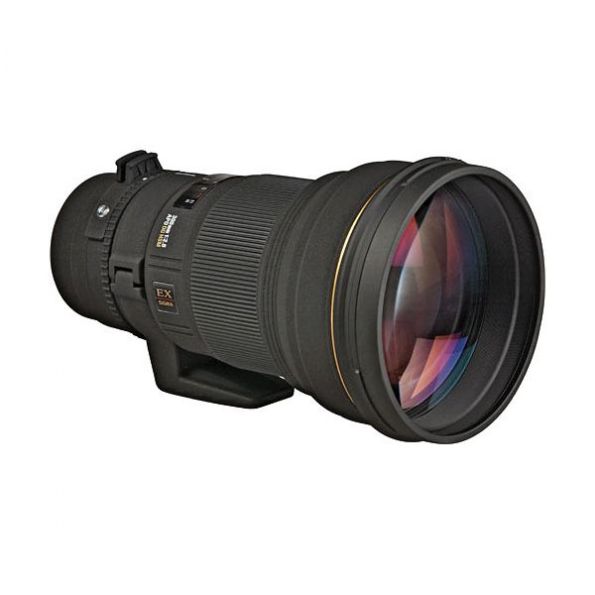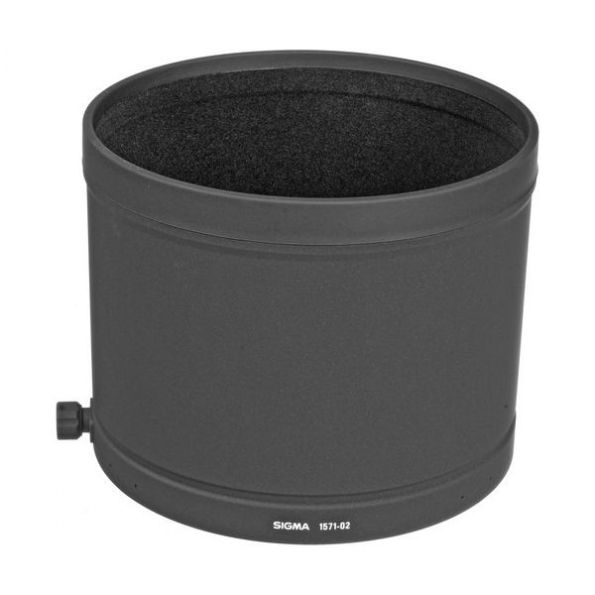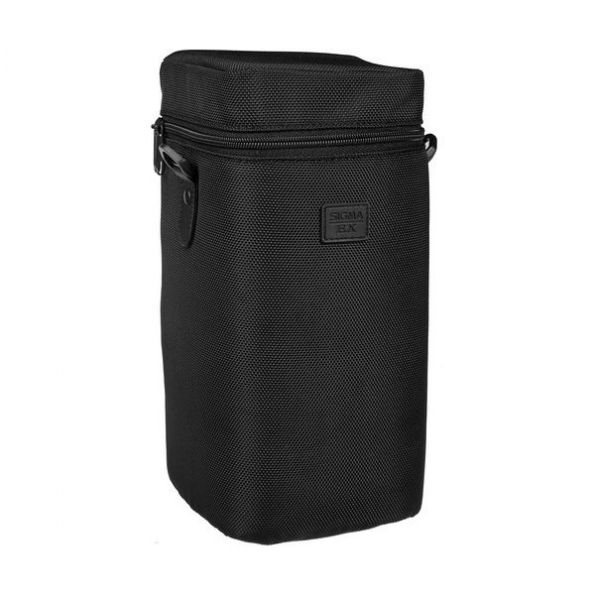 Sigma 300mm f/2.8 EX DG HSM Autofocus Lens for Canon
$3,239.00 $3,599.00
You Save: $360.00 (10%)
In Stock
Ships in 1-2 Business Days
Item: 296643
Manufacture: Sigma
Condition: New
Extended Warranty Coverage:
Free delivery
Need Help? Call Us: 855-425-2525
Extended Warranty Protection Plans
Extenders, Converters, Close Up Accessories
Cables, Adapters & Storage Devices
The Sigma APO 300mm F2.8 EX DG is a high performance telephoto lens and, for the professional photographer, is an absolute requirement. With a fast telephoto lens suitable for capturing the fastest action, whether that is a local soccer game, high school basketball in a dimly lit gym or sports cars racing. This lens also does double duty isolating single faces at a news conference or catching the bride in a candid moment at the wedding reception. Two ELD (Extraordinary Low Dispersion) glass elements provide optimum color correction and sharpness throughout the entire zoom range and a new multi-layer lens coating technology and lens design formula reduce flare & ghosting. Simply adding an APO teleconverter (optional extra), means that this lens can be used as a 420mm F4 AF ultra-telephoto lens with a 1.4X EX teleconverter, or a 600mm F5.6 AF ultra-telephoto lens with a 2X teleconverter. For the professional or advanced amateur looking for such a lens at a value price there is no other choice than the Sigma 300mm F2.8. Equipped with all of the latest technology to compete with the camera manufacturer's products and produces tack sharp end result images.
Angle of View
8.2º
Number of Diaphragm Blades
9
Mininum Aperture
f32
Minimum Focusing Distance
250 cm / 98.4 in
Filter Size (mm)
46 (Rear)
Maximum Magnifications
1:7.5
Dimensions
(Diameter x Length)
119 x 214 mm/4.7 x 8.4 in
Weight
2400g / 84.7oz.
• Front Cover
• Rear Lens Cap
• Lens Hood
• Carry Case with Strap
• 46mm UV Filter
• 46mm Circular Polarizing Filter