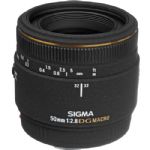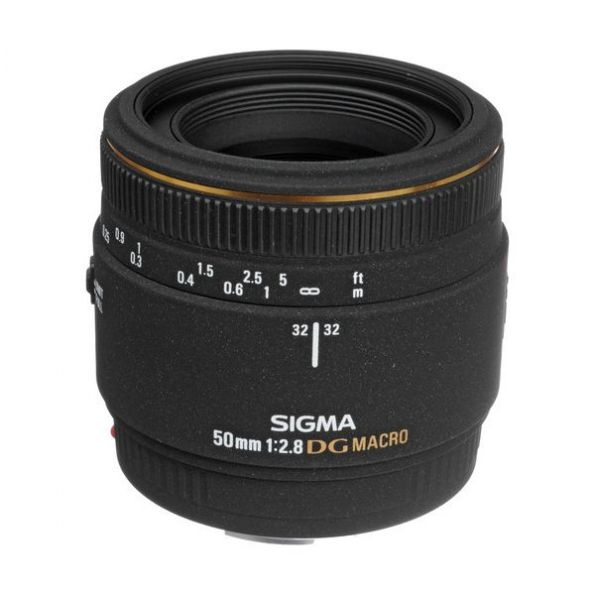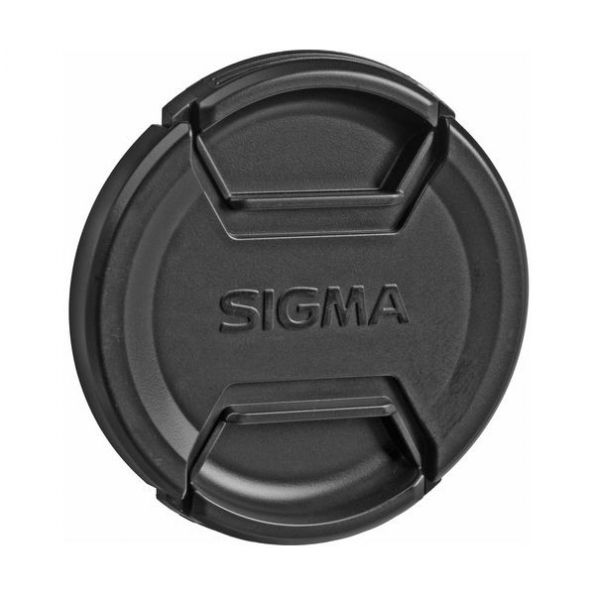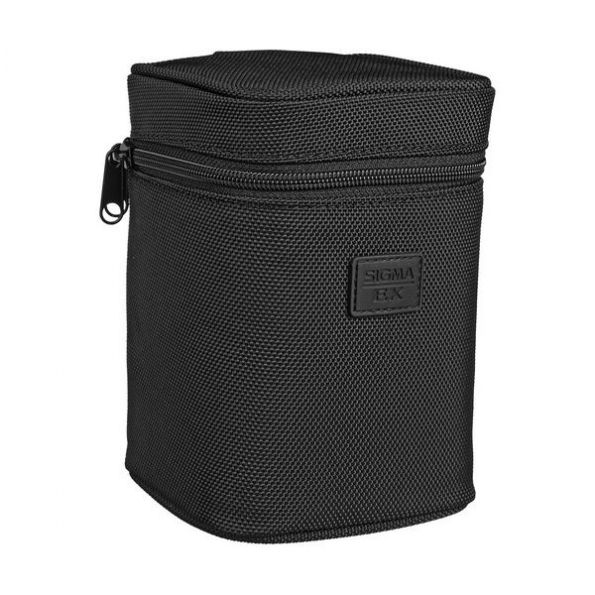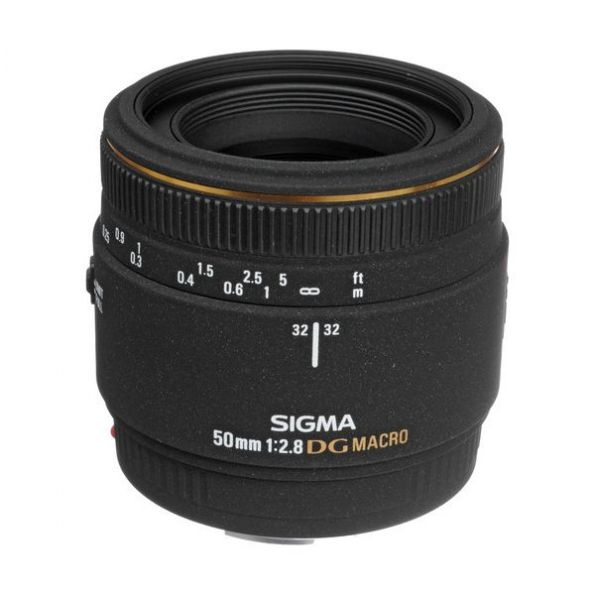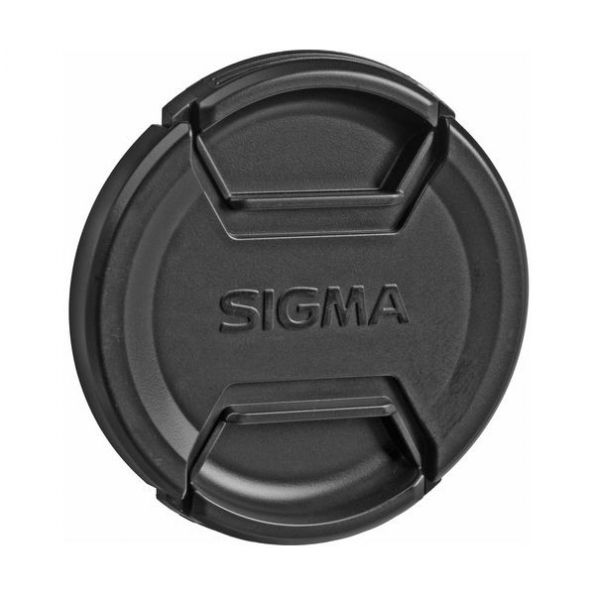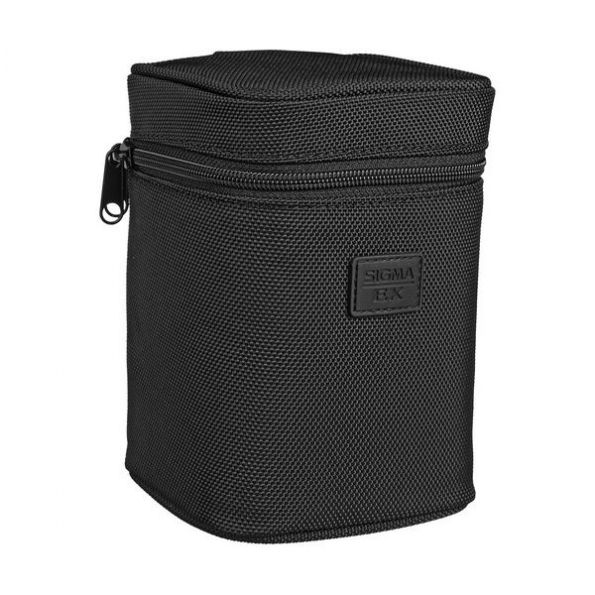 Sigma 50mm f/2.8 EX DG Macro Autofocus Lens for Canon
$409.00 $549.00
You Save: $140.00 (26%)
In Stock
Ships in 1-2 Business Days
Item: 296648
Manufacture: Sigma
Condition: New
Extended Warranty Coverage:
Free delivery
Need Help? Call Us: 855-425-2525
Extended Warranty Protection Plans
Extenders, Converters, Close Up Accessories
Cables, Adapters & Storage Devices
This Sigma Macro 50mm F2.8 EX DG is a standard macro lens that is ideal for shooting the "small world' around us that exists virtually unseen. A macro lens is one which will focus on a subject close enough to render it "life-size" on the image plane in your camera. It also has a "flat" field" front lens element so that it can shoot images of flat objects such as artwork or postage stamps and be tack sharp all the way across the image. So don't miss the tiny insects, flowers of the world or the details in a stamp or coin collection or a piece of embroidery all of which are seldom noticed but offer a fascinating world if you look closely enough. Capture them with the Sigma Macro 50mm F2.8 EX DG
Lens Construction 10 Elements in 9 Groups
Angle of View 46.8º
Number of Diaphragm Blades 7
Mininum Aperture f32/45
Minimum Focusing Distance 13.5 cm / 5.3 in
Filter Size (mm) 55mm
Maximum Magnifications 1:1
Dimensions
(Diameter x Length) 71.5 x 64 mm/2.8 x 2.5 in
Extended Dimension 101.5 mm / 4 in
Weight 320g / 11oz.
• Front & Rear Lens Caps
• Lens Hood