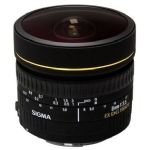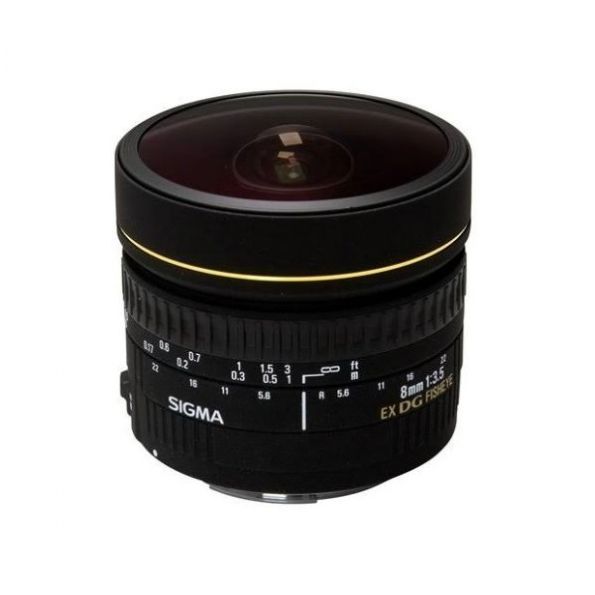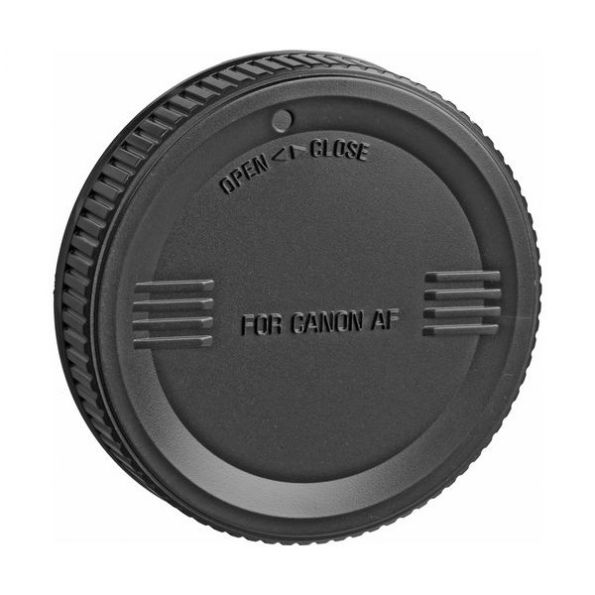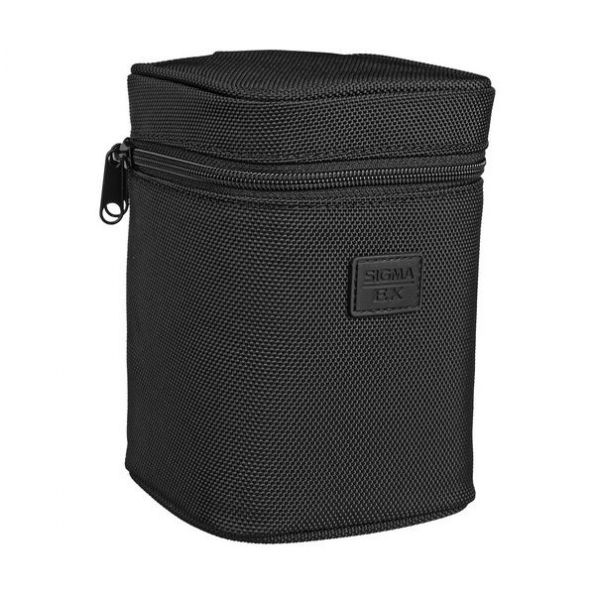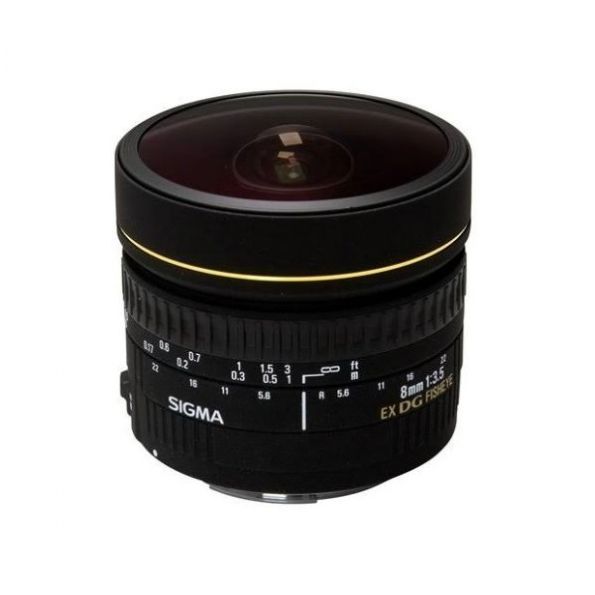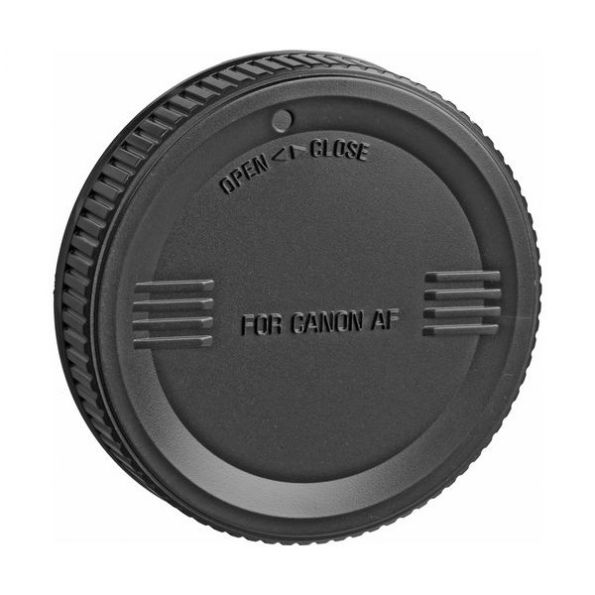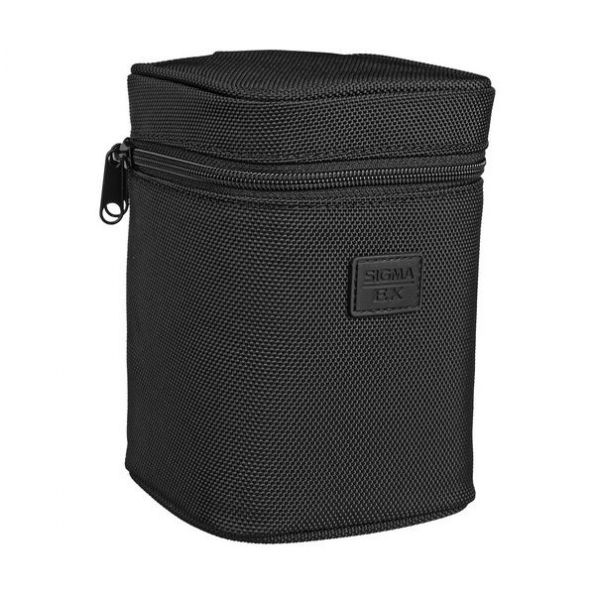 Sigma 8mm f/3.5 EX DG Circular Fisheye Autofocus Lens for Canon
$769.00 $999.00
You Save: $230.00 (23%)
In Stock
Ships in 1-2 Business Days
Item: 296656
Manufacture: Sigma
Condition: New
Extended Warranty Coverage:
Free delivery
Need Help? Call Us: 855-425-2525
Extended Warranty Protection Plans
Extenders, Converters, Close Up Accessories
Cables, Adapters & Storage Devices
Sigma's 8mm F3.5 EX DG Circular Fisheye are a unique approach to creative photography. Images created by fisheyes are a circular, curved distorted view of reality. It allows photographers to shoot creative images by taking advantage of the acute perspectives that are invisible to the human eye. This Sigma fisheye produces a circular image with a 180º angle of view within a black surrounding frame. A minimum focusing distance of 5.3 inches and a magnification ratio of 1to 4.6 allows the photographer to have fun with placement of subjects extremely near to the camera with distorted backgrounds. For photographers looking for a creative venue this Sigma fisheye is a good choice.
Lens Construction
11 Elements in 6 Groups
Angle of View
180º
Number of Diaphragm Blades
6
Minimum Aperture
f22
Minimum Focusing Distance
13.5 cm / 5.3 in
Filter Size (mm)
Insertion-type gelatin filter into rear of the lens
Maximum Magnifications
1:4.6
Dimensions
(Diameter x Length)
73.5mm x 68.6 mm/2.9in x 2.7 in
Weight
400g / 14.1 oz.
• Front & Rear Caps
• Padded Case
• Guide Plate (used as a pattern for gel filters)