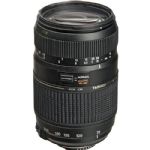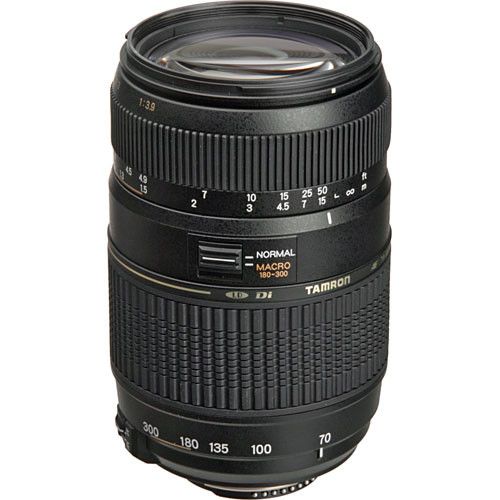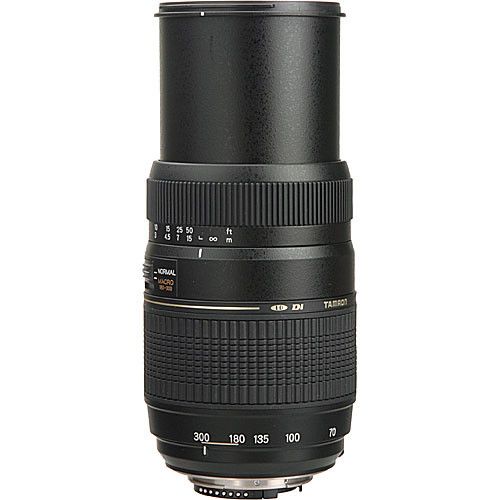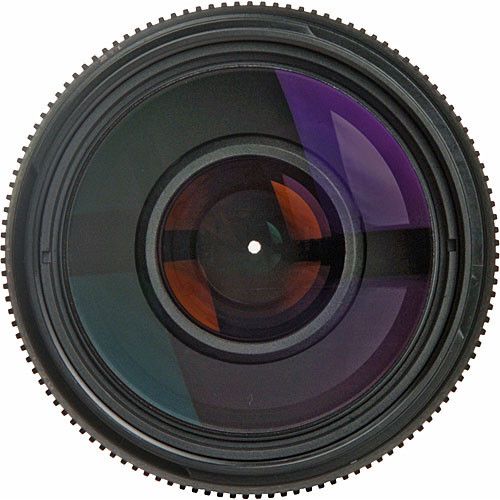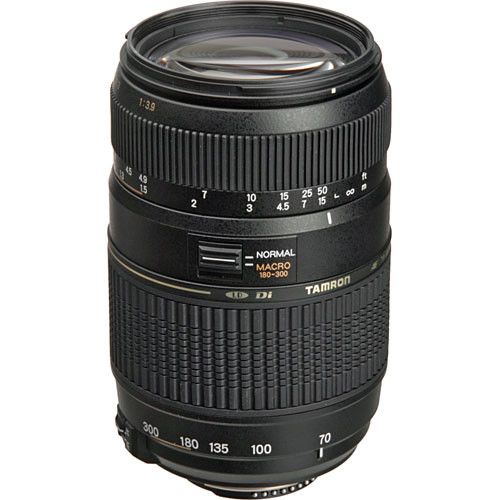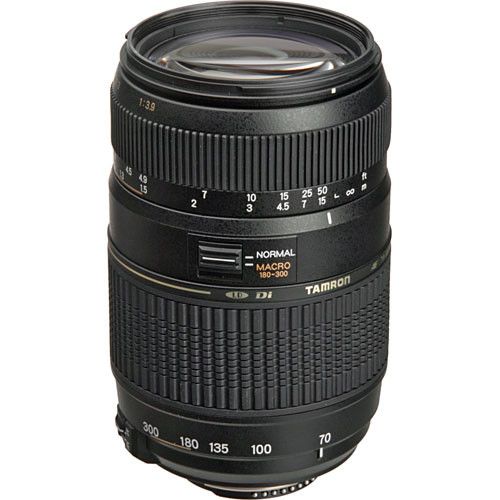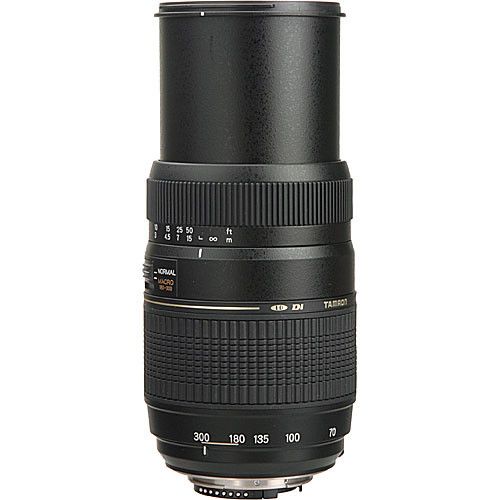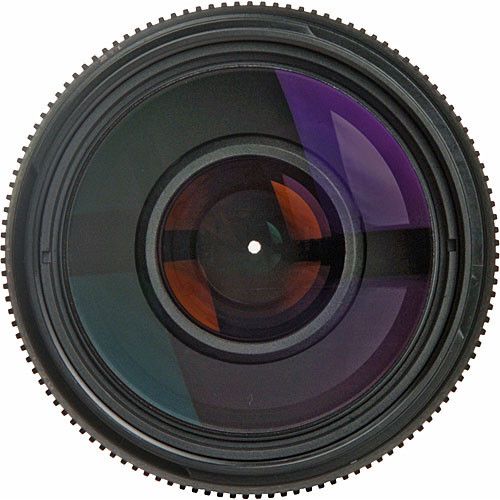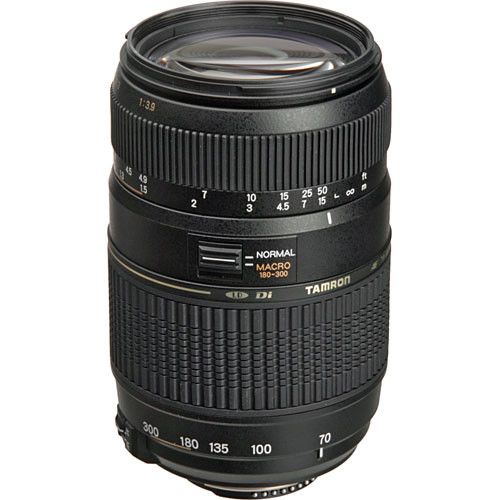 Tamron 70-300mm f/4-5.6 Di LD Macro Autofocus Lens for Canon
$209.00 $169.95
In Stock
Ships in 1-2 Business Days
Item: 300402
Manufacture: Sigma
Condition: New
Extended Warranty Coverage:
Free delivery
Need Help? Call Us: 855-425-2525
Extended Warranty Protection Plans
Extenders, Converters, Close Up Accessories
Cables, Adapters & Storage Devices
Improved Coatings Transform Zoom Lens into a Di Type Lens Designed for Digital SLR Cameras
By employing Internal Surface Coatings (i.e., multiple-layer coatings on cemented surfaces of plural elements) and new multiple-layer coating technology on ordinary elements, ghosting and flare due to reflections that occur when light enters through the front element and reflections caused by the imagers themselves are reduced to the absolute minimum. Additionally, upgraded advanced quality control raises the level of resolution performance standards and prevents flare due to aberrations, resulting in a telephoto zoom lens suitable for photography with interchangeable-lens type digital SLR cameras.
Macro Effect of 1:2 in Telephoto Zoom Range
Flipping a macro switch in the focal length range of 180mm to 300mm allows entry into the macro range, for photography as close as 95cm (37.4) from the subject. In the macro range, one can take advantage of the telephoto effect and a maximum magnification ratio up to 1:2. (In normal shooting ranges, the minimum focus distance is 1.5m.) In addition, since the focal length in the macro range spans from 180mm to 300mm, zooming can also be used to adjust composition.
Designed for Use on Both Digital and 35mm Film Cameras
The ultra-long telephoto zoom covering up to 465mm equivalent can be used on a digital SLR camera, while the wide-end 70mm can be used with a conventional 35mm film SLR camera for portraits and other moderately mid-range shots.
External Design Shared by All Di Lenses
The external design features a gold-colored label on the ring, representative of the heightened visibility and quality design of the Di lens family. Additionally , the black coating over the entire lens barrel creates a high-quality, sophisticated look. The rubber pattern on the zoom and focus rings have been changed to a smaller, higher density pattern that creates a more unified look with the camera and improves the tactile feel when handling.
• Tamron 70-300mm f/4-5.6 Di LD Macro Autofocus Lens for Nikon AF
• 62mm Snap-On Lens Cap
• Rear Lens Cap for Nikon AF
• Lens Hood

• Zoom Telephoto
• With Built-In Motor