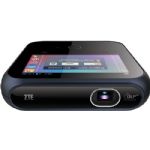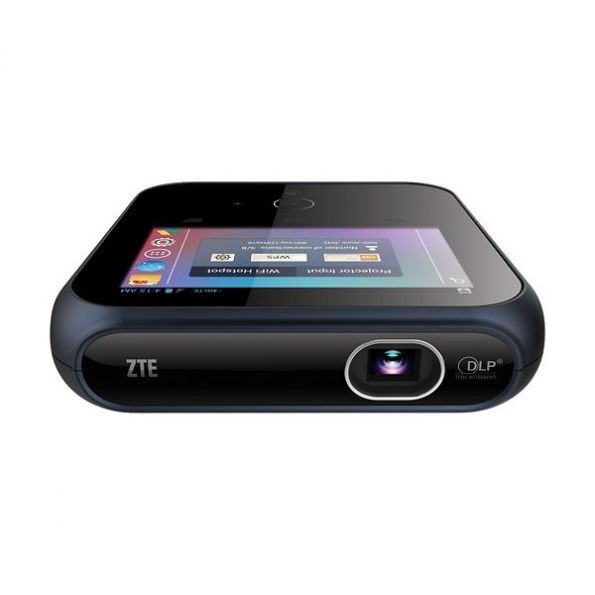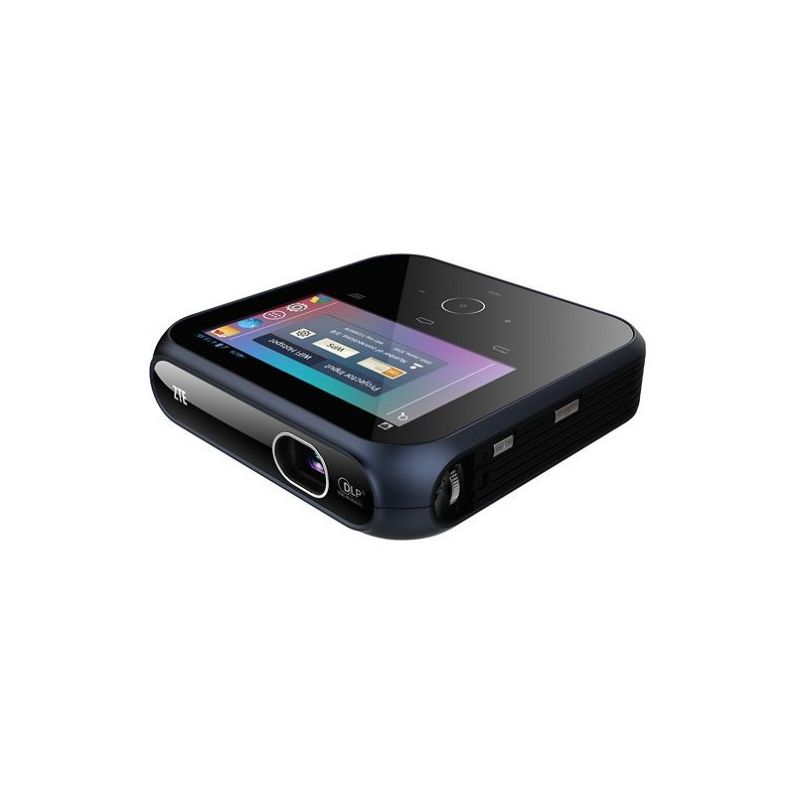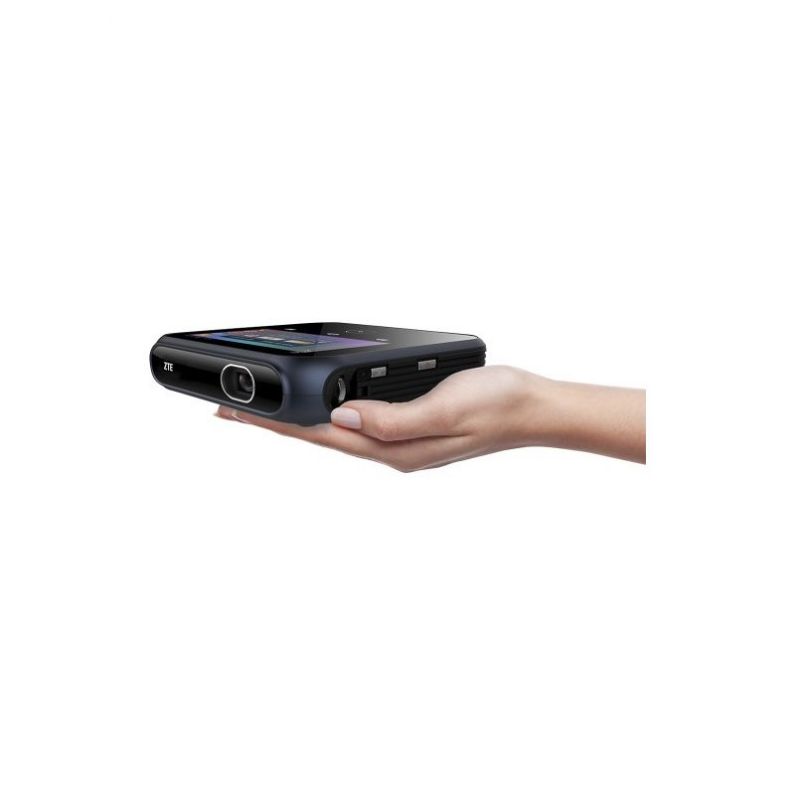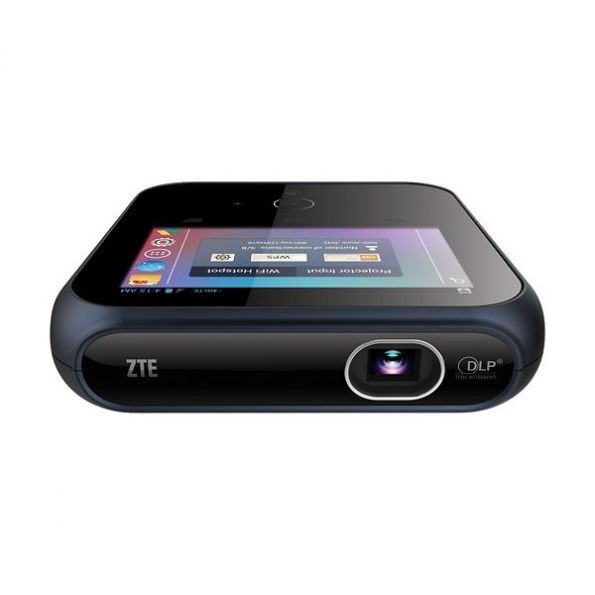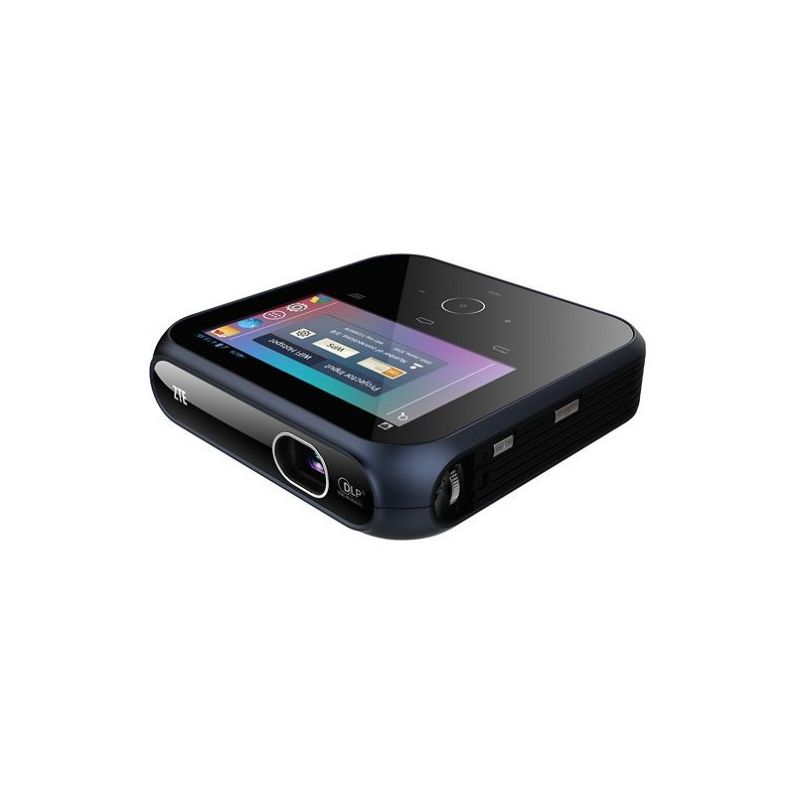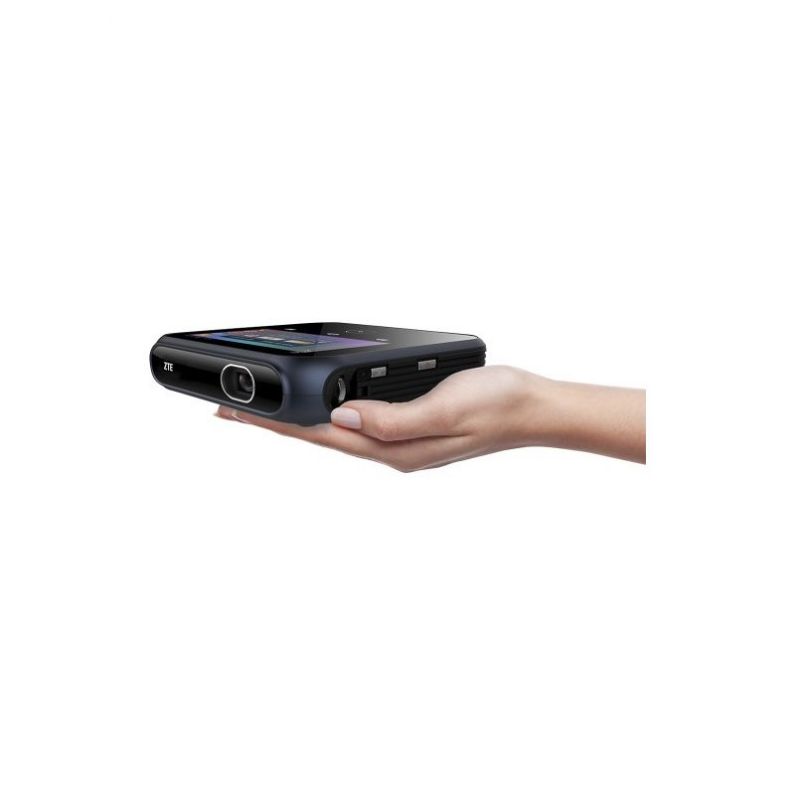 ZTE - SPro DLP Wireless Smart Projector
$519.99 $599.99
You Save: $80.00 (13%)
In Stock
Ships in 1-2 Business Days
Item: 296530
Manufacture: ZTE
Condition: New
Extended Warranty Coverage:
Free delivery
Need Help? Call Us: 855-425-2525
Extended Warranty Protection Plans
Enhance your presentations with this ZTE SPro MF97W KIT smart projector, which features DLP technology for crisp images. Wi-Fi allows you to stream content from compatible devices, and Bluetooth technology lets you connect to speakers or a keyboard.
Weighs just 14.1 oz. for easy transport to meetings, presentations and more.
DLP (Digital Light Processing) technology
Produces images that are sharp and clear.
100 lumens of white brightness
Create a highly visible display with crisp on-screen images.
Provides multiple shades between black and white for enhanced color saturation.
1' - 16.4' projector distance and 1.66 throw ratio range
Reproduce wide images in their correct proportions.
Provides up to 20,000 hours of lamp life.
Allow simple connection to compatible video sources. The microSD card slot lets you access data stored on compatible cards (not included).
Enables simple wireless content streaming.
Lets you connect to compatible speakers, a keyboard and more.
Built-in 5000 mAh battery
Allows you to easily charge compatible devices.