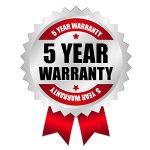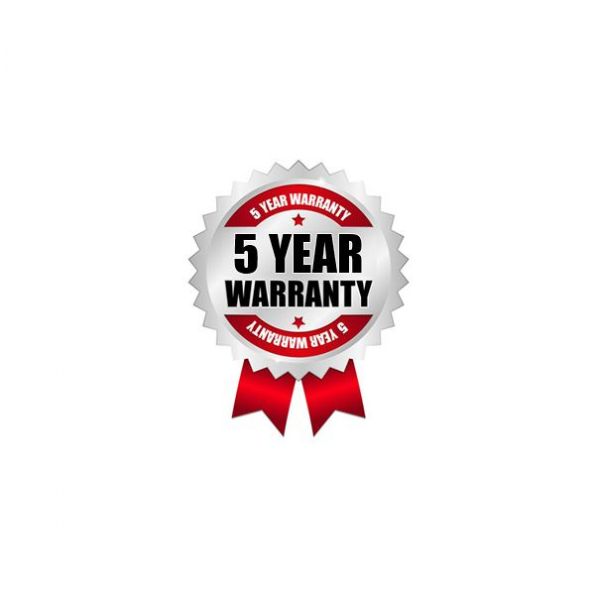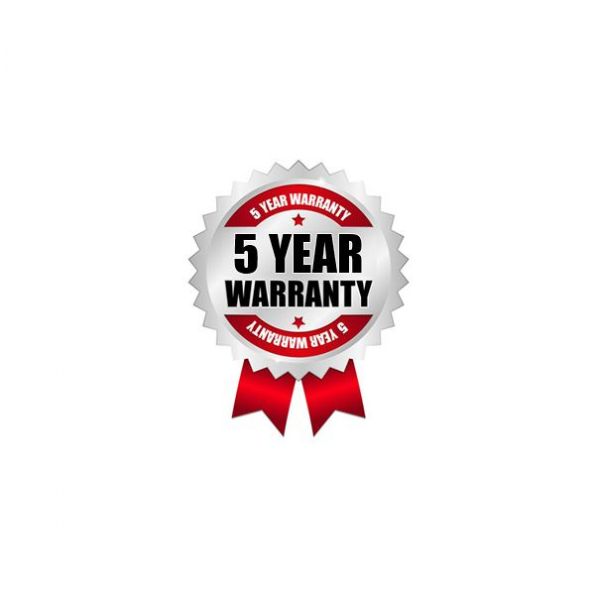 Repair Pro 5 Year Extended Camera Coverage Warranty (Under $2000.00 Value)
$369.99 $436.99
You Save: $67.00 (15%)
In Stock
Ships in 1-2 Business Days
Item: 295211
Manufacture: Repair Pro
Condition: New
Free delivery
Need Help? Call Us: 855-425-2525
Extended Warranty Program is designed to provide you with additional coverage for manufacturer defects. Electronic malfunctions always seem to happen right after the Manufacturer Warranty expires! When you purchase an extended warranty you purchase that peace of mind for those unexpected malfunctions and costly repairs, you are making a wise investment for your equipment.
Buying an extended warranty service plan not only means you are getting the highest level of customer service, but also means you can rest assure in the event your product needs repair. The technicians we have are factory trained and authorized to repair your product and we are using the most up to date computers and state of the art testing equipment needed to properly diagnose and repair your product. There is no limit to the number of repairs throughout the life of your service plan. If it is determined that your product can no longer be repaired, it will be replaced with a new product of like kind and quality.
No Added Charges You will not pay any out of pocket expenses for your repair. Unlike some protection plans that charge a deductible, your service plan covers all expenses related to repairing or replacing your product. We want to make sure you are happy with your product. If your product fails and needs repair three times for the same reason (outside the manufacturer's warranty), it will be replaced. You can sell or give your product away at any time. The coverage can be transferred to the new owner with one phone call.

Enjoy a true worry free experience for your new product. We'll keep your product working like new and if we can't, we'll buy you a new one. Our service plans are underwritten by an A+ rated insurance carrier ensuring financial protection for the entire length of your plan.

This warranty does not cover equipment which has been misused, tampered with, modified or damaged as a result of accident, water, grit, impact or lack of proper care as indicated in the manual of operations.

-This extended warranty covers all parts and labor.