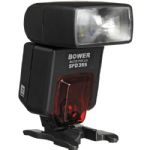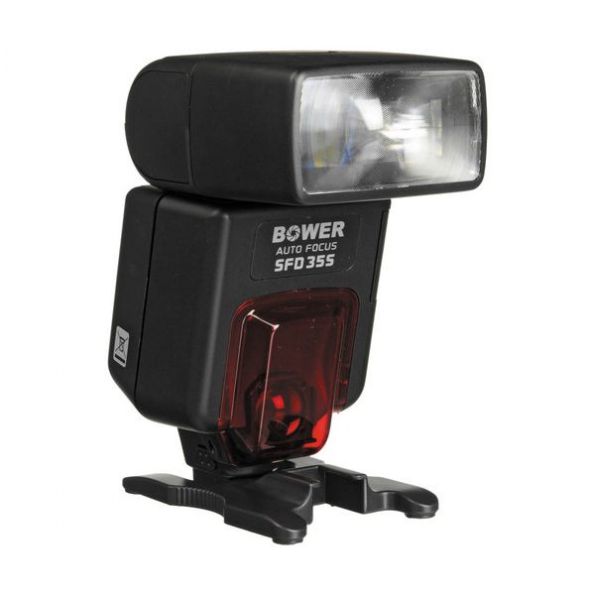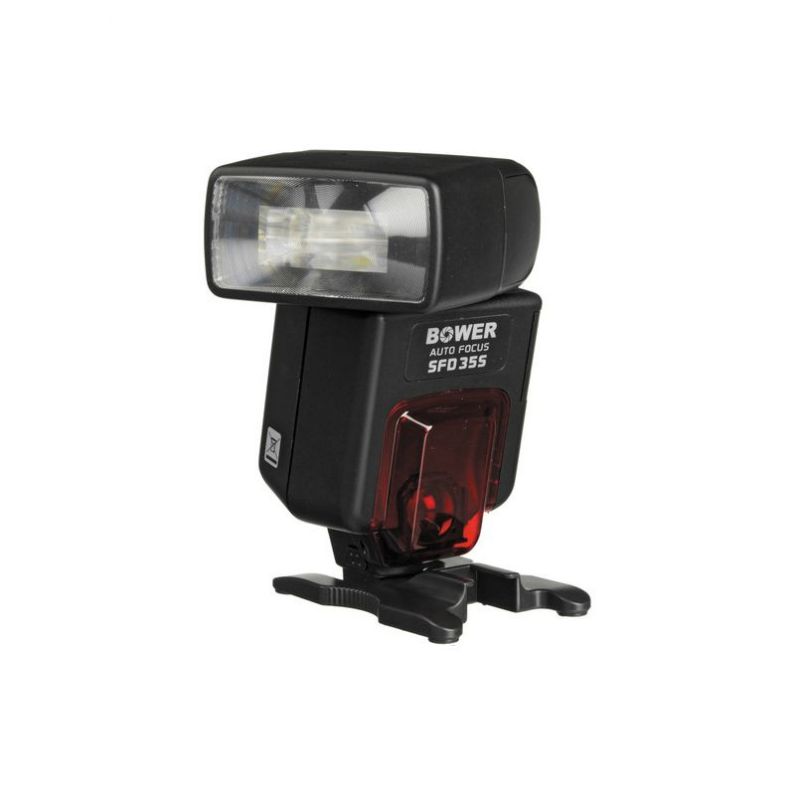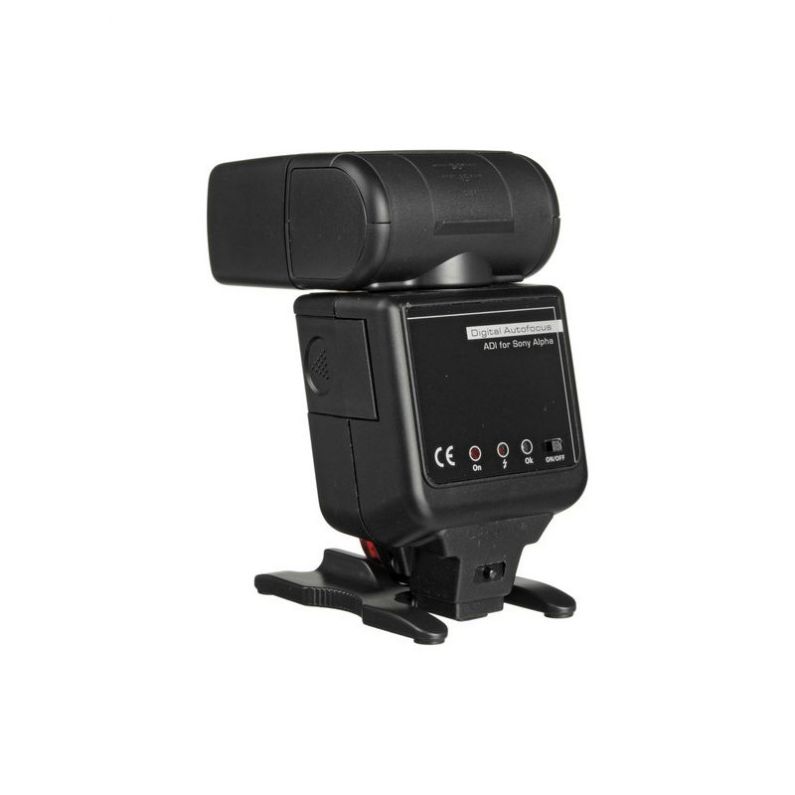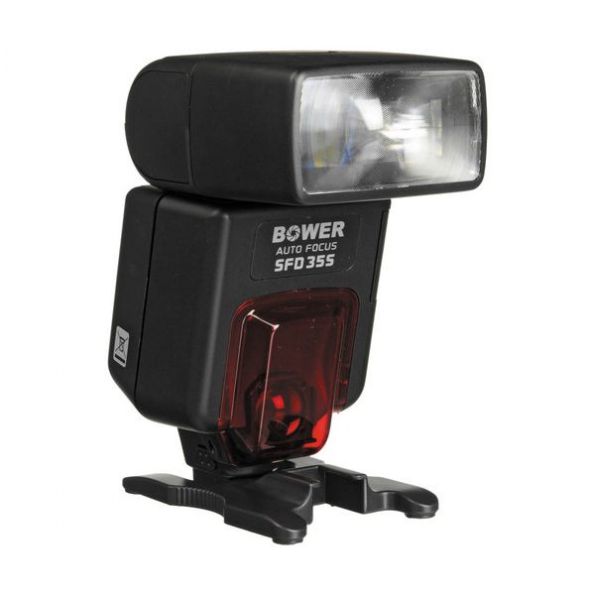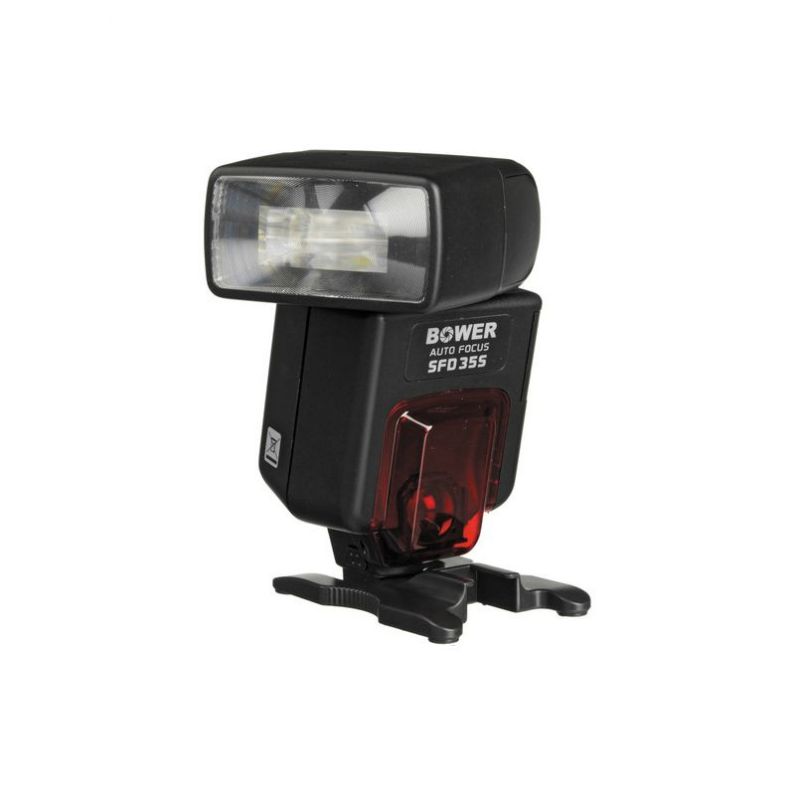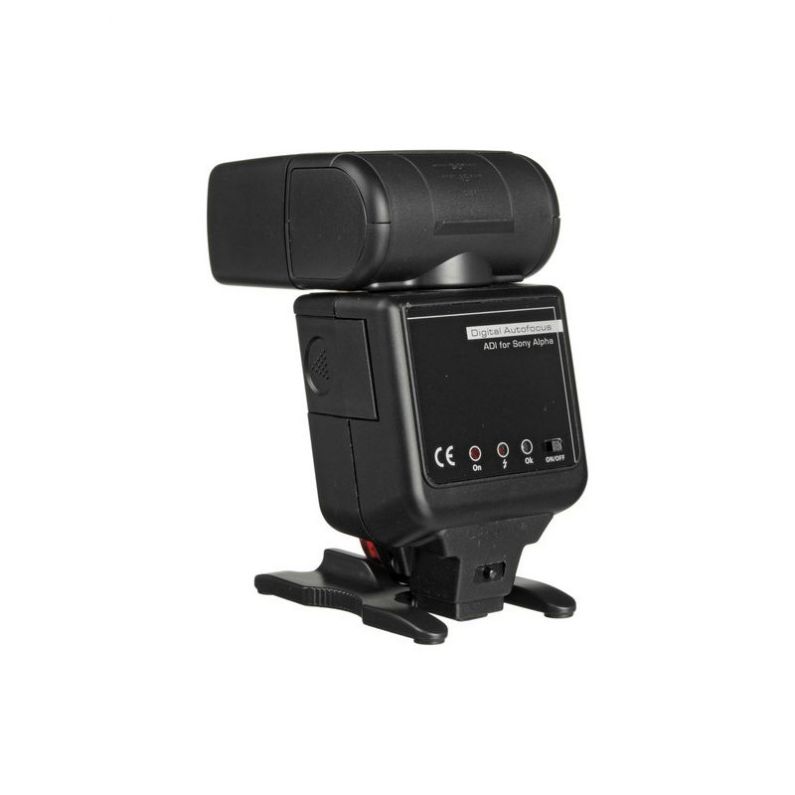 Bower SFD35 Flash Digital for Sony/Minolta Cameras
$80.99 $80.99
In Stock
Ships in 1-2 Business Days
Item: 297781
Manufacture: Bower
Condition: New
Free delivery
Need Help? Call Us: 855-425-2525
The Bower SFD35 Digital Auto-Focus Flash is a fully dedicated ADI / P-TTL program flash designed to work with the Sony/Minolta cameras for improved flash photography. Designed with professional and amateur photographers in mind, the SFD35 flash is equipped with a guide number of 112' and has a zoom range of 28-85mm. Also the head will tilt upward 90° and rotate right 150° and left 180°. An AF assist light is available in low light situations and it has a recycle time of 4-6 seconds at full power. Additionally, it runs on 4 AA batteries. This model comes equipped with the Sony/Minolta style hot shoe and is not compatible with Sony's Multi-Interface Shoe.
An Infra-Red Auto focus assistant beam ensures proper lighting under low lighting or complete darkness conditions.
Auto cut-off after 3 minutes.