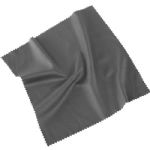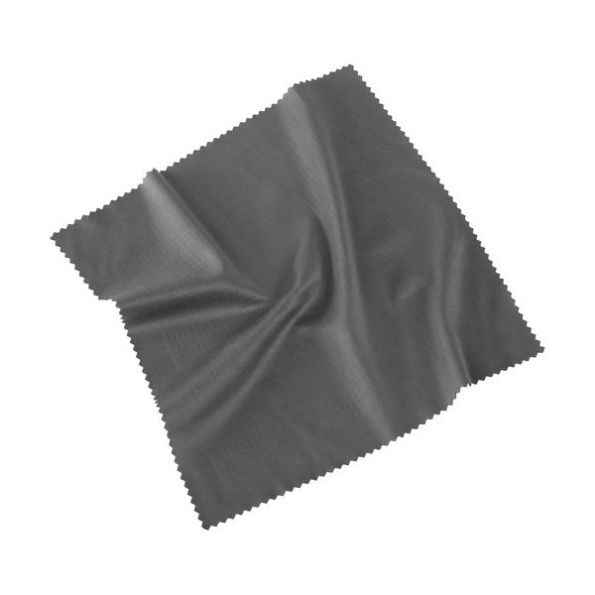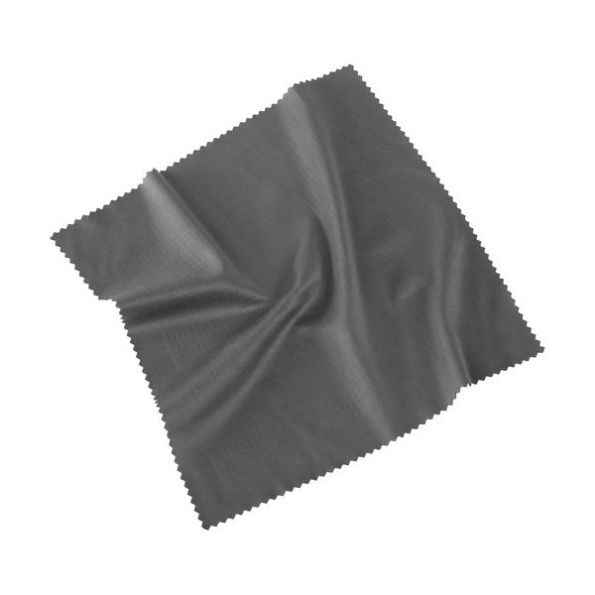 Microfiber Anti Static Cloth For Your SLR Lens (Lint Free)
$35.99 $24.99
In Stock
Ships in 1-2 Business Days
Item: 298640
Manufacture: Precision
Condition: New
Free delivery
Need Help? Call Us: 855-425-2525
A Static and Dust Control Product For DRY use.
A lint-free, anti-static microfibre cloth for cleaning film, lenses, glass, crystal screens and plastics.

This anti-static, micro fiber cloth that has been specifically engineered for cleaning photographic equipment.
The 250mm x 450mm orange cloth has stripes of effective conductive fibres knit every 4mm that dissipate or drain off static charges.
This cloth is not wet or "soggy" and exposure to air won't dry it out.
The ultra soft cloth is so gentle you'll feel comfortable using it on sensitive negatives and transparencies.
Hundreds of thousands of small pockets in the micro fibre cloth aggressively capture the dust and dirt from the film.
The cloth comes packaged in a pouch with pop stud closure.