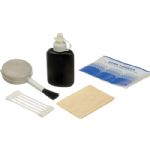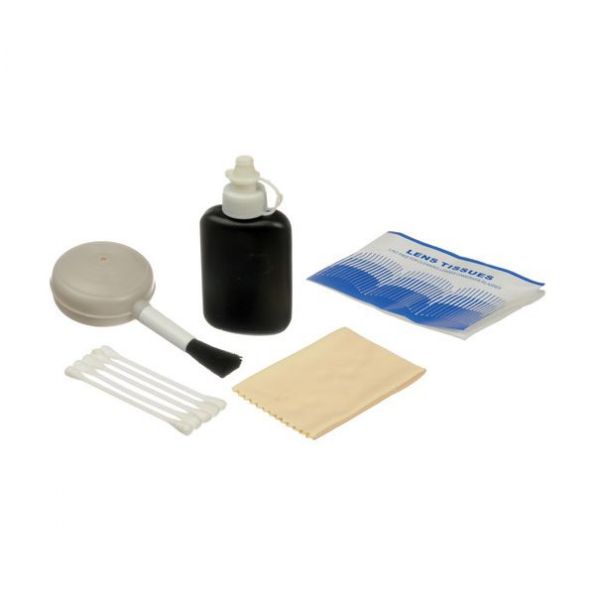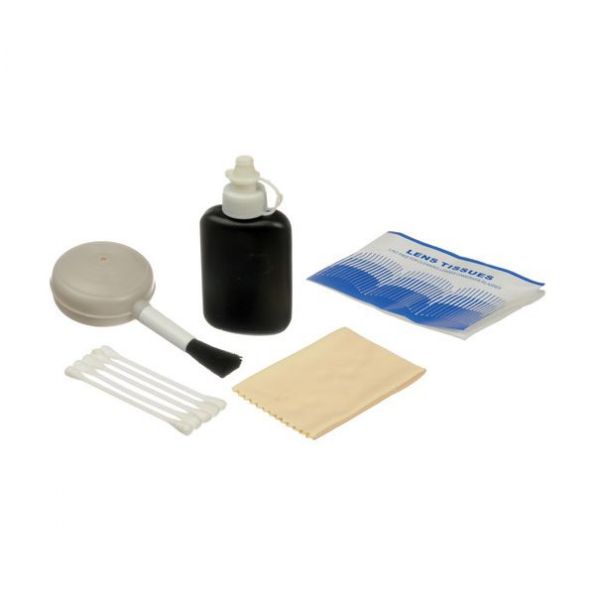 Precision 5 Piece Lens Cleaning Kit
$24.99 $39.99
You Save: $15.00 (38%)
In Stock
Ships in 1-2 Business Days
Item: 298638
Manufacture: Precision
Condition: New
Free delivery
Need Help? Call Us: 855-425-2525
This 5 Piece Lens Cleaning Kit contains five items that will help you keep your lens in tip top shape. The kit includes a blower brush, lens cleaning cloth, cleaning fluid, 25 lens tissues and five cleaning swabs. It's small enough to store in your camera bag and will come in handy to remove dust, dirt and fingerprints.
Features:
• It is the best cleaning tool for your lens.
• The remarkable cleaning compound removes fingerprints,sumdges, grease marks with ease.
• Safe for all lenses,including multi-coated surfaces.
• Unique cleaning compound will not spill or dry out.
• Environmentally friendly and non-toxic.
• Handy,high quality retractable cleaning brush.