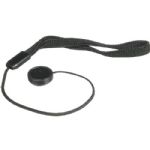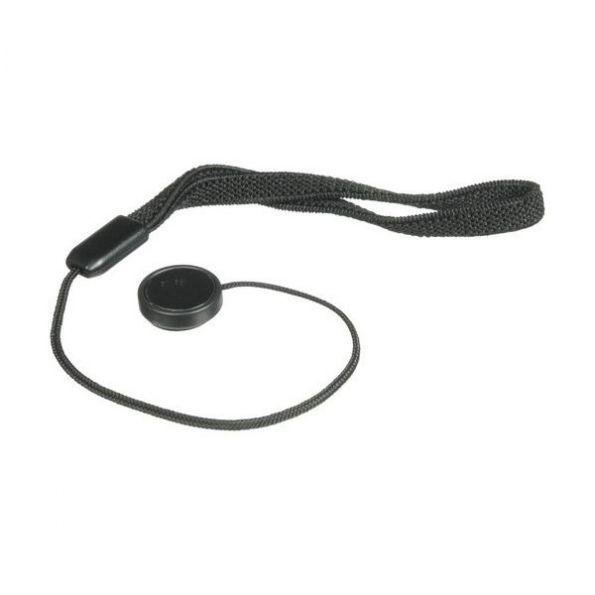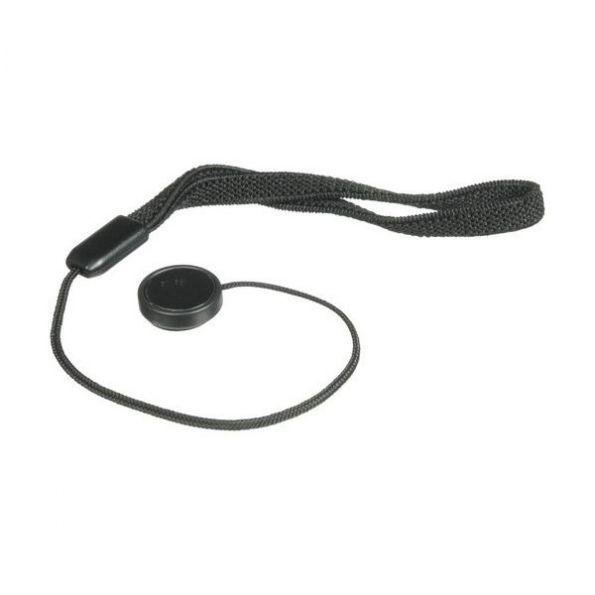 Precision Cap Keeper & Lens Cap Holder
$39.99 $29.99
In Stock
Ships in 1-2 Business Days
Item: 298651
Manufacture: Precision
Condition: New
Free delivery
Need Help? Call Us: 855-425-2525
The Cap Keeper & Lens Cap Holder from Precision prevents the loss of lens caps.
An adhesive-backed disc secures the lens cap to the elastic leash which wraps around the lens barrel.
With the lens cap removed from the lens while shooting, it hangs out of the way but secure and within reach for easy retrieval.
The Cap Keeper Plus is made with tough and extremely secure elastic.