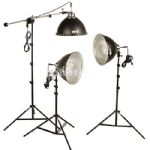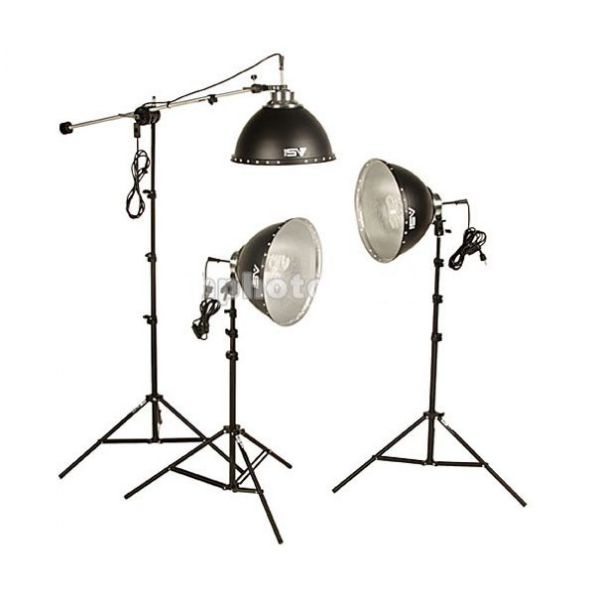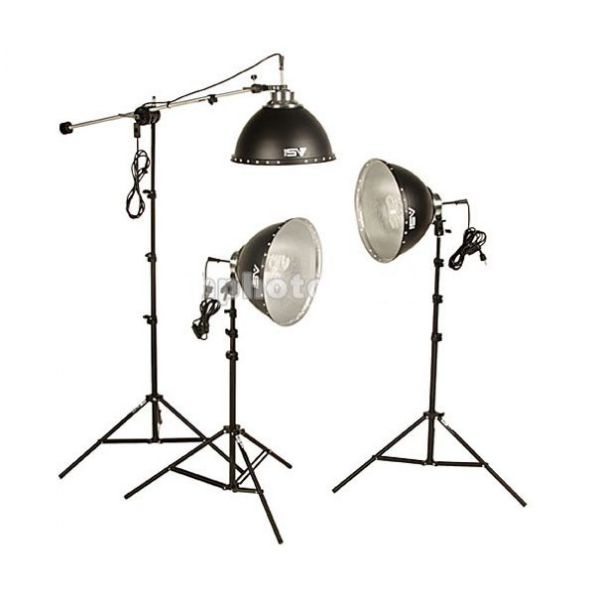 Smith-Victor KFL-33 3-Light 1,050 Watt Fluorescent DigiLight Kit
$606.95 $786.95
You Save: $180.00 (23%)
In Stock
Ships in 1-2 Business Days
Item: 297777
Manufacture: Smith-Victor
Condition: New
Free delivery
Need Help? Call Us: 855-425-2525
The Smith-Victor KFL-33 3-Light 1050 Watt Fluorescent DigiLight Kit is a basic, cool-running 234 total watt setup. It includes 3 DigiLight FL3 fixtures, fluorescent bulbs, 3- 8' light stands and a Mini Boom Arm.
Light stands are black aluminum, and rises to a maximum height of 8 feet.
The Mini Boom Arm enables lighting from directly overhead.