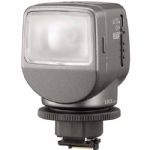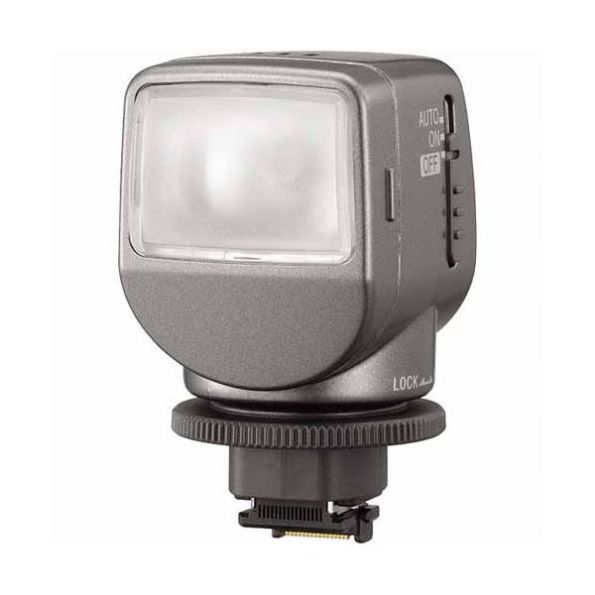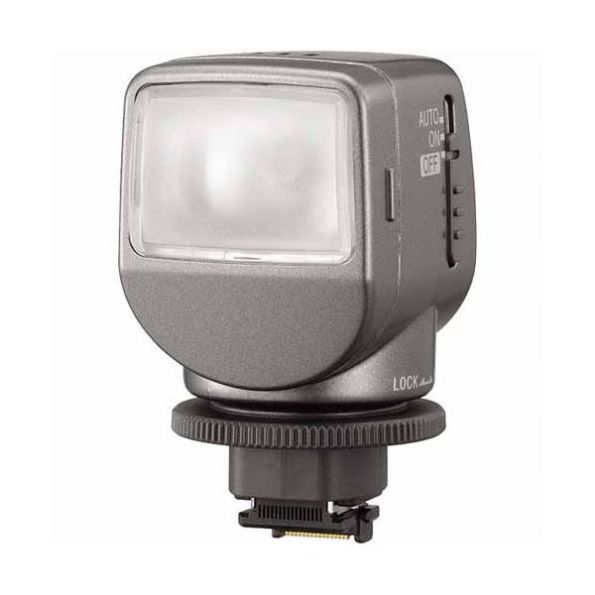 Sony HVL-HL1 3 Watt Video Light
$119.99 $129.99
You Save: $10.00 (8%)
In Stock
Ships in 1-2 Business Days
Item: 297758
Manufacture: Sony
Condition: New
Free delivery
Need Help? Call Us: 855-425-2525
Sony HVL-HL1 Video Light lets you cut through the darkness.Designed to be used without the need for a battery, the HVL-HL1 receives its power directly from a compatible Handycam camcorder's Active Accessory Shoe. The HVL-HL1's Auto Function feature automatically turns the light on whenever lighting is dim, making it easier than ever to capture picture perfect video in a variety of situations. Its compact, lightweight design makes it easy to carry, while the included storage case helps keep it safe while off of the camcorder.

Features:
•3 watt video designed exclusively for compatible Handycam camcorders.
•Provides a bright light for shooting in dark places or where there is a strong backlight.
•The Auto Function feature turns the light on automatically in dimly lit situations.
•Power is supplied by the camcorder's Active Accessory Shoe; no need for external batteries.
•Includes an storage pouch to keep the light safe while away from the camcorder.
•Compact, lightweight and easy to store.
Specifications:
•Connection Type: Active Accessory Shoe (16 pin).
•Power Consumption (approximate): 3 Watts.
•Center Luminance Intensity (approximate): 100 cd.
•Lighting Distance (approximate): 12 Lux.
•Lighting Angle (approximate): 15°.
•Lamp Type: Xenon.
•Lamp Model: XB-3L.
•Lamp Power Consumption (approximate): 3 Watts.
•Lamp Life (approximate): 100 Hours.
•Lamp Color Temperature (approximate): 3000K.
•Dimensions (approximate): 1 1/4 x 2 3/8 x 1 5/8 inches (31.5mm x 57.5mm x 40mm).
•Weight (approximate): 1.1 oz (30 g).
•Color: Graphite Silver.
•Operating Temperature: 32° – 104° F (0° – 40° C).
•Storage Temperature: -22° – 149° F (-30° – 65° C).
•Included Accessories: Storage Pouch.