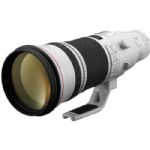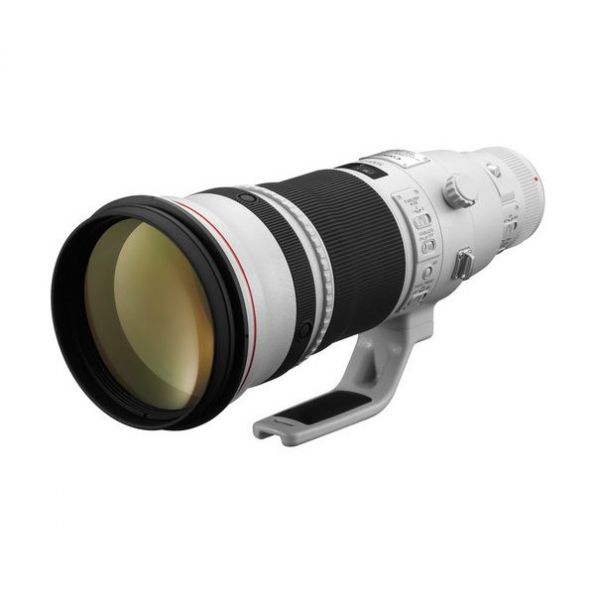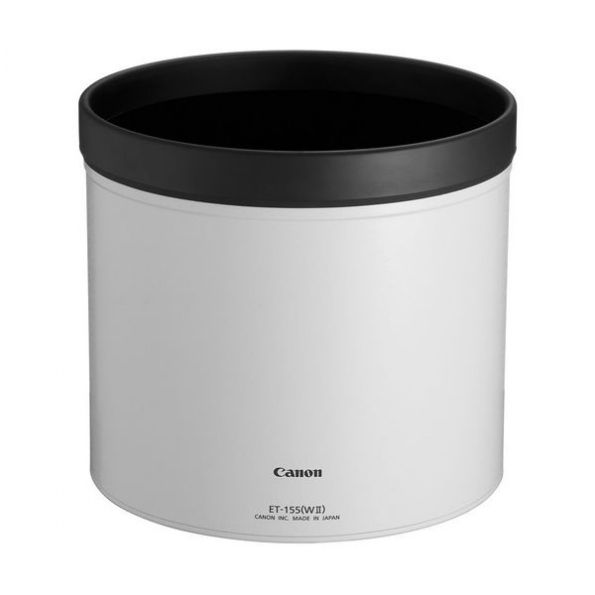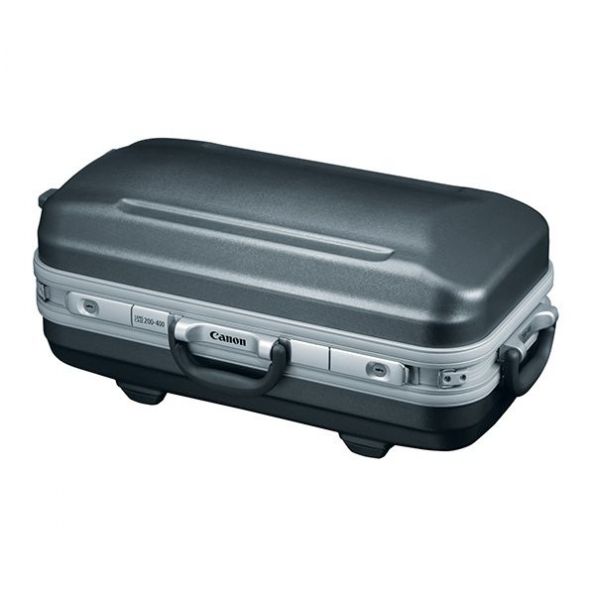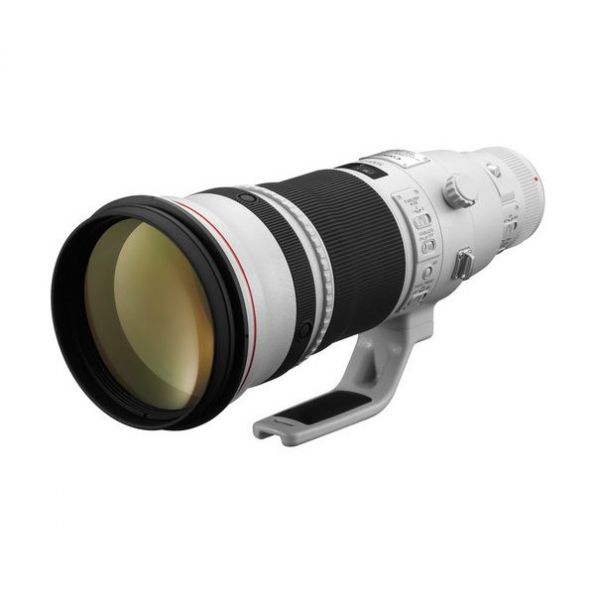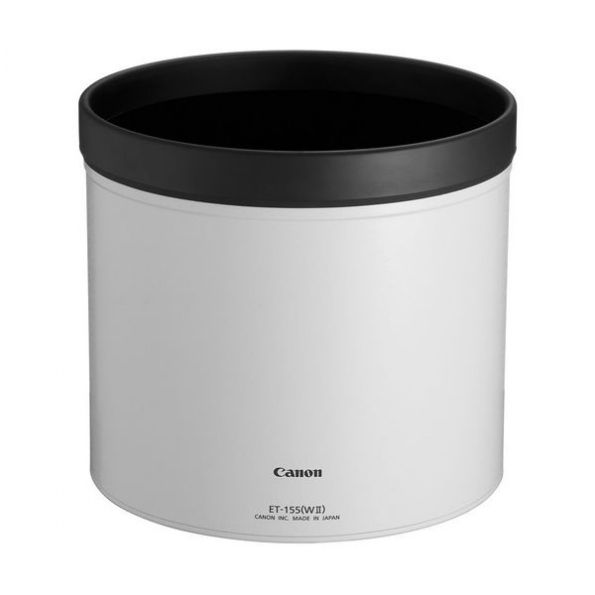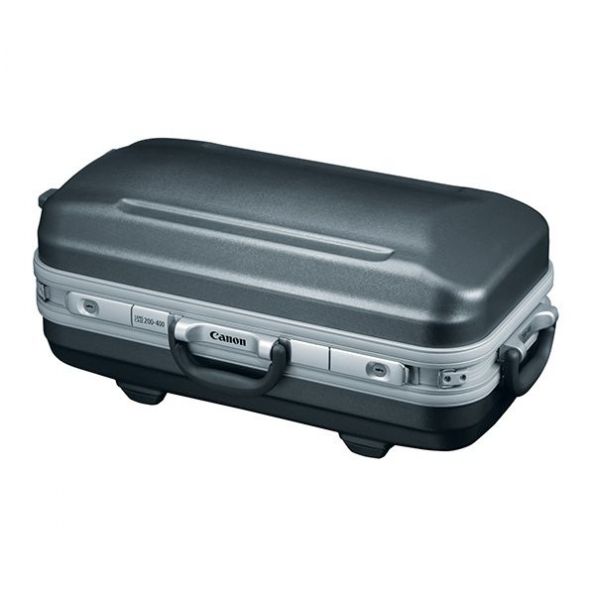 Canon EF 500mm f/4L IS II USM Lens
$7,539.00 $8,999.99
You Save: $1,460.99 (16%)
In Stock
Ships in 1-2 Business Days
Item: 278256
Manufacture: Canon
Condition: New
Extended Warranty Coverage:
Free delivery
Need Help? Call Us: 855-425-2525
Extended Warranty Protection Plans
Extenders, Converters, Close Up Accessories
Given the extreme telephoto capability of this lens, we could only fit a test on our full-frame 1Ds Mk III in our test lab.
With the price tag of this lens, you would expect top-tier results - and pleasantly, there's no surprise here. We noted excellent results for sharpness right out of the gate at ƒ/4, and in fact, image sharpness starts to degrade immediately (but very slightly) as the lens is stopped down. The practical effect of this isn't really noticed until about ƒ/16, where diffraction limiting begins to take hold. Fully stopped-down performance at ƒ/32 is best avoided, as generalized softness is quite present.
Chromatic Aberration
Results for tolerance to chromatic aberration are excellent, with extremely low testing results. Looking at our sample images, I'm hard-pressed to see any form of color fringing in high-contrast areas.
Shading (''Vignetting'')
On the full-frame 1Ds mkIII, there is a slight amount of corner shading with the lens set to ƒ/4; in this case, the extreme corners are just under a third of a stop darker than the center.
Distortion
Canon has clearly spent a lot of time on the design of this lens: on the full-frame 1Ds Mark III, there is absolutely no distortion.
Autofocus Operation
The 500mm ƒ/4 II focuses extremely fast, and also very quietly. As a USM lens, you can override focus results at any time by just turning the focus ring. The lens is also equipped with a focus preset system, which allows the lens to ''memorize'' a given focus distance, and return to that focus distance when the dedicated present ring is tapped. The lens also is equipped with a focus limiter switch, enabling the focus performance to be improved by limiting the range of distance being focused upon. Focus limiting options are 3.7m to 10m, 10m to infinity, and 3.7m to infinity (this represents an improvement of just under one meter for the close-focusing distance over the previous version of the lens). There are four focus 'hold' buttons on the front collar of the lens.
If that's not enough, the new lens now includes a PF ''power focus'') mode, which is designed for use with video shooting. The mode is designed for constant speed focus pulling, and there are two speeds available in this mode.
Macro
The 500mm ƒ/4 is not designed for macro style shooting, offering just 0.15x magnification and a minimum focusing distance of 3.7 meters (just over twelve feet).
| | |
| --- | --- |
| Name | Canon EF 500mm ƒ/4L IS II USM |
| Image Circle | 35mm |
| Type | Telephoto Prime |
| Focal Length | 500mm |
| APS Equivalent | 800mm |
| Max Aperture | ƒ/4 |
| Min Aperture | ƒ/32 |
| Diaphragm Blades | 9 |
| Lens Construction | 16 elements in 12 groups; Fluorite: G2 and G4, UD Lens: None |
| Diagonal Angle of View(Based on image circle) | 5 degrees |
| Focus Details | Inner focusing; full-time manual focus and USM |
| Front Element Rotation | No |
| Zoom System | n/a |
| Closest Focus | 3.7m / 12.14 ft. |
| Magnification Ratio | 0.15x / 1:6.6 |
| Filter Size | 52mm Drop In |
• E-163B Lens Cap for EF 500mm F/4 Lens
• Rear Lens Cap
• ET-138W II Lens Hood for EF 500mm f/4 Lens
• Lens Case 500B for Canon EF 500mm f/4.0L IS II USM Lens
• Drop-In Filter Holder for 52mm