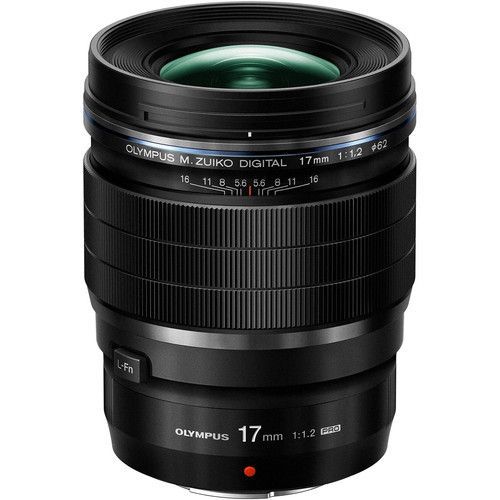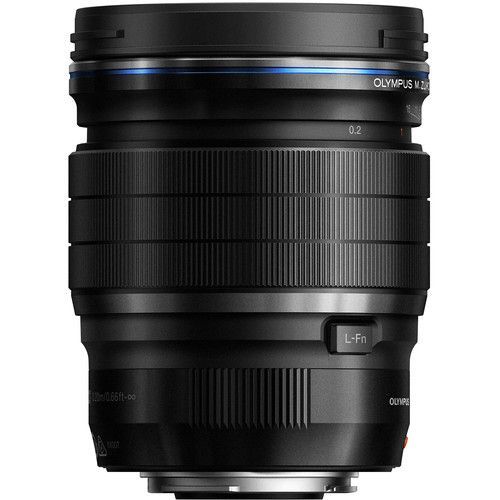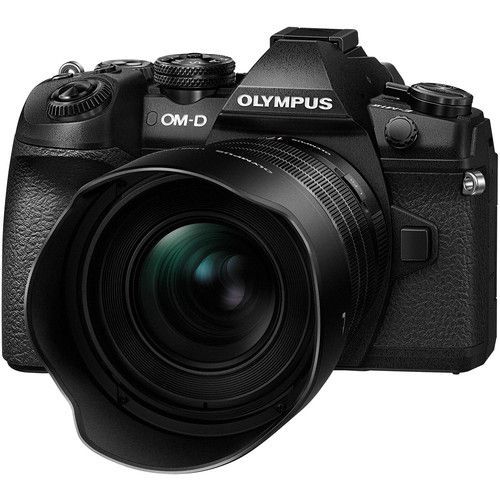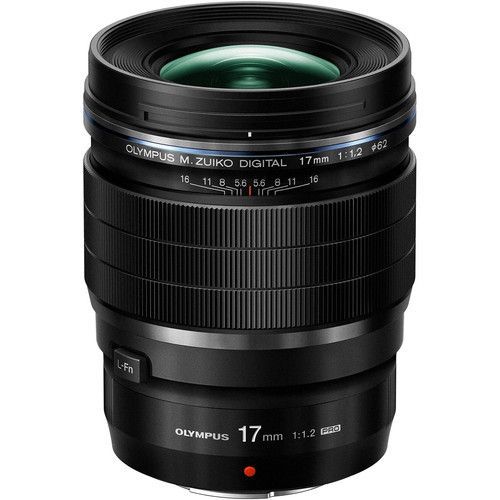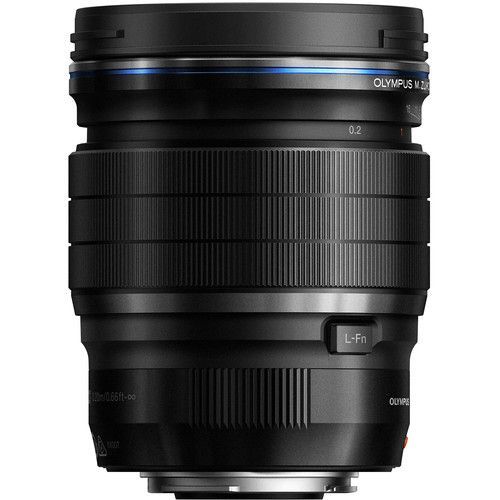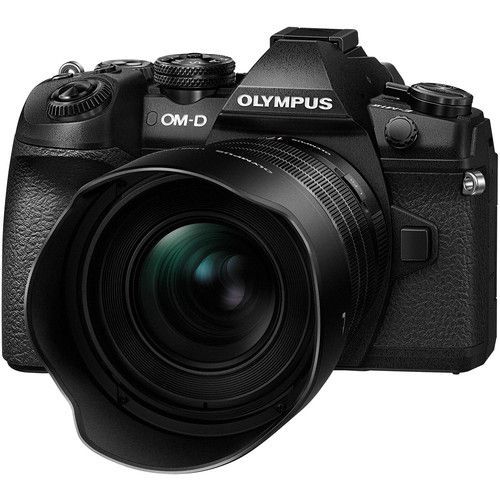 Olympus M.Zuiko Digital ED 17mm f/1.2 PRO Lens
$979.00 $1,399.99
You Save: $420.99 (30%)
In Stock
Ships in 1-2 Business Days
Item: 300354
Manufacture: Olympus
Condition: New
Extended Warranty Coverage:
Free delivery
Need Help? Call Us: 855-425-2525
Extended Warranty Protection Plans
This large-diameter, F1.2 maximum aperture, wide-angle lens demonstrates its true abilities in landscape and documentary style shooting. Lavish employment of special lenses deliver both beautiful defocusing effects and excellent resolution.
Beautiful Feathered Bokeh
The M.Zuiko Digital ED 17mm F1.2 PRO delivers beautiful feathered bokeh that blends the image from focused sections to out-of-focus sections and provides a smooth impression to the defocused background, providing more depth to the image by making the subject stand out further.
Beautiful feathered bokeh was achieved thanks to an ultra-high precision aberration measurement instrument developed incorporating high-precision measurement technologies used in advanced microscope development. This measurement instrument was used in research stages to measure the characteristics of historically acclaimed lenses, which would become the base for newly developed lenses. In development stages, the instrument was used to create a lens design that optimizes the level of aberrations, while virtually eliminating all unwanted aberrations.
High Resolutoin ED Lenses
This lens employs 6 ED lens elements, the most of any M.Zuiko lens, including the newly developed ED-DSA lens, which incorporates the features of both ED (Extra-low Dispersion) and DSA (Dual Super Aspherical) lenses. This construction effectively compensates for unfocused colour bleeding (axial chromatic aberration) which is a common problem on large-diameter lenses, and colour bleeding (magnification chromatic aberration) at the image periphery. It also contributes to creating beautiful feathered bokeh, and achieving superb optical performance which accurately represents points as points even at the widest aperture setting.
The ED-DSA lens which uses ED glass on a DSA lens has been successfully mass-produced for the first time ever by Olympus. This lens delivers the excellent chromatic aberration correction abilities of the ED lens and the spherical aberration, comatic aberration, and astigmatism correction abilities of the DSA lens in a single lens. Incorporating the ED-DSA lens significantly reduces the number of lens elements, resulting in a shorter overall length of the lens body while providing higher performance.
Excellent Close-Up Ability
This lens has excellent close-up shooting abilities with a closest focusing distance of 20 cm, and shooting magnification of 0.15x (35mm equivalent: 0.3x). You can get closer to subjects to emphasize background bokeh.
Z Coating Nano - Clear Image Quality
Coating technology is employed which coats the lens surface with a layer of nanoscale size particles that have air in the centre, resulting in a coating with a similar refractive index as air and reduced surface reflection. Ghosts and flaring are significantly reduced for sharp, clear image quality.
MSC Mechanism - Fast & Silent AF
A lightweight focusing unit is made possible via the MSC (Movie & Still Compatible) mechanism. A screw drive mechanism is used as the core drive system of the MSC mechanism, and a stepping motor is used as the drive motor.
High-Precision AF Across All Focus Points
On-chip Phase Detection AF used on the OM-D E-M1 Mark II has no light flux limitations, making all-cross AF possible even when a large-diameter F1.2 lens is attached. This provides coverage for the all focusing points to the edges of the image for high-precision focusing.
Eye Priority AF
When used in conjunction with Eye Priority AF on the OM-D E-M1 Mark II, it is possible to capture portraits that are sharply focused on the subject's eyes.
Dustproof - Splashproof - Freezeproof
Hermetic sealing across the entire lens results in highly reliable dustproof, splashproof, and freezeproof performance.
Focal Length - 17mm (35mm Equivalent Focal Length: 34mm)
Lens Construction - 15 elements in 11 groups (1 Super ED lens, 3 ED lenses, 1 ED-DSA lens, 1 EDA lens, 1 Super HR lens, 1 aspherical lens)
Dust & Drip Proof - Dustproof and splashproof construction
Focusing System - High-speed Imager AF (MSC)
Angle of View - 65 degrees
Closest Focusing Distance - 0.2 m
Maximum Image Magnification - 0.15x (35mm Equivalent Max. Image Magnification: 0.3x)
Minimum Field Size - 115.3 x 86.7 mm
Number of Blades - 9 (circular aperture diaphragm)
Maximum Aperture - f/1.2
Minimum Aperture - f/16
Filter Size - Diameter 62 mm
Dimensions - 2.7" x 3.4" (Ø68.2 x 87 mm)
Weight - 13.8 oz. (390g)
• Olympus M.Zuiko Digital ED 17mm f/1.2 PRO Lens
• LC-62F Lens Cap
• LR-2 Rear Lens Cap
• LH-66C Lens Hood
• LSC-0811 Case for 14-42mm f/3.5-5.6 II Lens