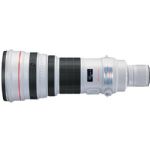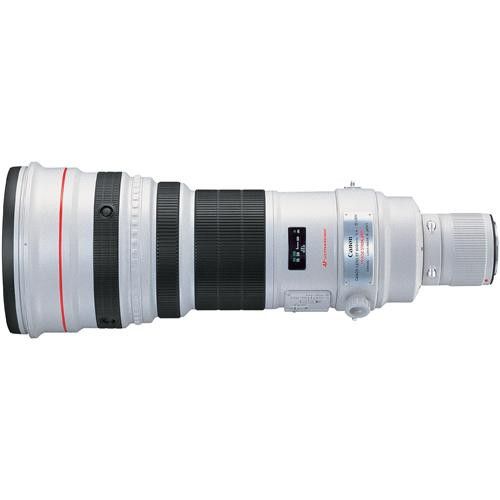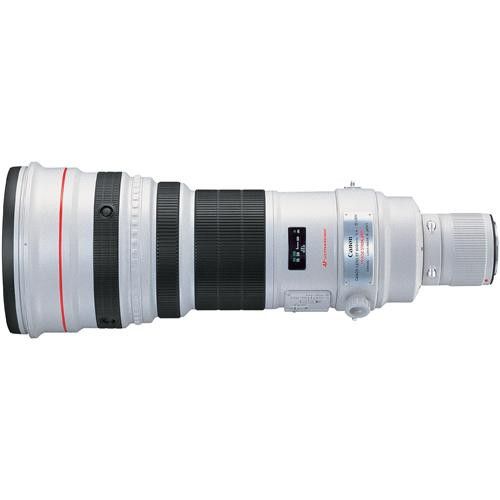 CanonEF 600mm f/4.0L ISUSM Autofocus Lens
$8,039.00 $13,000.00
You Save: $4,961.00 (38%)
In Stock
Ships in 1-2 Business Days
Item: 418027
Manufacture: Canon
Condition: New
Extended Warranty Coverage:
Free delivery
Need Help? Call Us: 855-425-2525
Extended Warranty Protection Plans
Extenders, Converters, Close Up Accessories
The world's first 600mm lens with an Image Stabilizer for added steadiness and sharpness when working at slower shutter speeds. It shares the same lightweight, weather-resistant construction as the 300, 400 and 500mm IS Super Telephoto lenses, as well as their improved control layout, improved weight distribution, and mechanical manual focus.
Flourite & UD elements eliminate secondary spectrum chromatic aberration
AF speed is the fastest in the world
Full-time manual focus override
AF Stop function shuts off autofocus when an obstruction appears
Dust & moisture resistance made exceptional by magnesium alloy lens barrel and new rear gasket at lens mount
Two-stage image stabilization; dual-axis camera shake correction or vertical axis only(for panning)
Focus preset function allows for returning to a specifically set focus by turning a ring in front of the focus ring
• Canon Telephoto EF 600mm f/4.0L IS Image Stabilizer USM Autofocus Lens
• Canon E-185 Lens Cap for EF 600mm f/4L IS USM
• Canon Lens Dust Cap E (Rear Lens Cap)
• Canon ET-160 Lens Hood for EF 600mm f/4.0L IS Lens
• Canon Lens Case 600
• Drop-In Gel Filter Holder
• Wide Strap