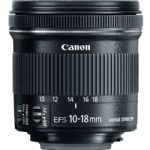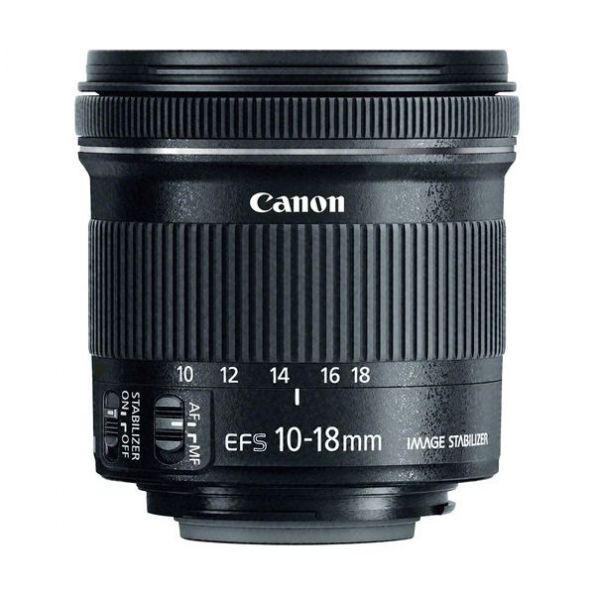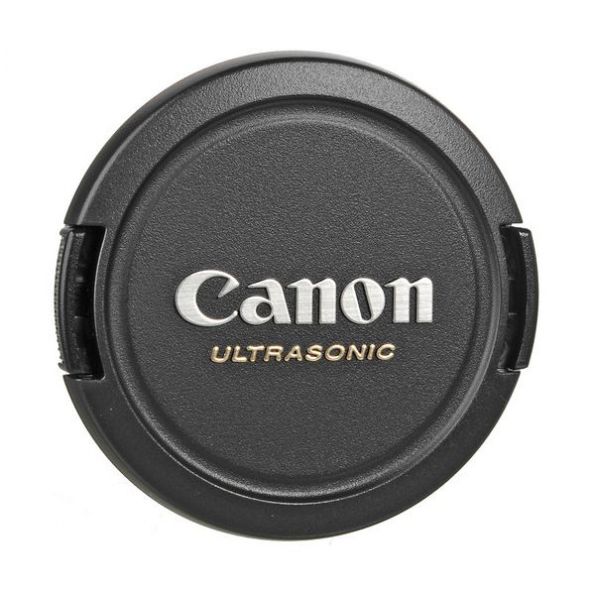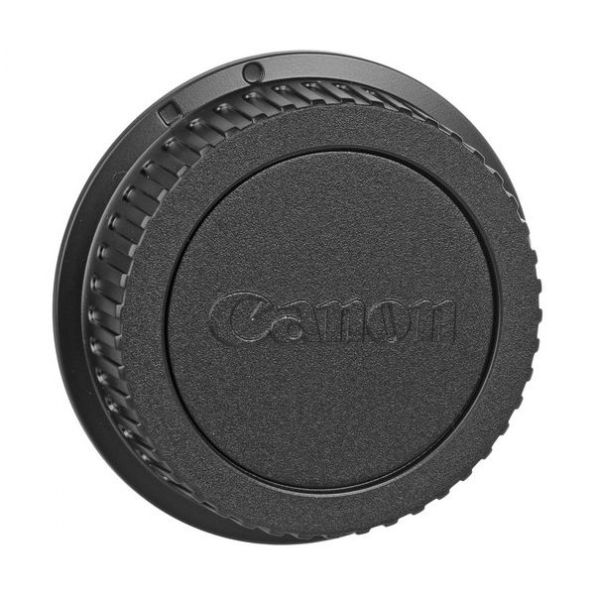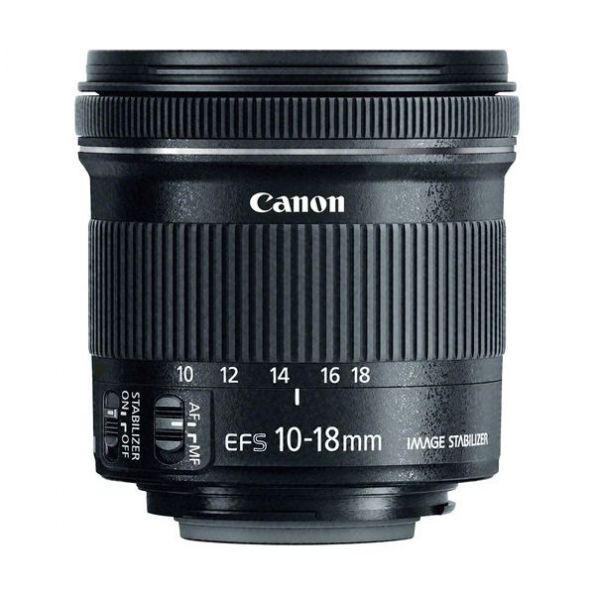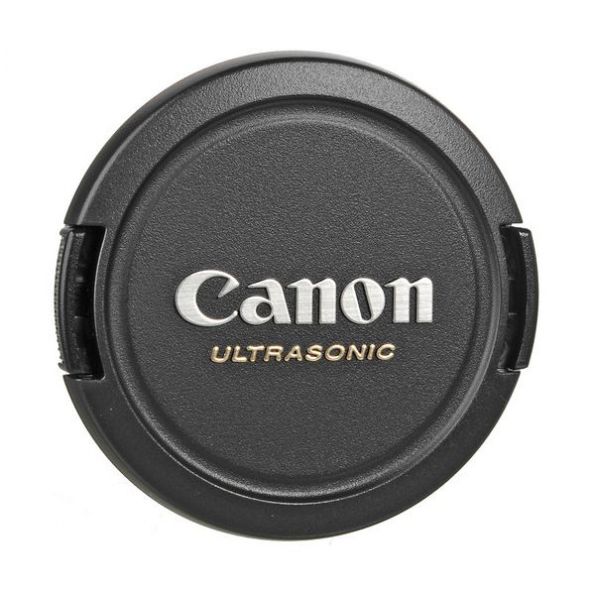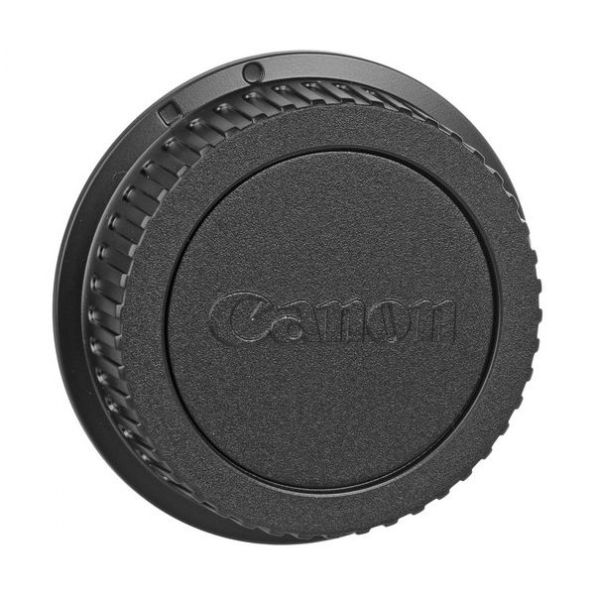 Canon EF-S 10-18mm f/4.5-5.6 IS STM Lens
$239.00 $349.99
You Save: $110.99 (32%)
In Stock
Ships in 1-2 Business Days
Item: 278271
Manufacture: Canon
Condition: New
Extended Warranty Coverage:
Free delivery
Need Help? Call Us: 855-425-2525
Extended Warranty Protection Plans
Extenders, Converters, Close Up Accessories
EF-S ultra-wide zoom lens with an impressive wide angle setting
Zoom range similar to 16-28.8mm on 35mm film
Auto Focus using a quiet and fast stepping motor
Optical Image Stabilizer for up to four stops of correction
Compact design
Enhanced lens coatings
7-blade circular aperture creates beautiful, soft backgrounds
The Canon EF-S 10-18mm f/4.5-5.6 IS STM is an ultra-wide zoom lens for APS-C cameras with an equivalent focal length of 16-28.8mm on 35mm film for dramatic perspective and memorable photos. This highly portable lens lets you capture a very wide field of view for travel, landscape, architecture, or street photography. This lens features Canon's optical image stabilization for up to 4 stops of shake correction which makes it great for working in low light conditions even without a tripod. The EF-S 10-18mm f/4.5-5.6 IS STM delivers reliable, speedy wide-angle performance and is a great addition to a well-rounded camera bag.
Image Stabilization
The Canon EF-S 10-18mm lens uses Canon's optical image stabilization for sharp photos even when using relatively long shutter speeds without a tripod. The 4-stop image stabilization allows you to travel without a tripod and comfortably take beautiful photos in low light. Image stabilization greatly increases your success rate, providing you with more usable sharp photos at the end of the day.
Autofocus
This lightweight lens uses a stepping motor (STM) and a high speed CPU for impressive autofocus performance. This lens features continuous AF with subject tracking on compatible cameras which is great for shooting stills of moving subjects and recording video with follow focus. The stepping motor is virtually silent, very smooth, and gives reliably accurate autofocus. If you are in a difficult situation, this lens also allows you to utilize manual focus by simply spinning the focus ring at any time without the need to turn off autofocus for intuitive operation.
Construction
The Canon EF-S 10-18mm lens uses 14 elements in 11 groups that include an aspheric element and a UD glass element to minimize distortions and aberrations through the zoom range. The lens uses an enhanced lens coating to ensure flare is minimized and color balance is accurate. The Canon EF-S 10-18mm lens utilizes a circular 7-blade aperture to help produce fine background blur. This lens uses a rear focusing system which moves 4 of the lens groups internally for added durability and to ensure that your filters don't spin when focusing or zooming.
Item
W
H
D
WEIGHT
Dimensions
2.9 in
2.8 in
2.9 in
8.47 oz.
Case Dimensions
Quantity
L
W
H
CUBIC FT.
WEIGHT
Unit Carton
1
4.055 in
4.055 in
5.630 in
0.054 c.ft.
0.582 lb
Inner Carton
NA
Master Carton
• E-67 II 67mm Lens Cap
• Lens Dust Cap E (Rear)