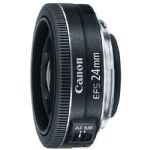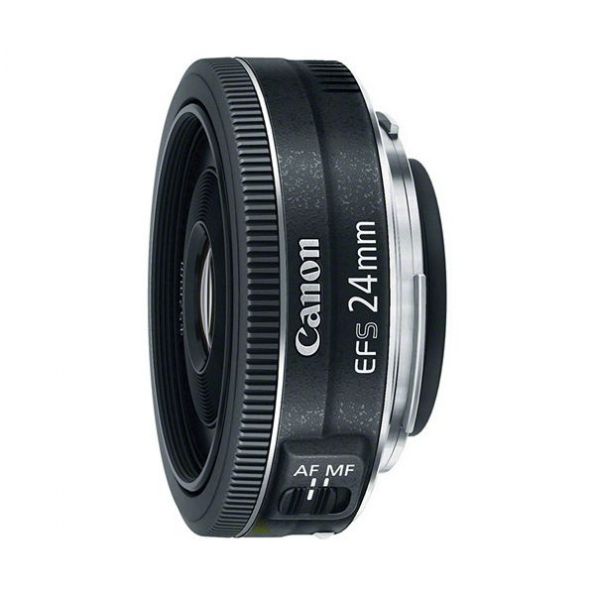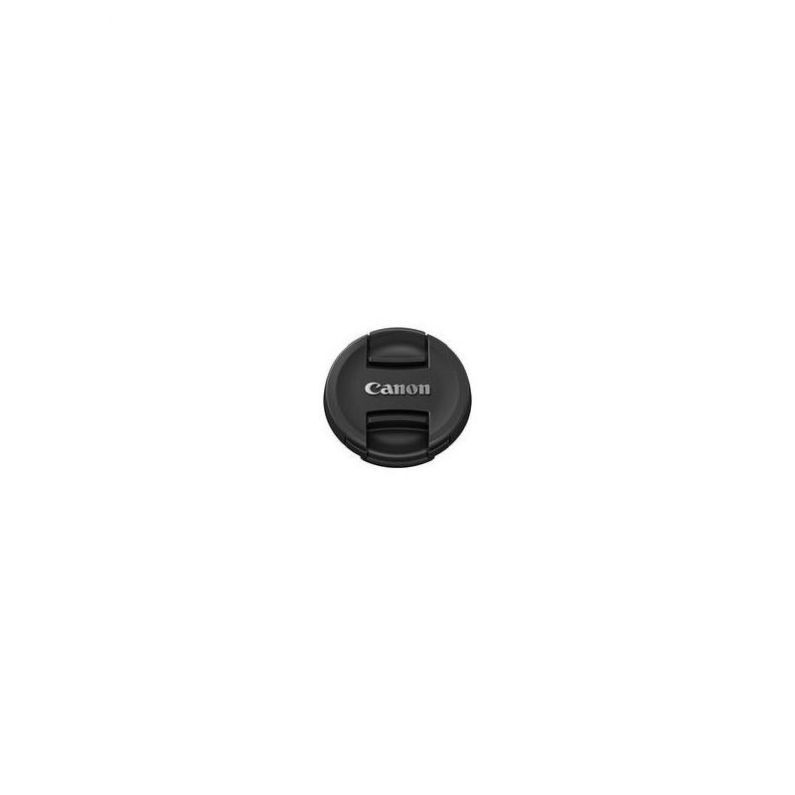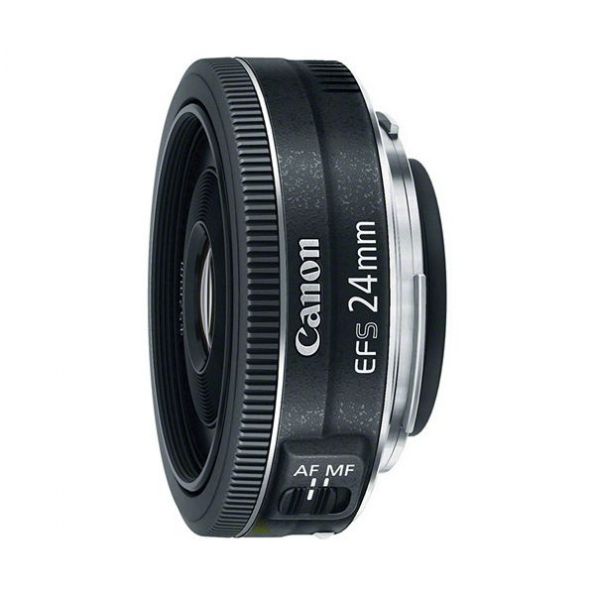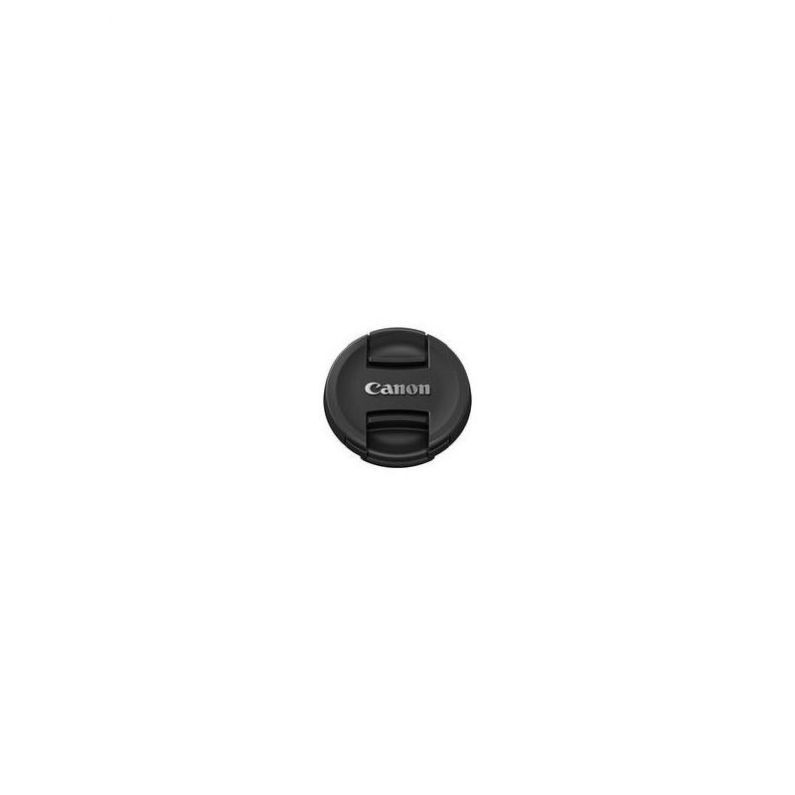 Canon EF-S 24mm f/2.8 STM Lens
$189.00 $199.99
You Save: $10.99 (5%)
In Stock
Ships in 1-2 Business Days
Item: 278276
Manufacture: Canon
Condition: New
Extended Warranty Coverage:
Free delivery
Need Help? Call Us: 855-425-2525
Extended Warranty Protection Plans
Extenders, Converters, Close Up Accessories
24mm wide-angle lens for Canon APS-C cameras
Full time manual mode for better control
Slim and lightweight design
Aspheric element helps achieve high image quality
F/2.8 capability with 7-blade circular aperture delivers oustanding soft backgrounds and bokeh.
X0.27 maximum magnification; 0.5 ft./0.16 minimum focusing distance
The Canon EF-S 24mm f/2.8 STM Lens is a versatile, fast, and Incredibly lightweight lens. It works with superior optics and an advanced Auto-Focus system. This has a 35mm full-frame equivalent of 38mm, giving you a lot of versatility for a number of photography styles. The EF-S 24mm f/2.8 features optimized element placement, along with aspheric elements to provide high quality images from the corners to the center of your composition. You get excellent color balance with its 7-blade circular aperture. This also gives you that wonderful soft, blurred out background or bokeh effect, perfect for portraits and stills.
Basic Prime
Any good photographer needs a good prime lens in their kit. The EF-S 24mm is a great prime to start with. The focal length lets you get enough details into your shot without causing distortion. This "standard" lens gives you just the right focal length for travel photos and portraits.
Wide Aperture
You can shoot wide open at f/2.8. Get beautiful soft-focused, blurred backgrounds on your portraits to really emphasize your subjects. The wide aperture also helps with shooting in dim lit settings like concerts or night time events. The Canon EF-S 24mm f/2.8 is also useful for nighttime photography.
Slim and Light Design
Its compact design makes it an ideal lens for traveling. It only weighs in at 125 g (0.28 lb), so it's not a hassle to carry around with your DSLR. Storage is simple with its 68 mm (2.68?). Slip this into the side pockets of camera bag and it'll fit perfectly.
Focus
The Canon EF-S 24mm f/2.8 has a minimum focus of 0.16 m (6.3?). The STM motor enables smooth and silent focusing, a great feature when taking videos as well as taking photos in solemn settings. The Auto-Focus system works fast and keeps subjects right on track.
Focal Length & Maximum Aperture 24mm 1:2.8
Lens Construction 6 elements in 5 groups
Diagonal Angle of View 59°10'
Focus Adjustment Full lens extension
Closest Focusing Distance 0.52 ft. / 0.16 m
Filter Size 52mm
Max. Diameter x Length, Weight Approx. 2.7 x 0.9 in. / 68.2 x 22.8 mm
Approx. 4.4 oz. / 125 g
• Canon EF-S 24mm f/2.8 STM Lens
• E-52 II Lens Cap for 52mm EF-M Lens
• Lens Dust Cap E (Rear)