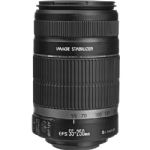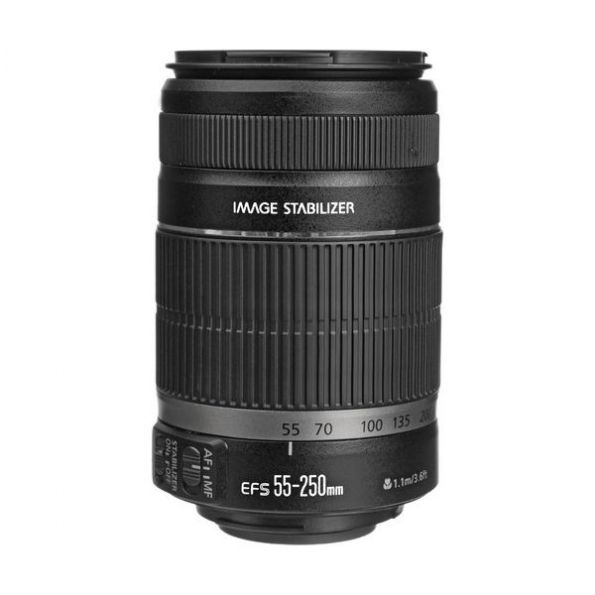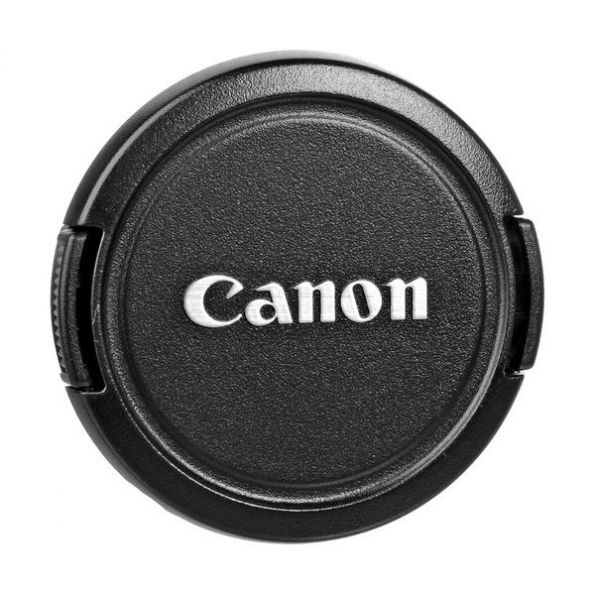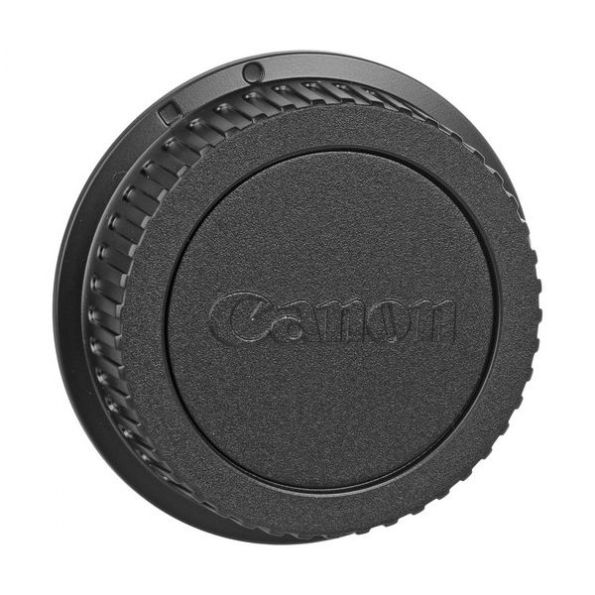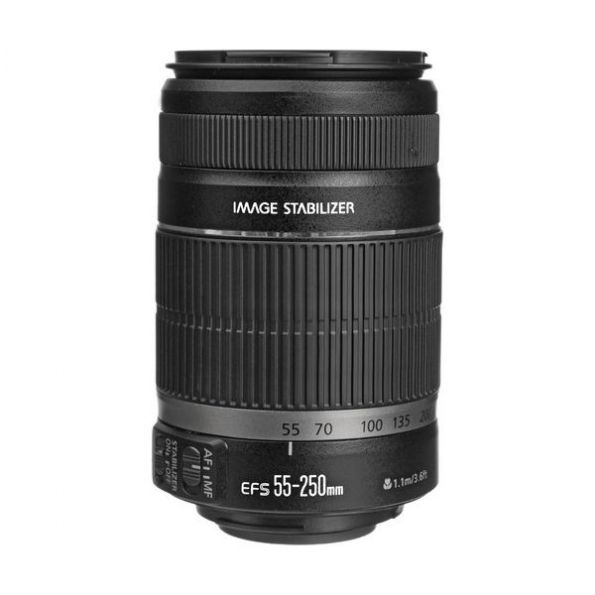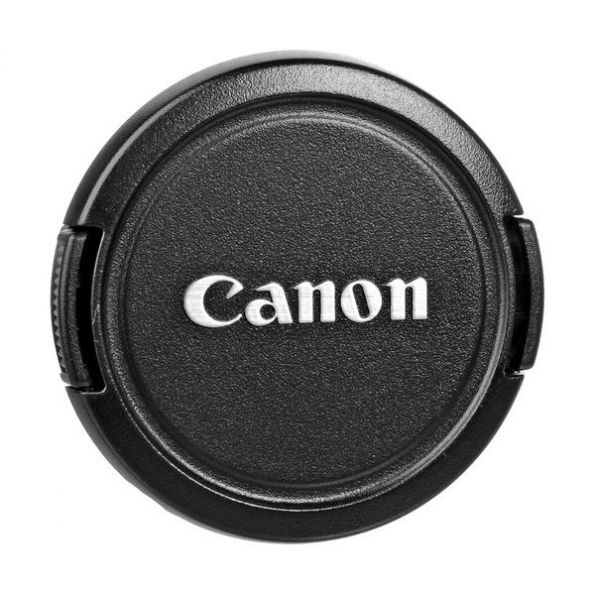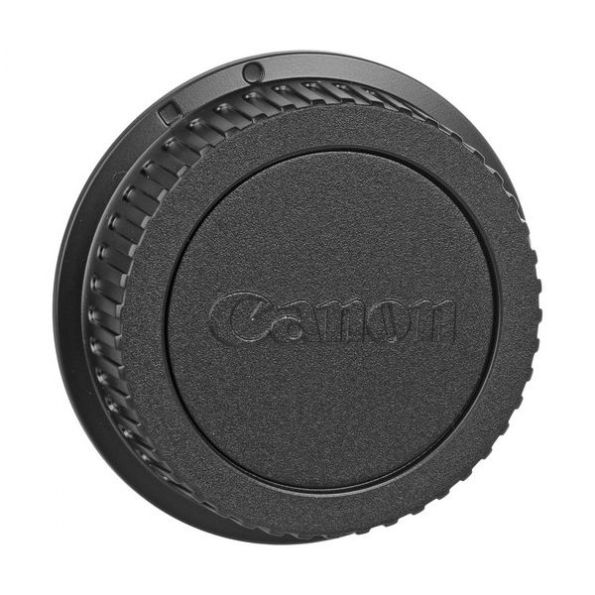 Canon EF-S 55-250mm f/4-5.6 IS II Lens
$259.00 $199.99
In Stock
Ships in 1-2 Business Days
Item: 278221
Manufacture: Canon
Condition: New
Extended Warranty Coverage:
Free delivery
Need Help? Call Us: 855-425-2525
Extended Warranty Protection Plans
Extenders, Converters, Close Up Accessories
This telephoto zoom lens is designed with Canon's Optical Image Stabilizer technology while retaining compactness and lightness, in response to demands of photographers. This high zoom ratio lens is equivalent to a focal length of 88-400mm in the 35mm format (when used on Canon EOS cameras compatible with EF-S lenses), and the image stabilizer effect equivalent to a shutter speed about 4 stops faster than the same size lens without Image Stabilizer. In other words, if the slowest shutter speed you could formerly hold a 250mm lens steadily was 1/250th of a second, with Canon's 4-stop stabilization correction, you could hand-hold at shutter speeds as slow as 1/15th of a second. It also uses a UD-glass lens element to correct chromatic aberration for excellent image quality throughout the zoom range. This new EF-S telephoto lens with great features delivers excellent performance at an affordable price for all photographers.
Focal Length & Maximum Aperture
55-250mm f/4-5.6
Lens Construction
12 elements in 10 groups, including one UD-glass element
Diagonal Angle of View
27° 50'- 6° 15' (with APS-C image sensors)
Focus Adjustment
DC motor, gear-driven (front focusing design)
Closest Focusing Distance
3.6 ft./1.1m (maximum close-up magnification 0.31x)
Max. Diameter x Length, Weight
2.8 in. x 4.3 in./70 x 108mm (maximum lens length); 13.8 oz./390g
• E-58 II 58mm Lens Cap
• Lens Dust Cap E (Rear)