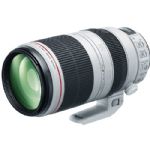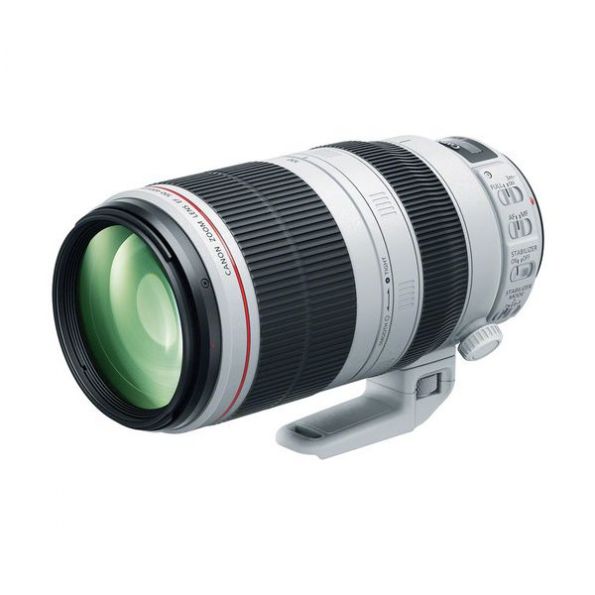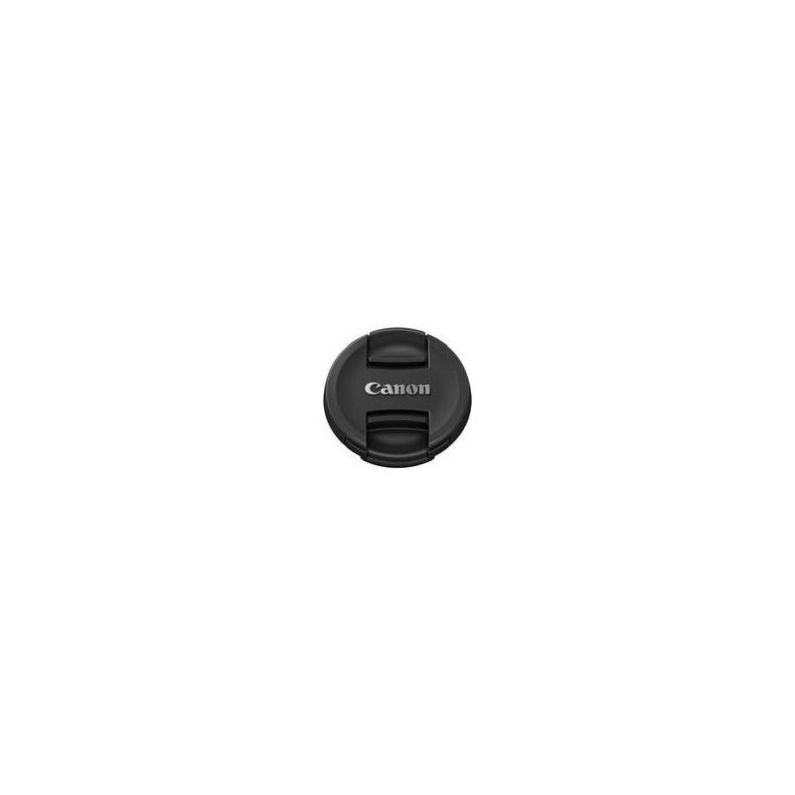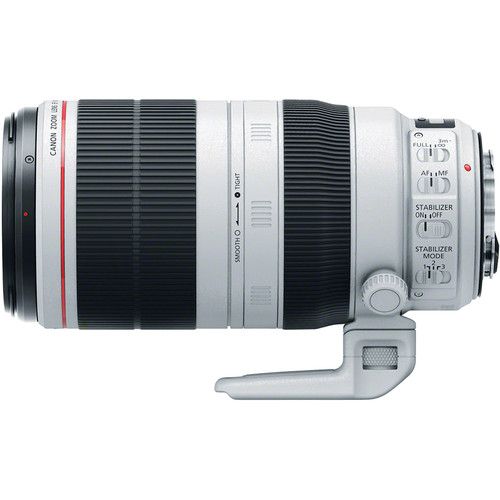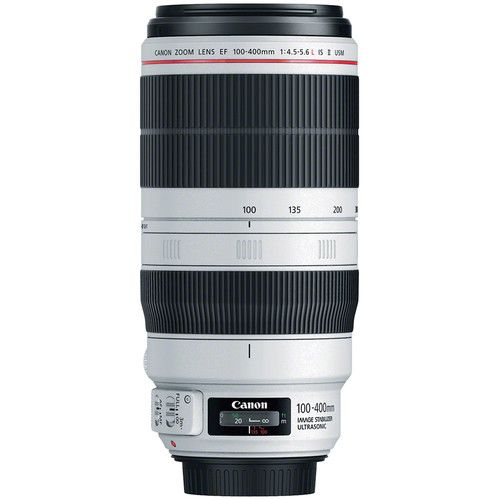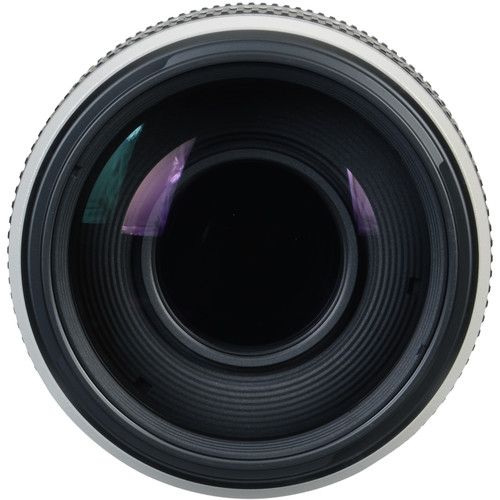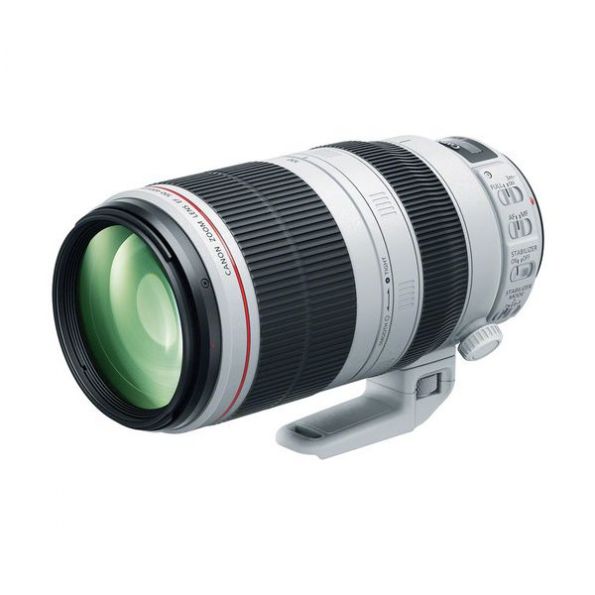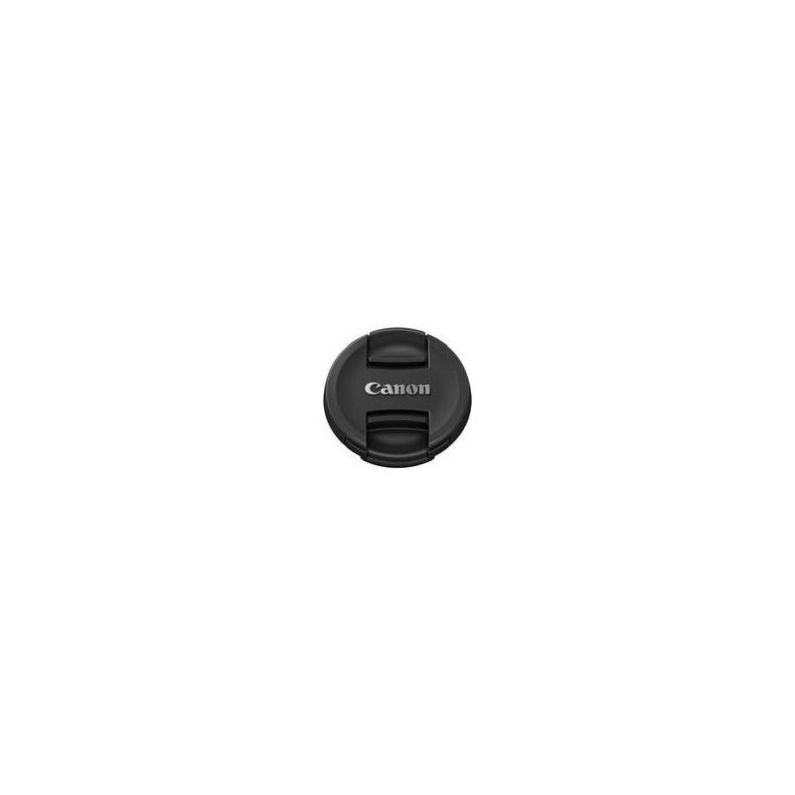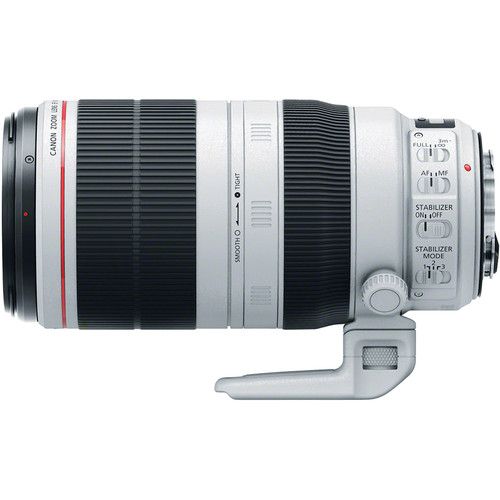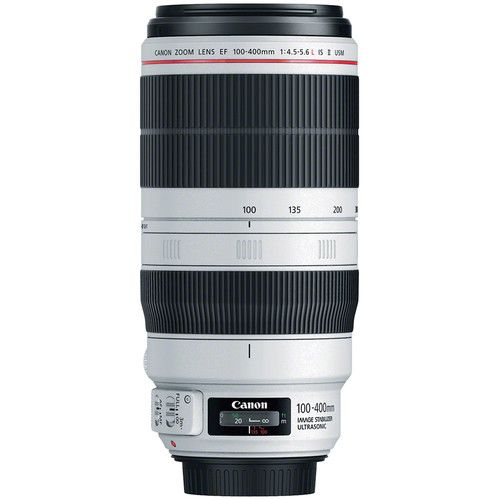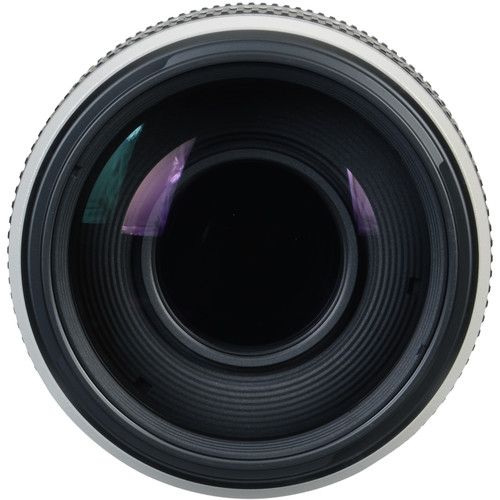 Canon EF 100-400mm f/4.5-5.6L IS II USM Lens
$1,519.00 $2,399.99
You Save: $880.99 (37%)
In Stock
Ships in 1-2 Business Days
Item: 278277
Manufacture: Canon
Condition: New
Extended Warranty Coverage:
Free delivery
Need Help? Call Us: 855-425-2525
Extended Warranty Protection Plans
Extenders, Converters, Close Up Accessories
Compact, high performance L-series super-telephoto zoom makes it ideal for sports and wildlife photography.
One fluorite and one super UD lens element provides excellent correction of chromatic aberration throughout the entire zoom range, helping to deliver high-quality images with high resolution and contrast.
Rotation-type zoom ring allows for more precise composition and excellent balance when handholding.
Inner focusing, ring USM, a high-speed CPU and optimized AF algorithms for fast and accurate autofocusing.
Optical Image Stabilizer provides up to four shutter speed steps of correction*.
Three image stabilization modes (standard, panning, and during exposure only) provide outstanding results for a wide range of shooting situations.
Improved zoom torque adjustment ring allows easy setting of zoom tension.
Canon EF 100-400mm f/4.5-5.6L IS II USM LENS
The Canon EF 100-400mm f/4.5-5.6L IS II USM LENS offers a superb mix of innovative performance, excellent resolving power, and a compact design that makes it a good choice for wildlife and sports photography. This super telephoto lens gets you very close to your subjects, even when shooting at a distance. Theelements on the lens giveimpressive resolution and contrast with minimized chromatic aberration throughout the zoom range. Canon's Air Sphere Coating (ASC) significantly reduces ghosting and backlit flaring for cleaner shots. The Canon EF 100-400mm f/4.5-5.6L IS II USM LENS give you a high quality build, ease of use, variability, and better control when adjusting to different lengths.
Soft Bokeh
With a maximum aperture of f/4.5, images have a soft, out of focus background. This helps you highlight your subjects, such as structures in a landscape, animals, and even people, when shooting with a zoomed in focal length.
Stable System
The in-lens Optical Image Stabilizer helps with minimizing vibrations that can cause blur. This is important with a telephoto lens since its weight can cause it to move around, especially when shooting outside on a windy day.
Rotating Ring
TheEF 100-400mm f/4.5-5.6L IS II USM LENS uses a rotation-type ring when changing lengths which allow easier and precise composition. This also supports balance when shooting handheld. The ring has a rubber element covering it which helps give you a better grip.
Fluorine Coating
Keeping the glass element on the lens clean is important for a clean photo. The fluorine coating on the glass elements minimizes fingerprints and smearing that can affect your final shot.
Rugged Construction
The EF 100-400mm f/4.5-5.6L IS II USM LENS is built to for outdoor shooting. It's designed to be water and dust resistant, keeping the inside mechanism of lens sealed in from external elements. Whether you're shooting under the rain or in sand storm, this lens still preforms brilliantly.
Focal Length & Maximum Aperture : 100-400mm 1: 4.5-5.6
Lens Construction : 21 elements in 16 groups
Diagonal Angle of View : 24°-6°10'
Focus Adjustment : Inner focus system / USM
Closest Focusing Distance : 3.2 ft. / 0.98m
Zoom System : Rotation Type
Filter Size : 77mm
• E-77 II 77mm Lens Cap
• Lens Dust Cap E (Rear)
• ET-83D Lens Hood
• LZ1326 Lens Case
• Tripod Collar