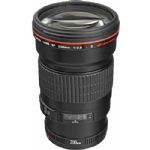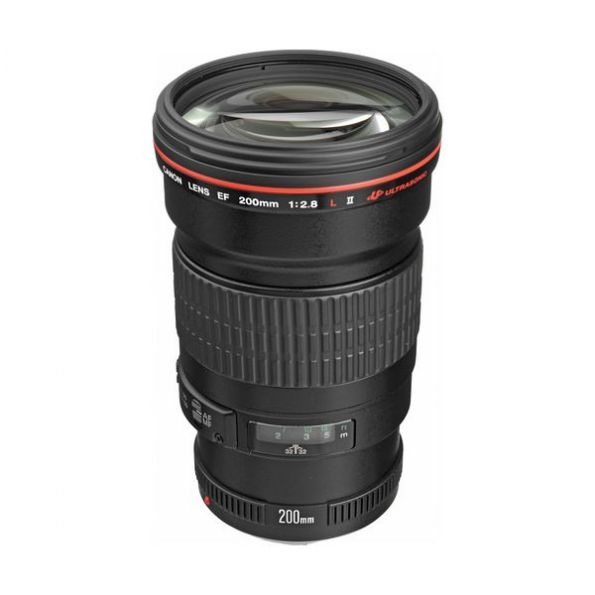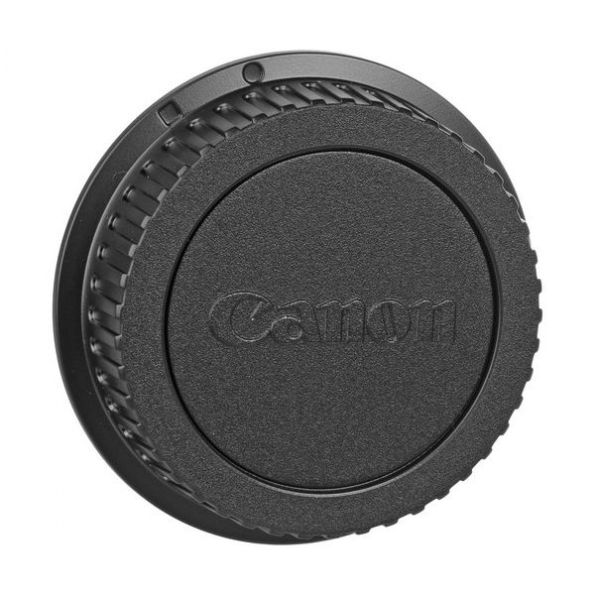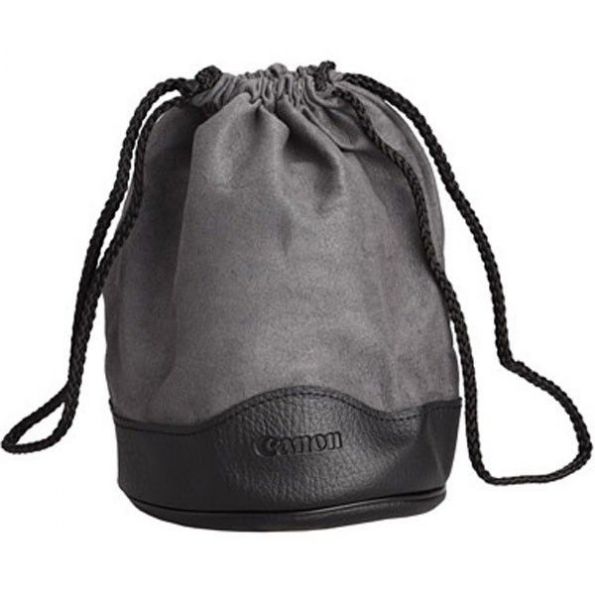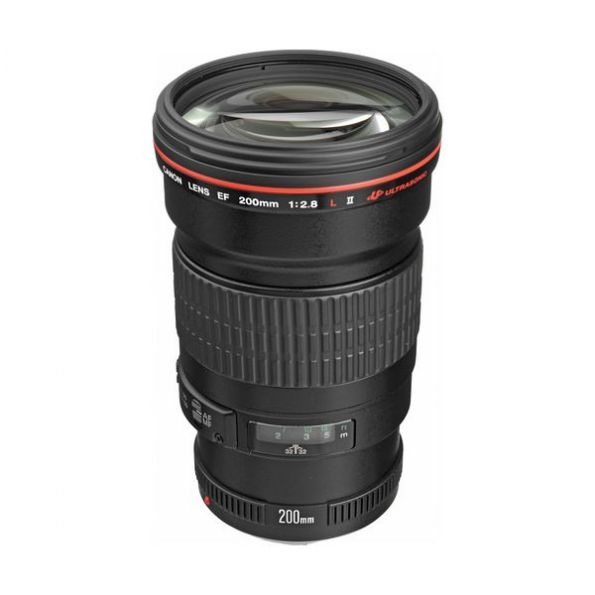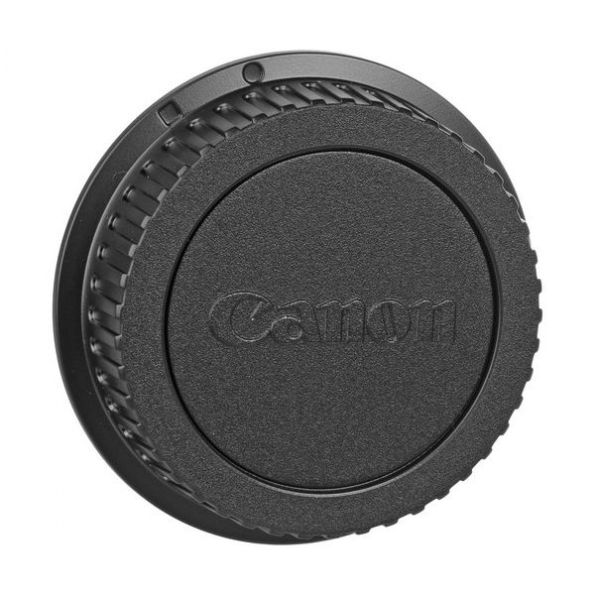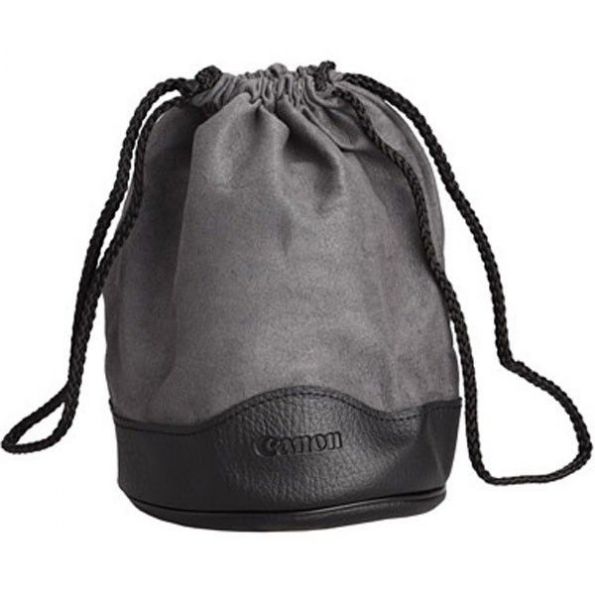 Canon EF 200mm f/2.8L II USM Lens
$939.00 $899.99
In Stock
Ships in 1-2 Business Days
Item: 278248
Manufacture: Canon
Condition: New
Extended Warranty Coverage:
Free delivery
Need Help? Call Us: 855-425-2525
Extended Warranty Protection Plans
Extenders, Converters, Close Up Accessories
The Canon 200mm ƒ/2.8L II USM was introduced by Canon in 1996 as an update to the version I lens. A workhorse in Canon's telephoto lineup, the 200mm lens is unique in Canon's lineup as being the only offering in that prime focal length at ƒ/2.8 that doesn't offer an image stabilized option; if you need image stabilization at 200mm, you'll have to pay significantly more for the 70-200mm ƒ/2.8, or a lot more for the 200mm ƒ/2.
The 200mm ƒ/2.8 was designed for film, so it's at home on both EF and EF-S mounts. On APS-C sensor bodies the lens provides an equivalent field of view of 320mm; on APS-H bodies the equivalent field of view is 260mm. The lens ships with the ET-83BII hood, but does not ship with the tripod mount: this optional accessory costs just shy of $150. The lens itself takes 72mm filters
| | |
| --- | --- |
| Image Circle | 35mm |
| Type | Telephoto Prime |
| Focal Length | 200mm |
| APS Equivalent | 320mm |
| Max Aperture | ƒ/2.8 |
| Min Aperture | ƒ/32 |
| Diaphragm Blades | 8 |
| Lens Construction | 9 elements in 7 groups, including 2 UD elements |
| Diagonal Angle of View(Based on image circle) | 12 degrees |
| Focus Details | Inner focusing; full-time manual focus and USM |
| Front Element Rotation | No |
| Zoom System | n/a |
| Closest Focus | 1.5m / 4.9 ft. |
| Magnification Ratio | 0.16x / 1:6.3 |
| Filter Size | 72mm |
• E-72U Front Lens Cap
• Lens Dust Cap E (Rear)
• ET-83B II Lens Hood
• Lens Pouch