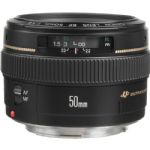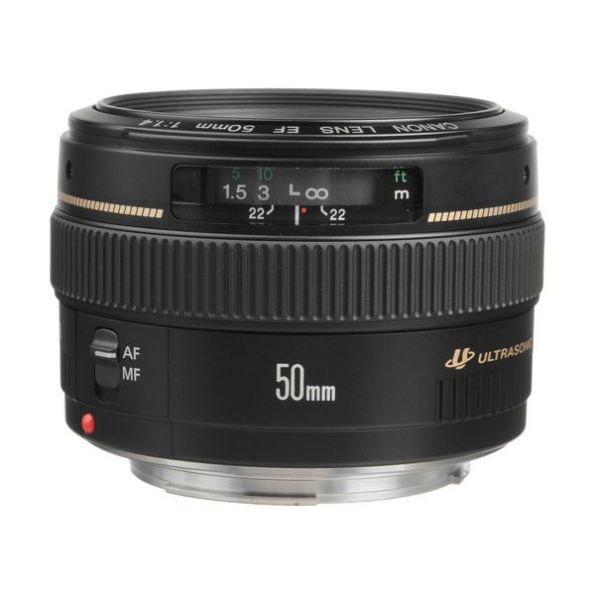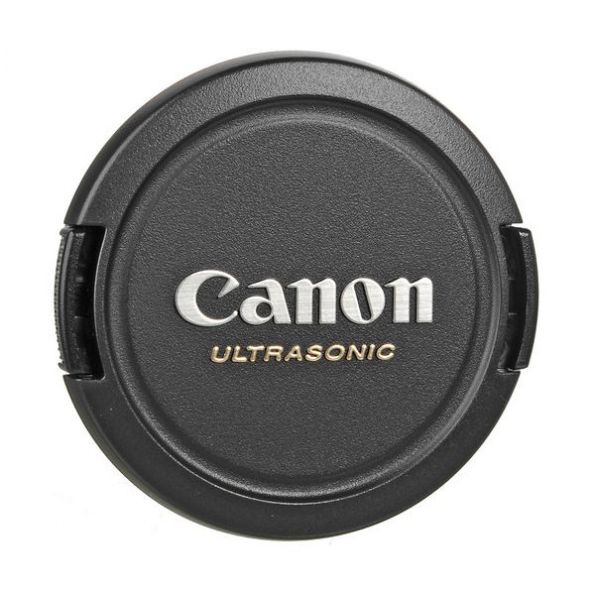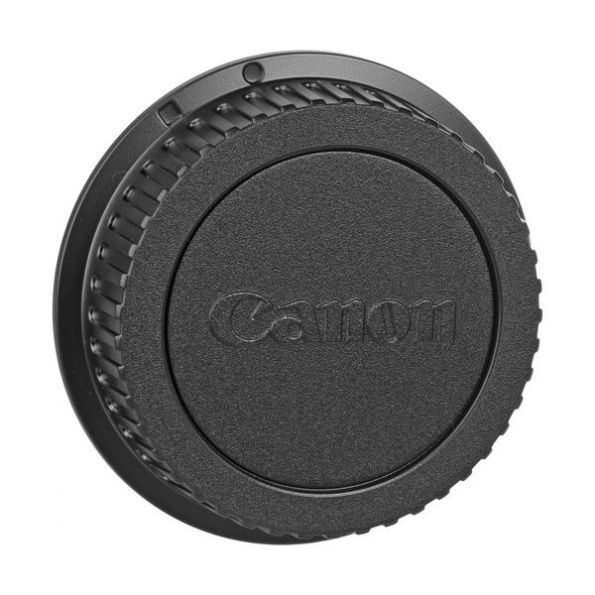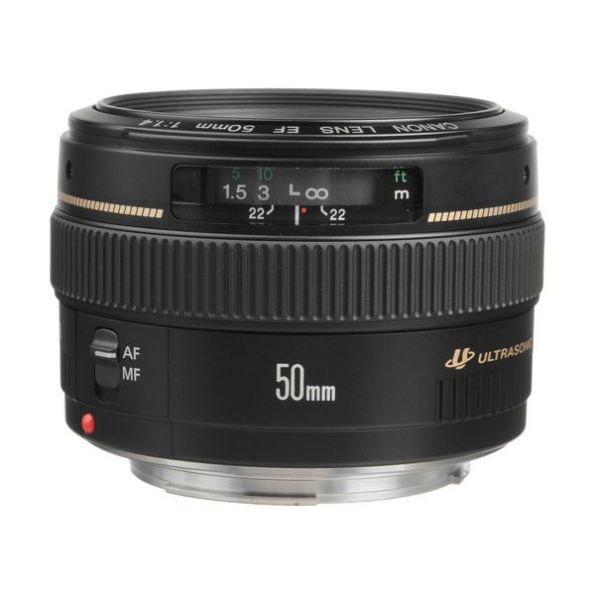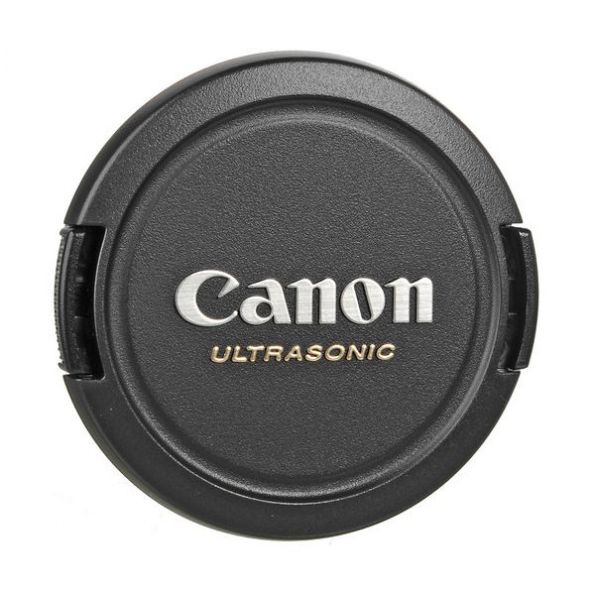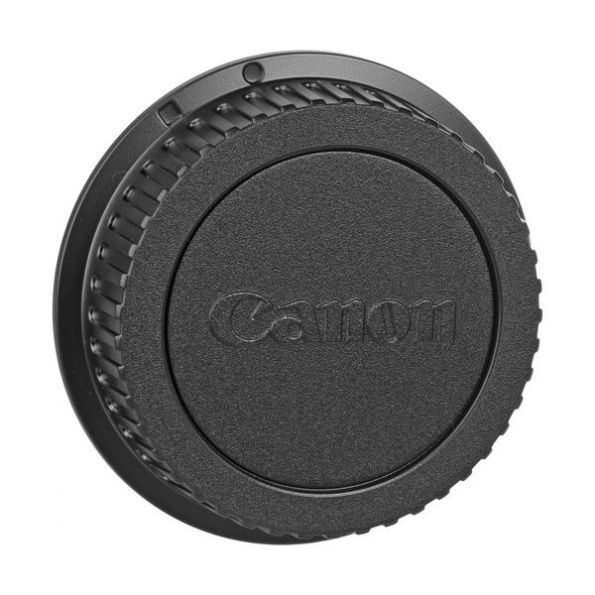 Canon EF 50mm f/1.4 USM Lens
$339.00 $399.99
You Save: $60.99 (15%)
In Stock
Ships in 1-2 Business Days
Item: 278241
Manufacture: Canon
Condition: New
Extended Warranty Coverage:
Free delivery
Need Help? Call Us: 855-425-2525
Extended Warranty Protection Plans
Extenders, Converters, Close Up Accessories
As we've noted in our sample variation testing, the specific results in testing for sharpness depend somewhat on the ''generation'' of lens that you have, but there are some general consistencies.
The first observation is that the lens isn't terrifically sharp when used wide open at ƒ/1.4. There is a small sweet spot of sharpness in the central region of the lens, in the area of 2 blur units, but this quickly tapers off to around 4-5 blur units through the majority of the frame. The corners become very problematic, though this is noticeable only on full-frame camera bodies, as a cropped-sensor body mercifully doesn't show the extreme corner softness, particularly on the right-hand side.
Stopping down is essential to extract maximum sharpness from this lens, and to its credit, you don't need to stop down much to get there. At ƒ/2, there's already significant improvement, showing a much more 'even' sharpness profile that's quite sharp in the center (around 1.5 blur units, through much of the central region) and softening in the corners (upwards of 6+ BxU). By ƒ/2.8, corner softening has cleaned up dramatically, showing only around 2-3 blur units in the corners. At ƒ/4, the lens is very sharp indeed, and by ƒ/5.6-8 it's as sharp as sharp gets, showing 1 BxU across the frame. Diffraction limiting sets in at ƒ/11, showing only a slight reduction in sharpness (around 1.2 blur units) and by ƒ/22 it's up to two blur units across the frame. Performance is the same on the sub-frame 20D, minus some of the more glaring corner softness issues.
| | |
| --- | --- |
| Image Circle | 35mm |
| Type | Standard Prime |
| Focal Length | 50mm |
| APS Equivalent | 80mm |
| Max Aperture | ƒ/1.4 |
| Min Aperture | ƒ/22 |
| Diaphragm Blades | 8 |
| Lens Construction | 7 elements in 6 groups |
| Diagonal Angle of View(Based on image circle) | 46 degrees |
| Focus Details | Full-time manual focus and USM |
| Front Element Rotation | |
| Zoom System | n/a |
| Closest Focus | 0.5m / 1.5 ft. |
| Magnification Ratio | 0.15x / 1:6.7 |
| Filter Size | 58mm |
• E-58 II 58mm Lens Cap
• Lens Dust Cap E (Rear)