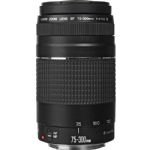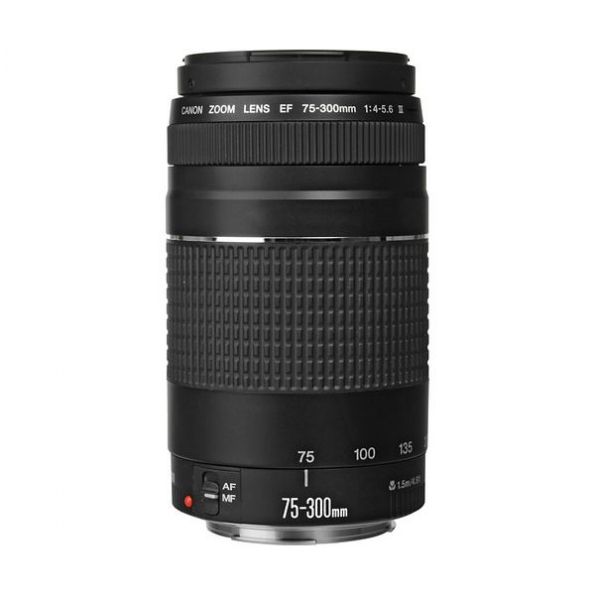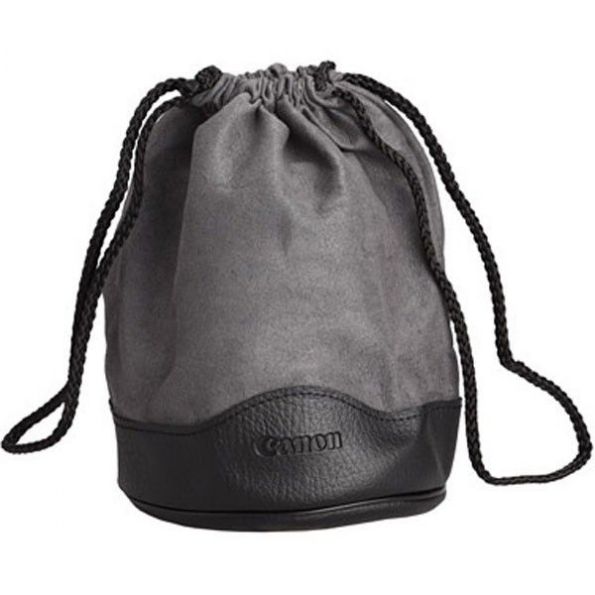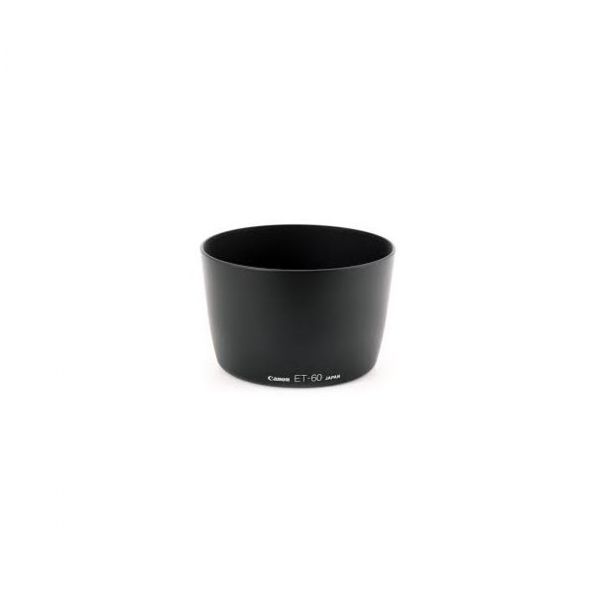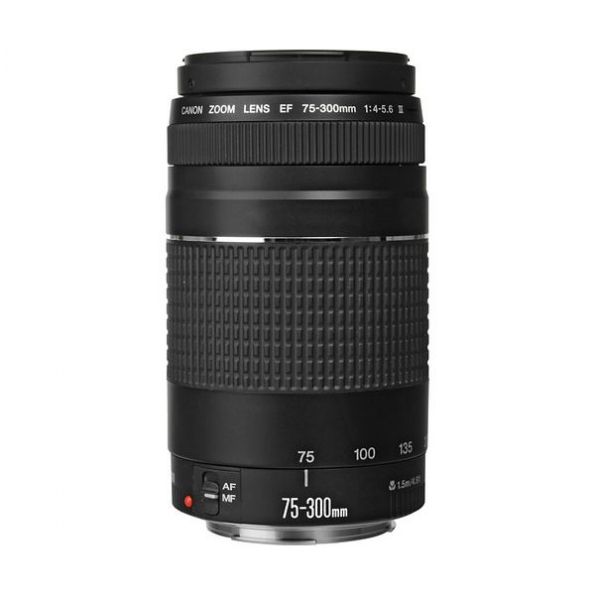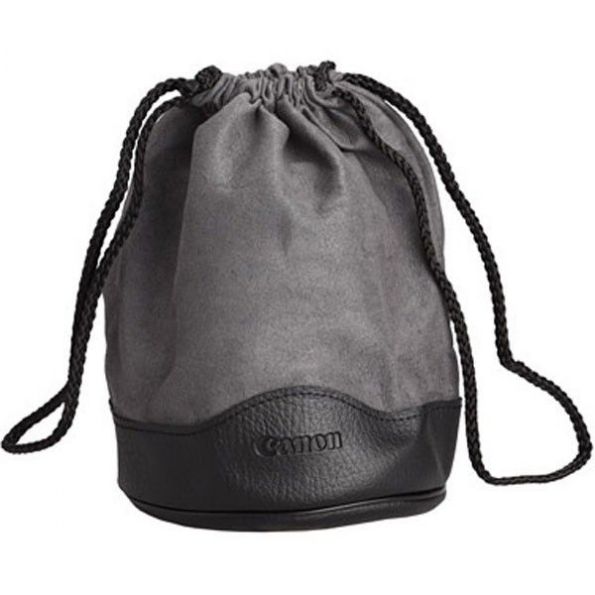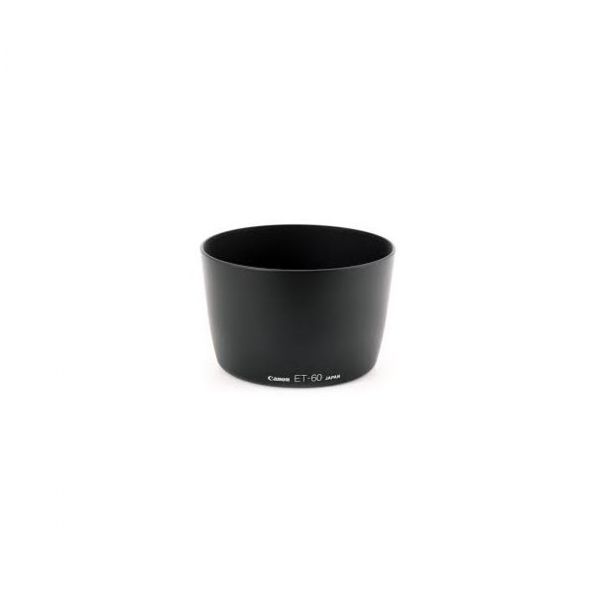 Canon EF 75-300mm f/4-5.6 III Lens
$219.00 $249.99
You Save: $30.99 (12%)
In Stock
Ships in 1-2 Business Days
Item: 278231
Manufacture: Canon
Condition: New
Extended Warranty Coverage:
Free delivery
Need Help? Call Us: 855-425-2525
Extended Warranty Protection Plans
Extenders, Converters, Close Up Accessories
The optical system, construction, and exterior are the same as the EF 75-300 mm f/4-5.6 III USM's. The difference is that it uses a DC motor instead of a USM to drive the AF.
Focal Length & Maximum Aperture
75-300mm 1:4-5.6
Lens Construction
13 elements in 9 groups
Diagonal Angle of View
32° 11' - 8° 15'
Focus Adjustment
Front group rotating extension system with Micromotor
Closest Focusing Distance
1.5m/ 4.9 ft.
Max. Diameter x Length, Weight
2.8 x 4.8, 16.8 oz. / 71mm x 122mm, 480g
• E-58 58mm Snap-On Lens Cap
• Lens Dust Cap E (Rear)