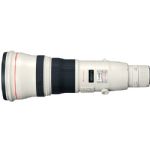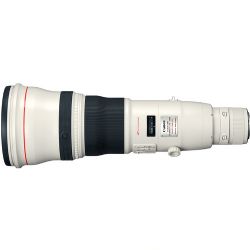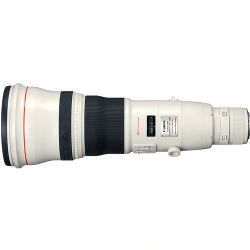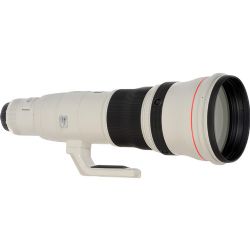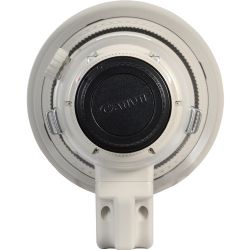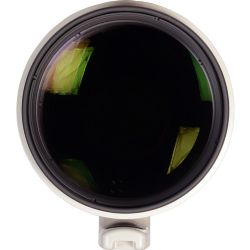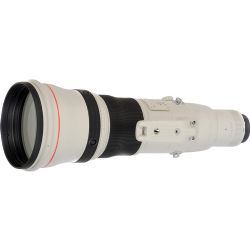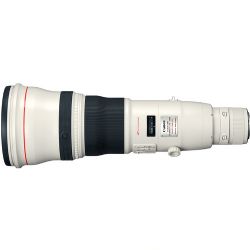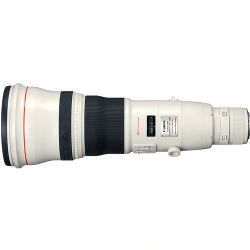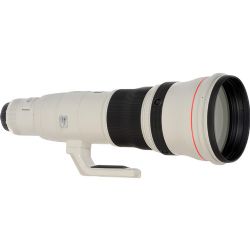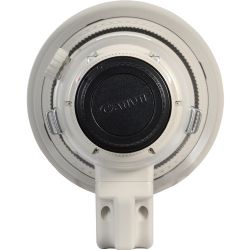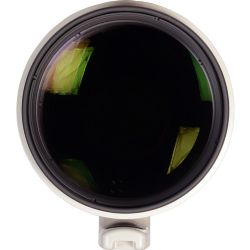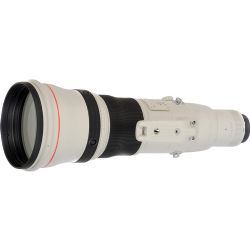 Canon EF 800mm f/5.6L IS USM Lens
$13,035.00 $13,999.00
You Save: $964.00 (7%)
In Stock
Ships in 1-2 Business Days
Item: 278257
Manufacture: Canon
Condition: New
Extended Warranty Coverage:
Free delivery
Need Help? Call Us: 855-425-2525
Extended Warranty Protection Plans
Extenders, Converters, Close Up Accessories
This is the longest telephoto lens among Canon's lineup, and a terrific choice for any long-distance application-outdoor sports, wildlife, news photojournalism, and so on. It's actually lighter than Canon's EF 600mm f/4L IS lens, weighing just under 10 lbs. It uses a refined optical design, with two fluorite lens elements, one UD element, and one Super-UD-glass element, for outstanding correction of color fringing and superb contrast and sharpness. This super-telephoto lens uses magnesium-alloy barrel construction to enhance its light weight, and has weather-resistant gaskets throughout for use in harsh conditions. It's compatible with both the EF 1.4x II and 2x II tele extenders for even more reach: EOS cameras with 45 AF points will continue to provide autofocus at the center AF point when the lens is used with the 1.4x extender. Finally, it's image stabilized, providing up to 4 stops of correction for camera shake. This makes it even more practical in many situations.
Focal Length & Maximum Aperture
800mm f/5.6
Lens Construction
18 elements in 14 groups
Diagonal Angle of View
3° 5' (with full-frame sensor camera)
Focus Adjustment
Ring-type Ultrasonic Motor, with inner focus system; mechanical manual focus
Closest Focusing Distance
19.7 ft./6.0m (maximum close-up magnification: 0.14x)
Filter Size
52mm (Drop-in Gelatin Filter Holder)
Max. Diameter x Length, Weight
6.4 in. x 18.1 in./162mm x 461mm (maximum lens length); 9.9 lbs./4,500g
• E-180D Lens Cap
• Lens Dust Cap E (Rear)
• Lens Case 800
• 52mm Drop-in Filter Holder
• ET-155 Lens Hood