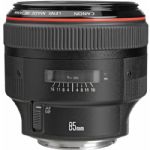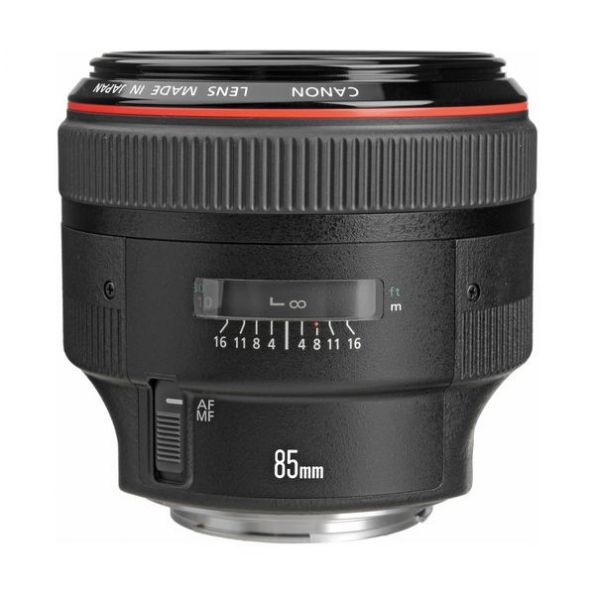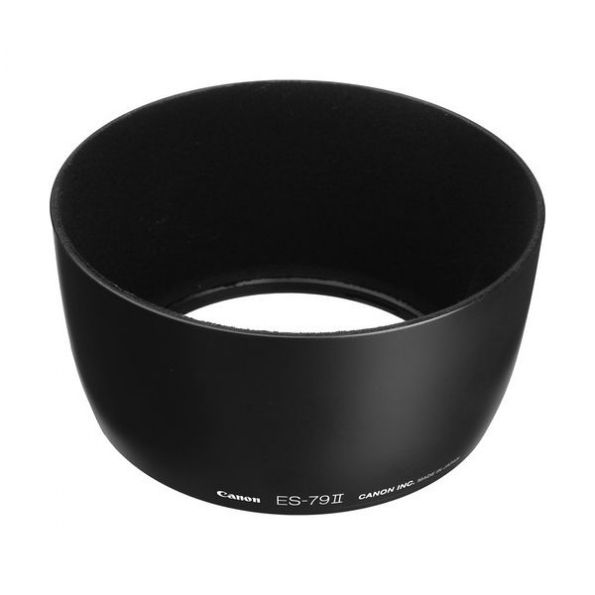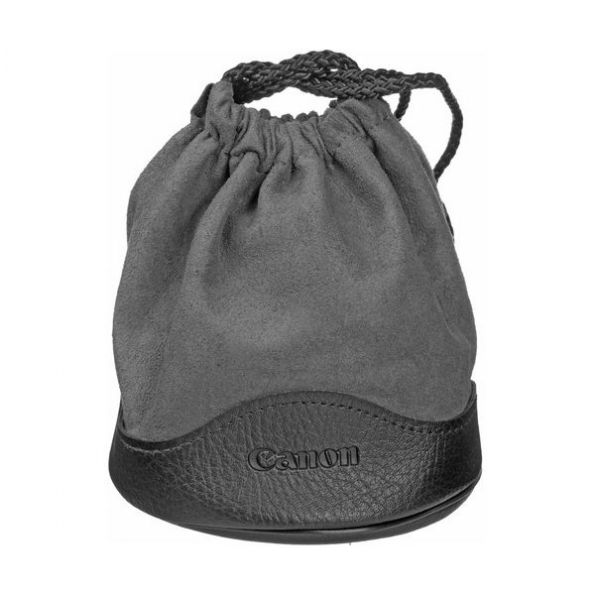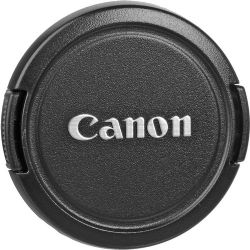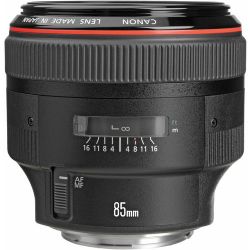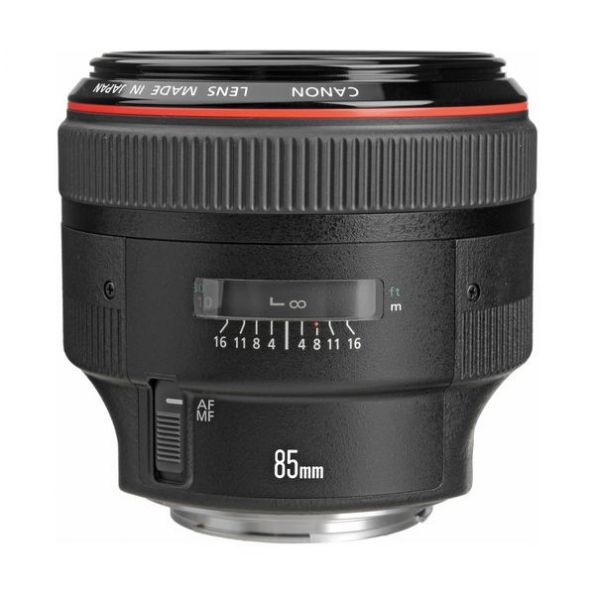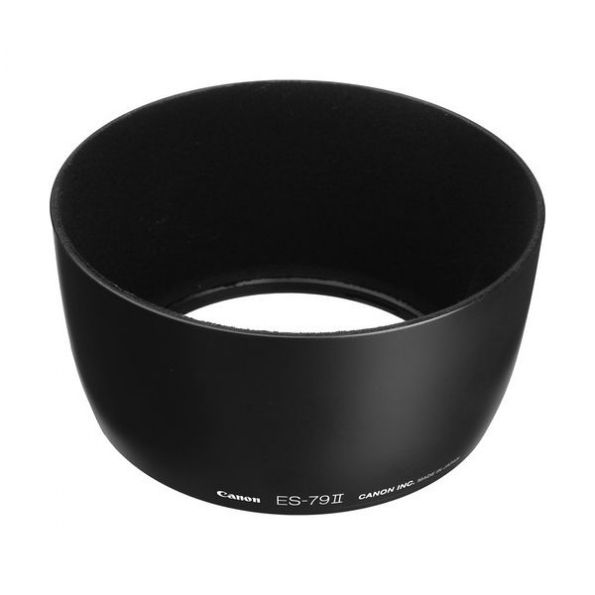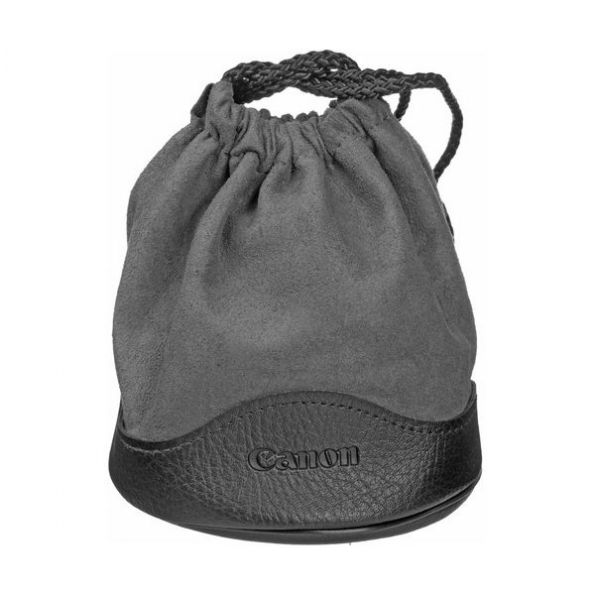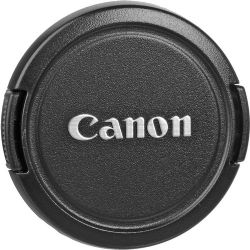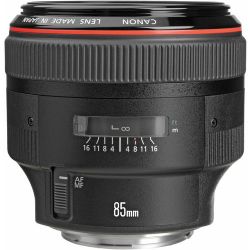 Canon EF 85mm f/1.2L II USM Lens
$1,589.00 $1,849.99
You Save: $260.99 (14%)
In Stock
Ships in 1-2 Business Days
Item: 278243
Manufacture: Canon
Condition: New
Extended Warranty Coverage:
Free delivery
Need Help? Call Us: 855-425-2525
Extended Warranty Protection Plans
Extenders, Converters, Close Up Accessories
The Canon EF 85mm f/1.2L II USM is a medium telephoto prime lens that is considered the ultimate professional portrait photography lens because of its extremely wide aperture, which results in a narrow depth of field and dramatic focus fall-off. Its superb floating optical system and aspherical lens element produce outstanding quality images with minimal reflections, glare and ghosting. As a Canon L-series lens, it is weather-sealed against moisture and dust, and image quality rivals prime lenses.

What you should know about this lens:
• f/1.2 aperture: It's the largest-aperture 85mm lens available, and is ideal for general low-light photography indoors without flash, as well as specifically for portraits. Many pros consider this the ultimate portrait lens.
• Excellent elements: The floating optical system includes an aspherical lens element, and Super Spectra lens coatings and lens element shaping to eliminate flare and ghosting. Resulting images show outstanding contrast, vividness, and accurate color balance.
• Great bokeh: The aperture blades are circular, creating a creamy blurred background and round specular highlights, enhancing the image.
• Fine focus: With such a large aperture, focus is critical. Autofocus is smooth and fast, and full-time manual focus override lets you fine-tune focus even in AF mode.
• Durably built: This L-series lens is weather sealed to protect it against moisture and dust damage.

The Canon 85mm F/1.2L is commonly used for Landscape/scenery, Low light, Night photography, Portrait, Portraits, Sports/action, Video, Weddings and more.The Canon 85mm F/1.2L is most used by customers who consider themselves to be a Photo enthusiast, Professional, Pro photographer, Semi-pro photographer among others.The Canon 85mm F/1.2L is popular because customers like the following qualities of the Canon 85mm F/1.2L: Consistent output, Durable, Easily interchangeable, Fast / accurate auto-focus, Fast auto-focus, Nice bokeh, Rugged, Sharp, Strong construction, Superior build quality and Super-sharp images
Canon 85mm F/1.2L Features
Medium telephoto lens - 85mm focal length, fast f/1.2 aperture
Large diameter precision-ground aspherical element effectively corrects spherical aberration
Floating lens elements to minimize aberration during focus, ensuring high image quality over entire image area
Large maximum aperture for available light shooting and attractive background defocus
37.4" / 95cm minimum focus distance
Ring-type Ultrasonic Motor (USM) for fast and virtually silent operation
Manual focusing enabled even during AF mode (full time mechanical focusing)
72mm Filter Size.
Focal Length & Maximum Aperture
85mm 1:1.2
Lens Construction
8 elements in 7 groups
Diagonal Angle of View
28°30'
Focus Adjustment
AF with full-time manual
Closest Focusing Distance
3.2 ft. / 0.95m
Max. Diameter x Length, Weight
3.6 in. x 3.3 in., 36.2 oz. / 91.5mm x 84mm, 1,025g (lens only)
Hood: ES-79 II (cylindrical clip-on hood; attachable in reverse)
• E-72U Front Lens Cap
• Lens Dust Cap E (Rear)
• ES-79 II Lens Hood
• LP1219 Soft Lens Case