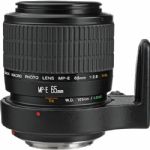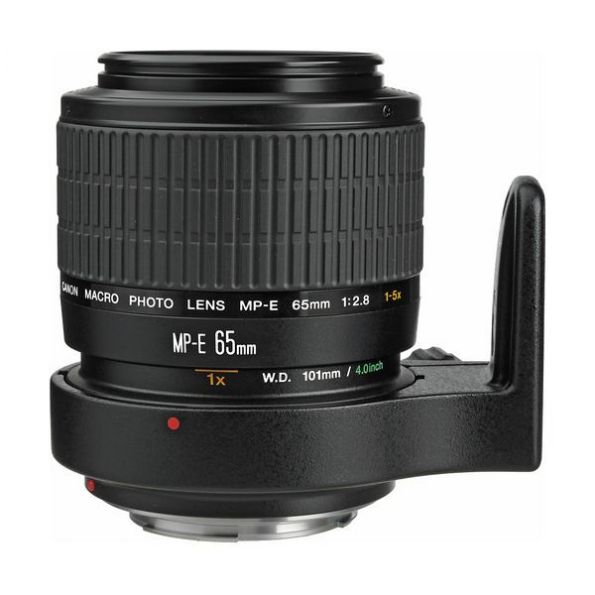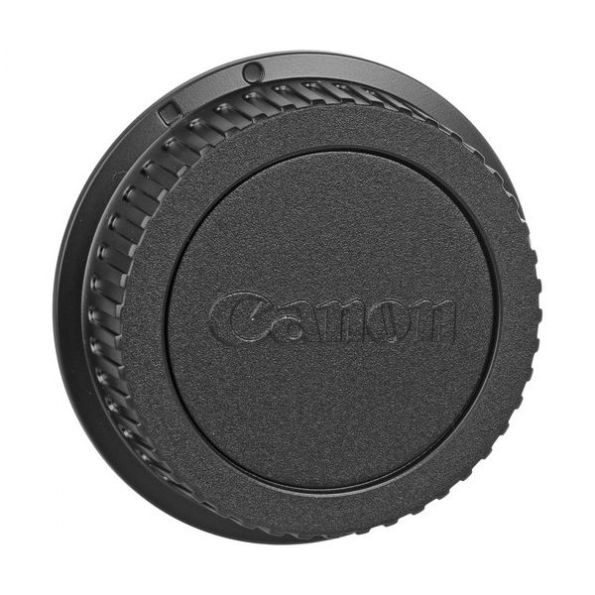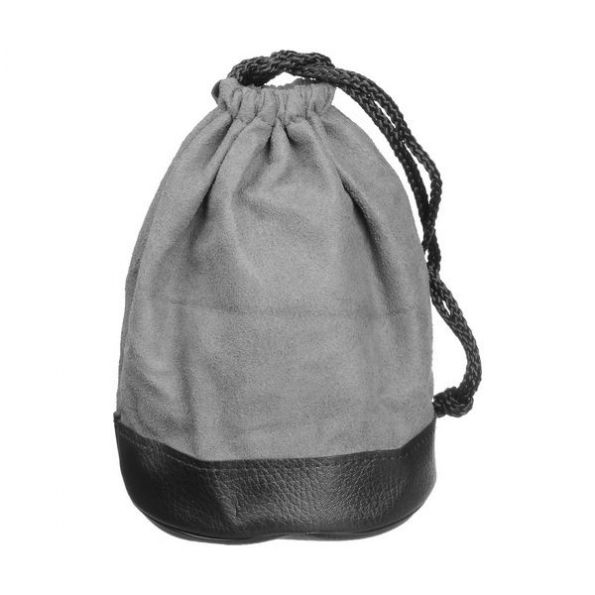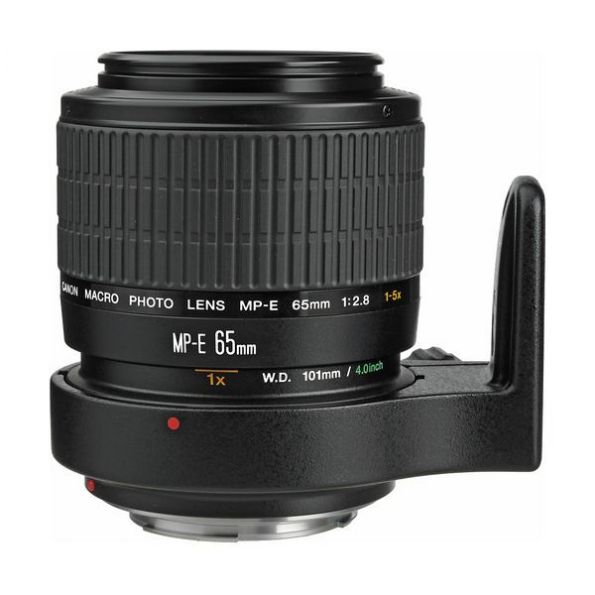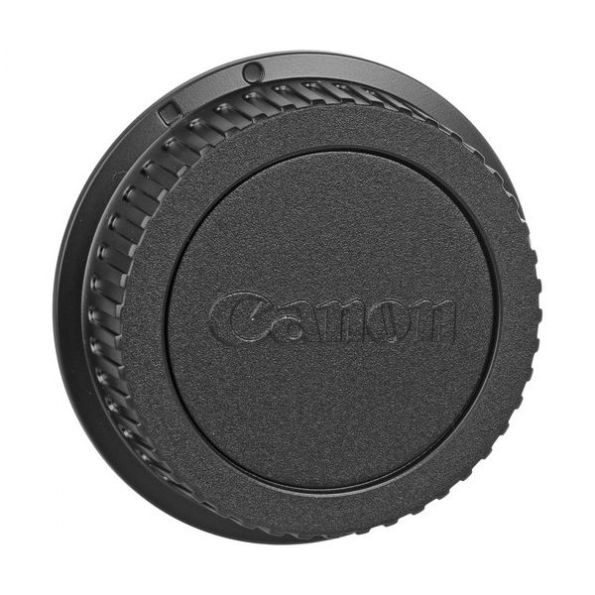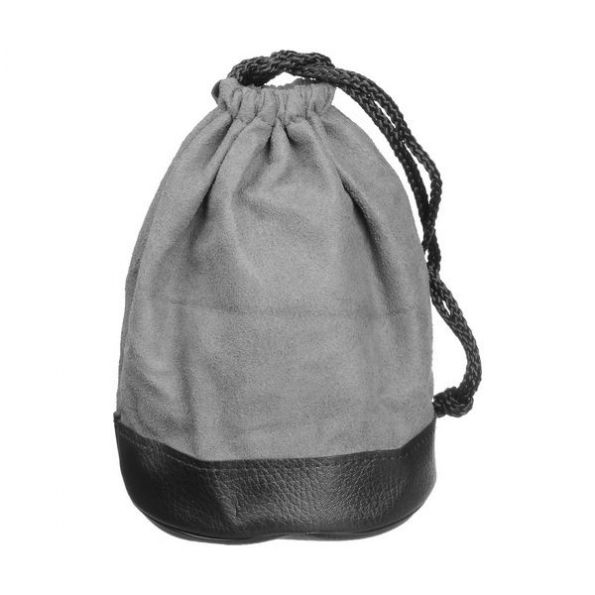 Canon MP-E 65mm f/2.8 1-5x Macro Photo Lens
$1,069.00 $1,049.99
In Stock
Ships in 1-2 Business Days
Item: 278262
Manufacture: Canon
Condition: New
Extended Warranty Coverage:
Free delivery
Need Help? Call Us: 855-425-2525
Extended Warranty Protection Plans
Extenders, Converters, Close Up Accessories
A unique manual-focus lens designed exclusively for macro shooting, between life-size (1x) and 5x life-size – at its maximum magnification, you can fill a 35mm frame with a grain of rice. Compatible with the Macro Ring Lites and new Macro Twin Lite, it eliminates the need for awkward bellows accessories for many macro shooters. A floating system preserves optical quality at different focusing distances, and features a UD-glass element.
| | |
| --- | --- |
| Image Circle | 35mm |
| Type | Telephoto Prime Macro |
| Focal Length | 65mm |
| APS Equivalent | 104mm |
| Max Aperture | f/2.8 |
| Min Aperture | f/16 - 64 |
| Diaphragm Blades | 6 |
| Lens Construction | 10 elements in 8 groups, including 1 UD element |
| Diagonal Angle of View(Based on image circle) | 18.7 degrees |
| Focus Details | Manual focus |
| Front Element Rotation | No |
| Zoom System | n/a |
| Closest Focus | 0.24m / 0.8 ft. |
| Magnification Ratio | 5.0x / 5:1 |
| Filter Size | 58mm |
• 58 II 58mm Lens Cap
• Lens Dust Cap E (Rear)
• Detachable Tripod Collar