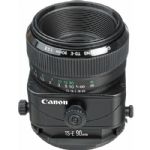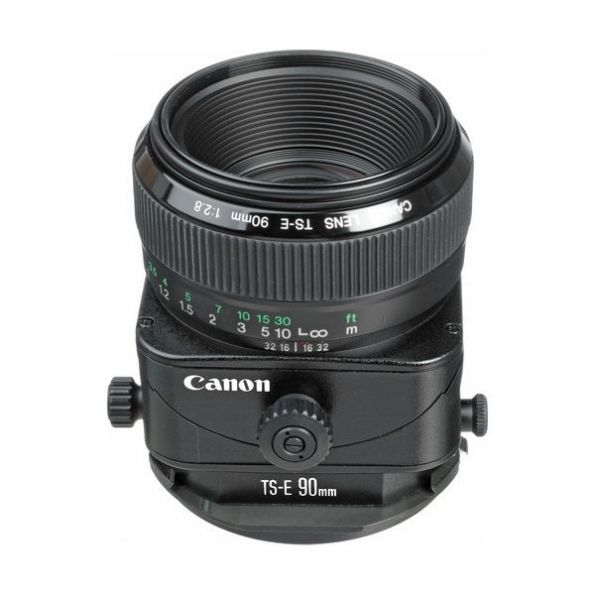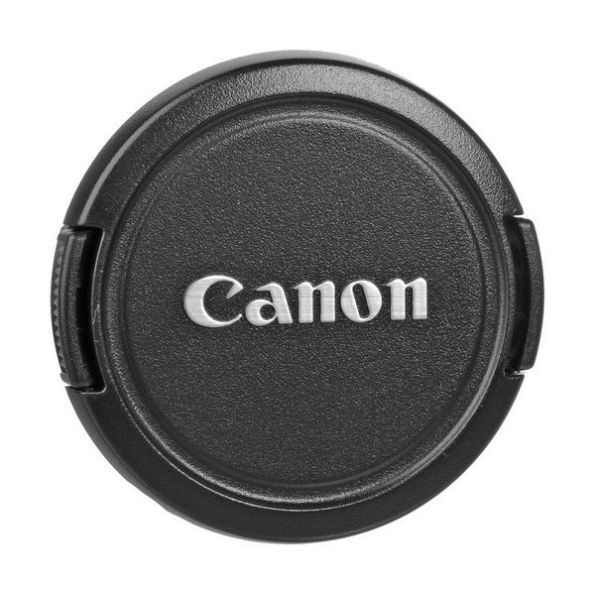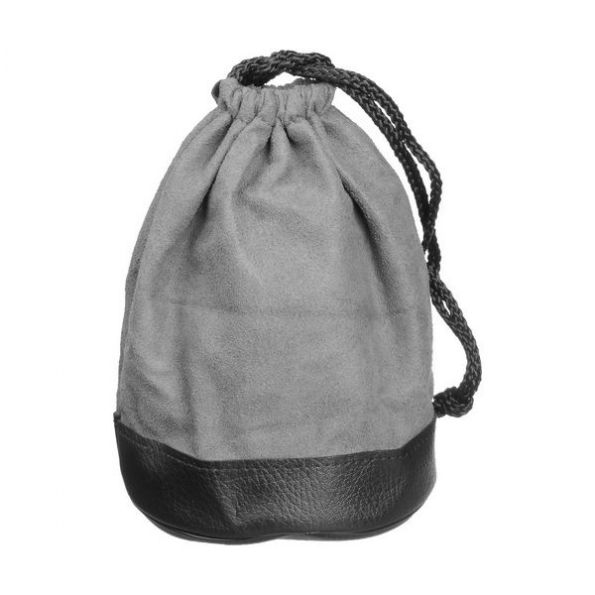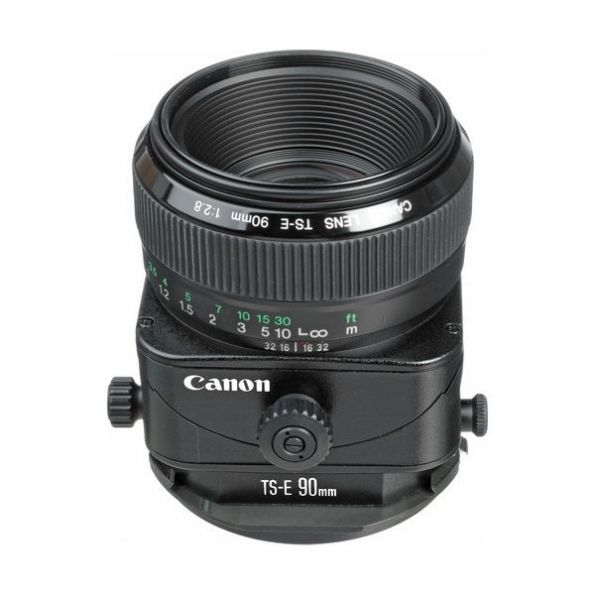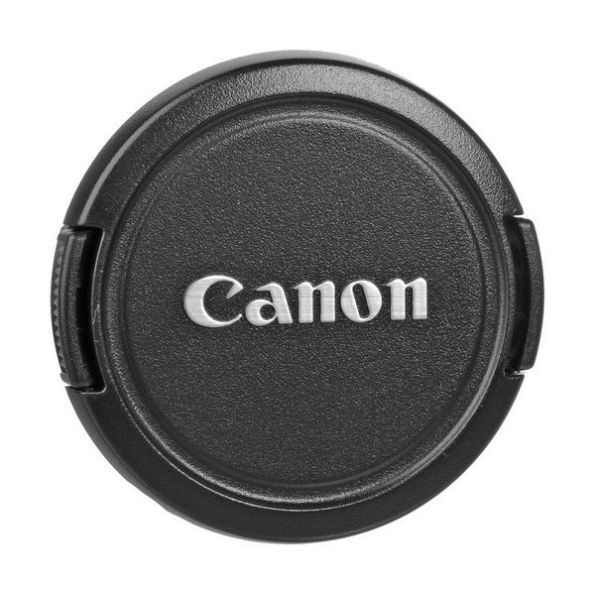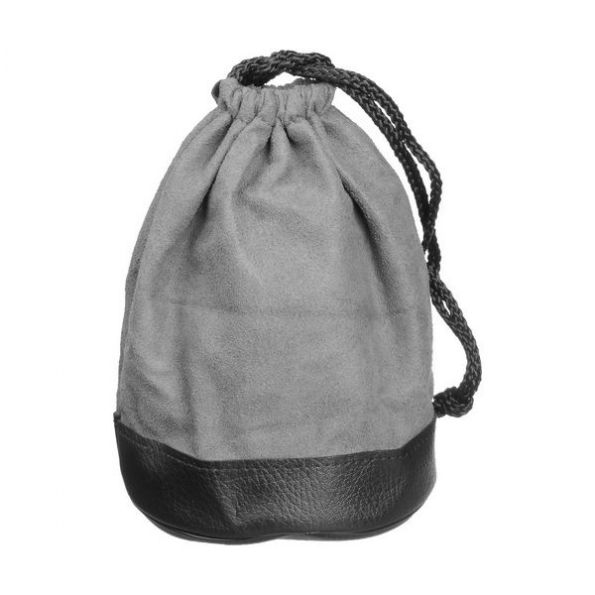 Canon TS-E 90mm f/2.8 Tilt-Shift Lens
$1,309.00 $1,599.00
You Save: $290.00 (18%)
In Stock
Ships in 1-2 Business Days
Item: 278269
Manufacture: Canon
Condition: New
Extended Warranty Coverage:
Free delivery
Need Help? Call Us: 855-425-2525
Extended Warranty Protection Plans
Extenders, Converters, Close Up Accessories
This is the world's first 35mm-format telephoto lens with tilt and shift movements. Gaussian optics give high-quality delineation and true background blur. The lens is suited for a variety of subjects, from products to portraits.
Focal Length & Maximum Aperture
90mm 1:2.8
Lens Construction
6 elements in 5 groups
Diagonal Angle of View
27° (without tilt or shift)
Image circle dia. 58.6mm.
Focus Adjustment
Manual focus, Overall linear extension system
Closest Focusing Distance
0.5m / 1.6 ft.
Max. Diameter x Length, Weight
2.9 x 3.5, 1.2 lbs. / 73.6 x 88.0mm, 565g
• E-58 II 58mm Lens Cap
• Lens Dust Cap E (Rear)
• ES-65 III Lens Hood
• LP1016 Soft Lens Case