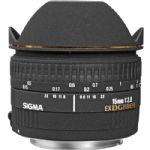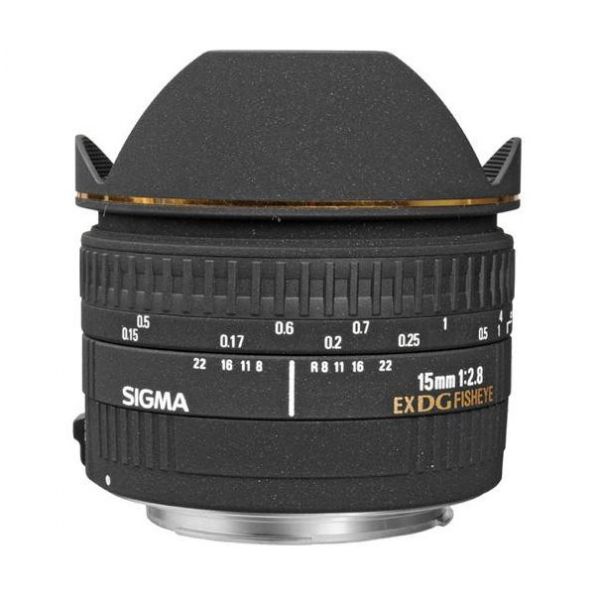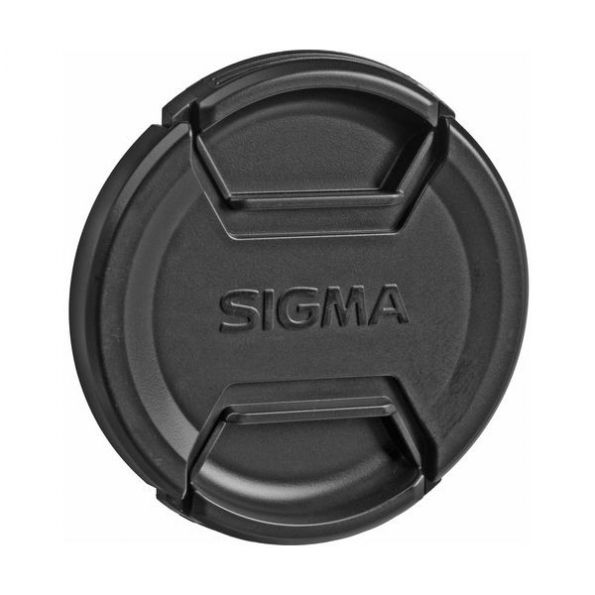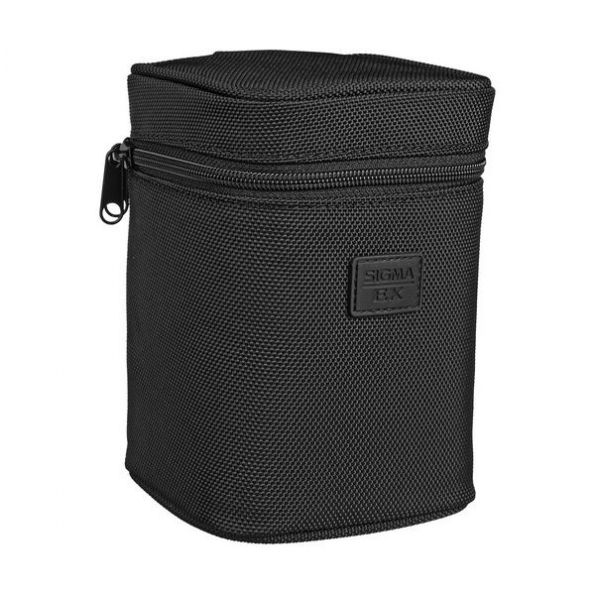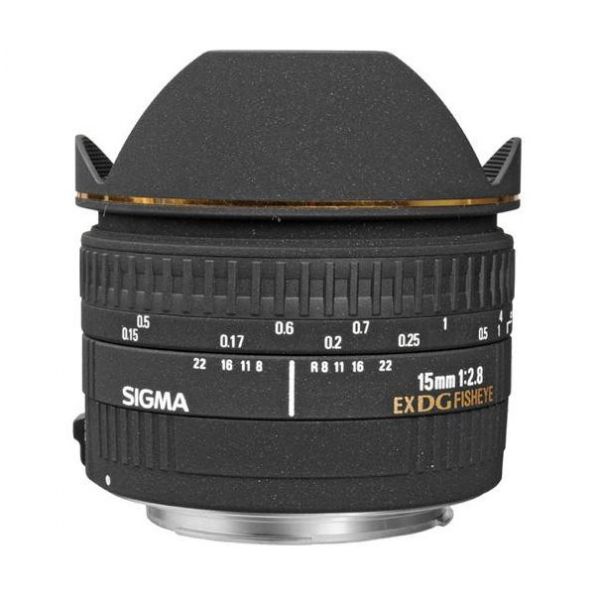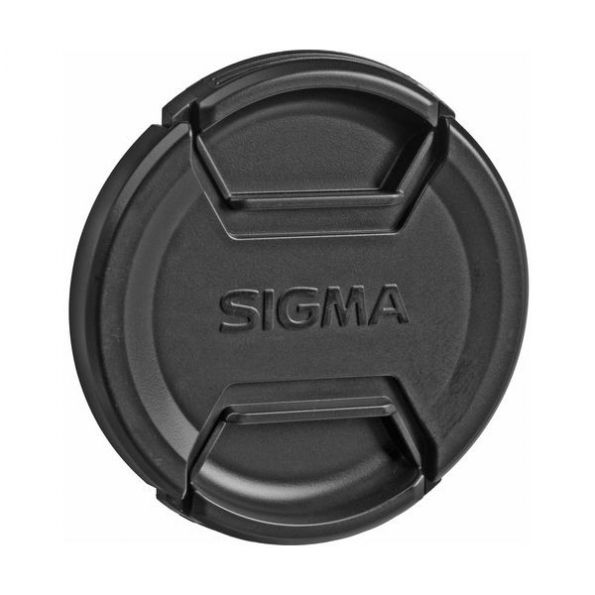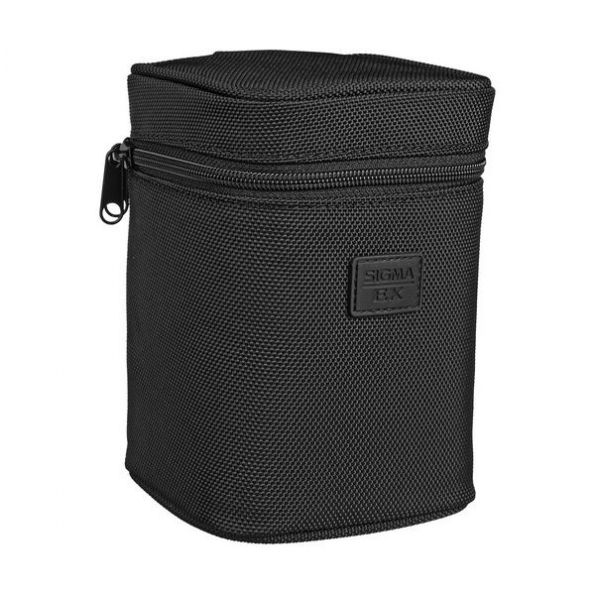 Sigma 15mm f/2.8 EX DG Diagonal Fisheye Autofocus Lens for Canon
$619.00 $709.00
You Save: $90.00 (13%)
In Stock
Ships in 1-2 Business Days
Item: 296627
Manufacture: Sigma
Condition: New
Extended Warranty Coverage:
Free delivery
Need Help? Call Us: 855-425-2525
Extended Warranty Protection Plans
Extenders, Converters, Close Up Accessories
Cables, Adapters & Storage Devices
The Sigma 15mm F2.8 EX DG Diagonal Fisheye holds a unique position in the Sigma lens line up. The 15mm is a diagonal fisheye which means the distorted scene is shown full frame within the camera's field of view. Using acute perspectives not seen by the human eye, this lens is an essential for taking eye-capturing images. The large F2.8 aperture makes the 15mm capable of overcoming any lighting situation.
Lens Construction 7 Elements in 6 Groups
Angle of View 180º
Number of Diaphragm Blades 7
Mininum Aperture f22
Minimum Focusing Distance 15 cm / 5.9 in
Filter Size (mm) Insertion-type gelatin filter into rear of the lens
Maximum Magnifications 1:3.8
Dimensions
(Diameter x Length) 73.5 x 69 mm/2.9 x 2.7 in
Weight 370g / 13.0oz.
• Built-In Lens Hood
• 72mm Front Cap
• Rear Cap
• Adapter Ring (for lens cap)
• Guide Plate (used as a pattern for gel filters)
• Padded Case