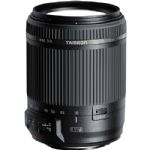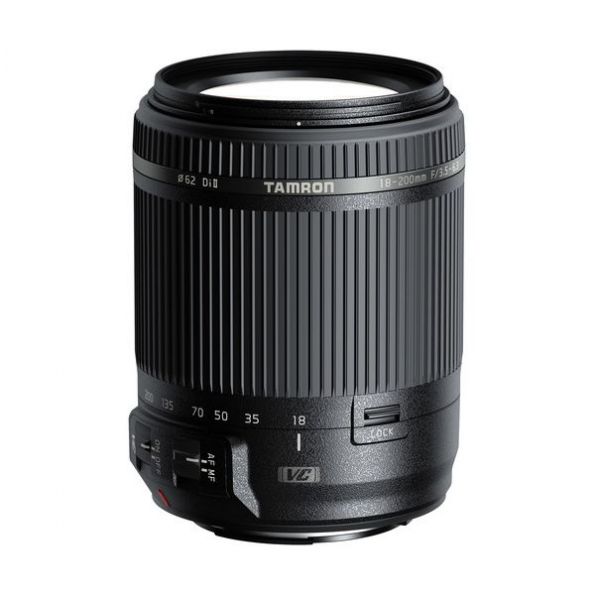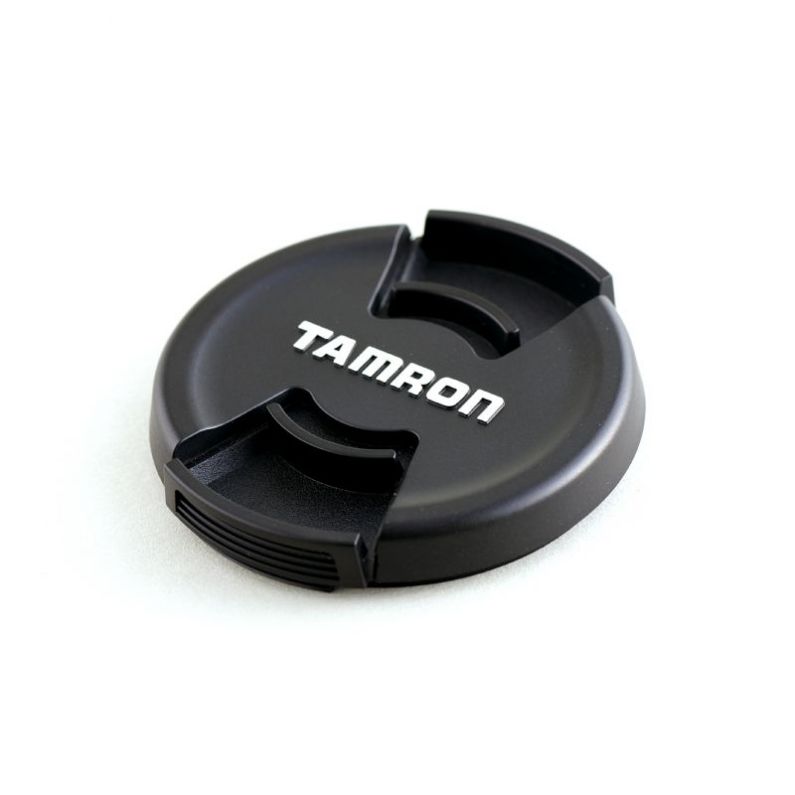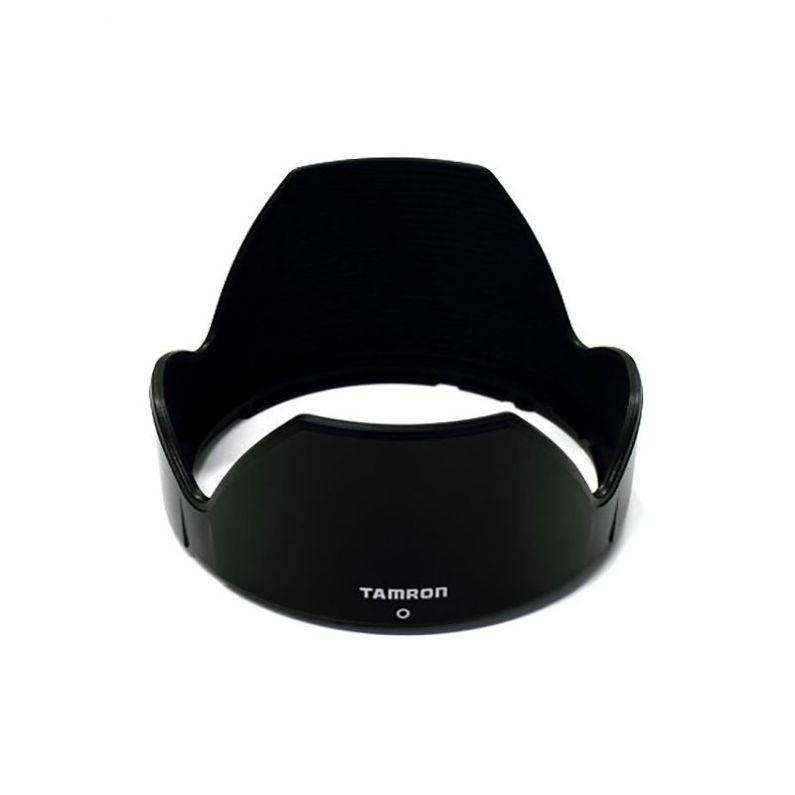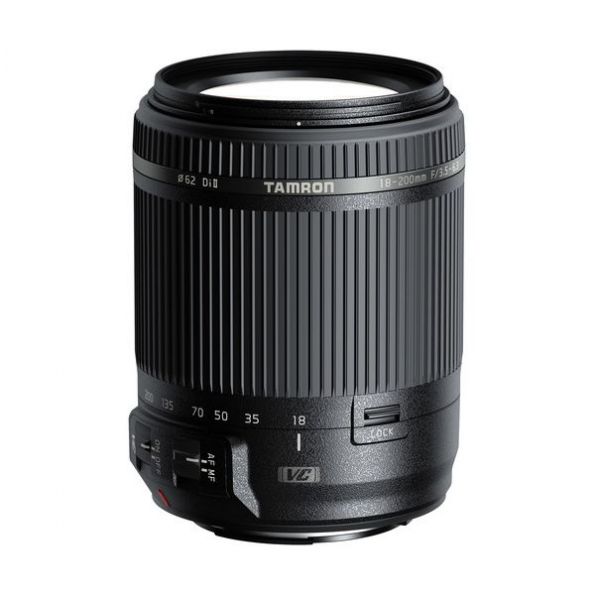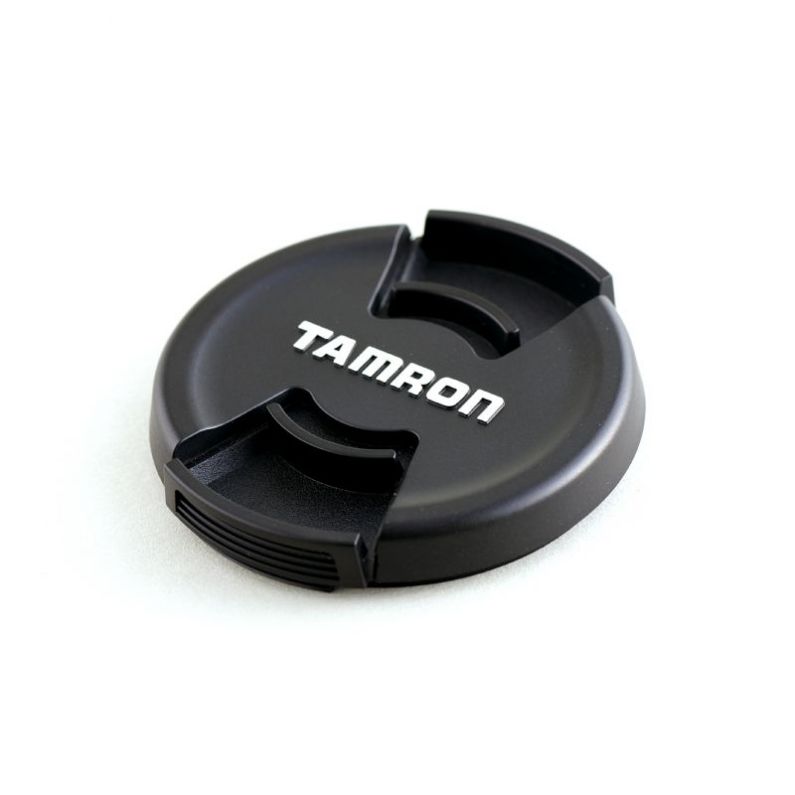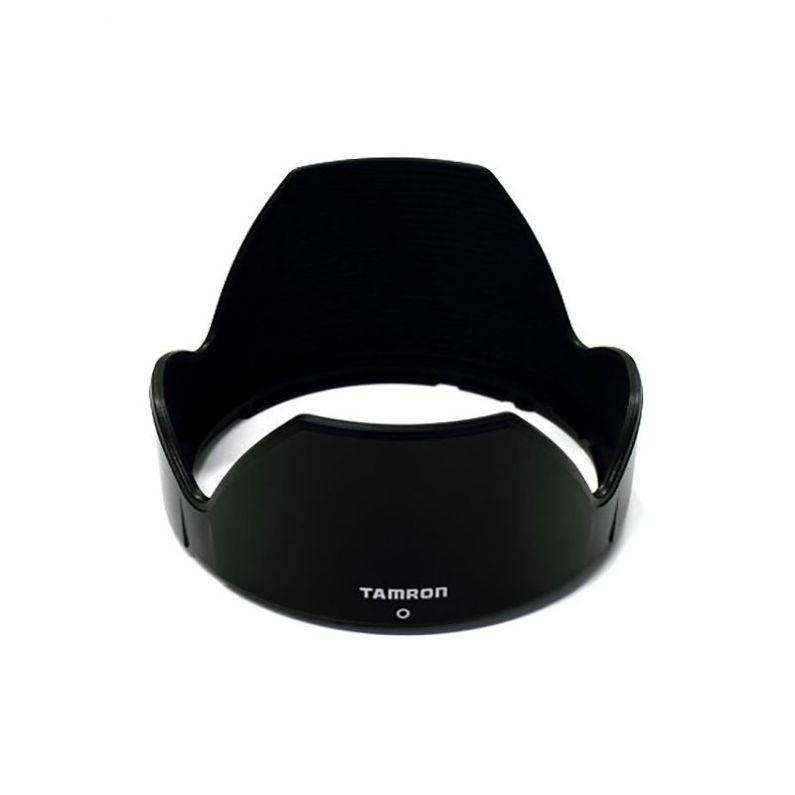 Tamron 18-200mm f/3.5-6.3 Di II VC Lens for Canon
$289.00 $249.99
In Stock
Ships in 1-2 Business Days
Item: 298708
Manufacture: Tamron
Condition: New
Extended Warranty Coverage:
Free delivery
Need Help? Call Us: 855-425-2525
Extended Warranty Protection Plans
Extenders, Converters, Close Up Accessories
One Lens Brings All of Life's Treasures into Focus
A versatile, all-in-one zoom for hobby, home and travel.

Covering focal lengths from 18 to 200mm, this compact zoom can take great shots in a myriad of situations.
Tamron 18-200mm F/3.5-6.3 Di II is a lens made for capturing everyday life and special occasions with a smile. The 18-200mm is the culmination of Tamron's persistent efforts to perfect the high-power zoom lens category since 1992. This innovative lens is lightweight, high quality and ideal as a beginner's first interchangeable lens - or a casual user's only lens.

Recommended for APS-C photographers who...
• Want all-in-one zoom versatility that's ready for the next shot.
• Want image stabilization to insure sharp images under a variety of lighting conditions
• Prefer the most compact equipment for travel and everyday convenience.
• Want fewer lens changes, reducing instances of exposing the DSLR sensor to image-degrading dust, or missing the shot.
• Want image quality exceeding typical kit lens capabilities.

Tamron Di II lenses are performance optimized for digital SLR cameras and usable with DSLRs featuring sensors commonly referred to as APS-C, measuring approximately 24mm x 16mm, as well as larger full frame (36mm x 24mm) sensors and 35mm film SLRs.
World's lightest at 400g. (14.1 oz.): Comfortable to carry - even all day.
New high-performance AF drive module: A newly designed autofocus drive module with optimal DC motor-gear train integration makes AF faster, quieter and more precise
Frame shots instantly - no need to change lenses: Covers the zoom range you need for everyday shots, providing the flexibility to take group photos in tight spaces or make distant subjects appear closer - all with just one lens
VC (Vibration Compensation) for sharp handheld shooting: Shoot handheld in situations where others need a tripod. Telephoto and night shots are prone to camera shake, but VC works to keep photos sharp and clear.
• Front and Rear Lens Caps
• Flower-Shaped Lens Hood