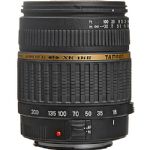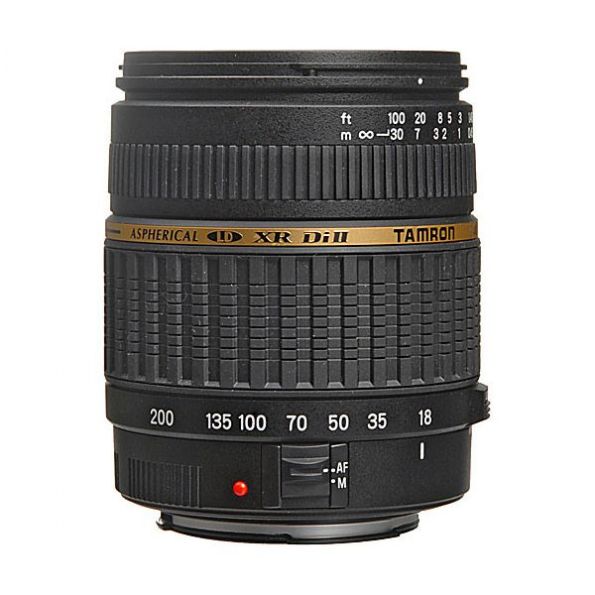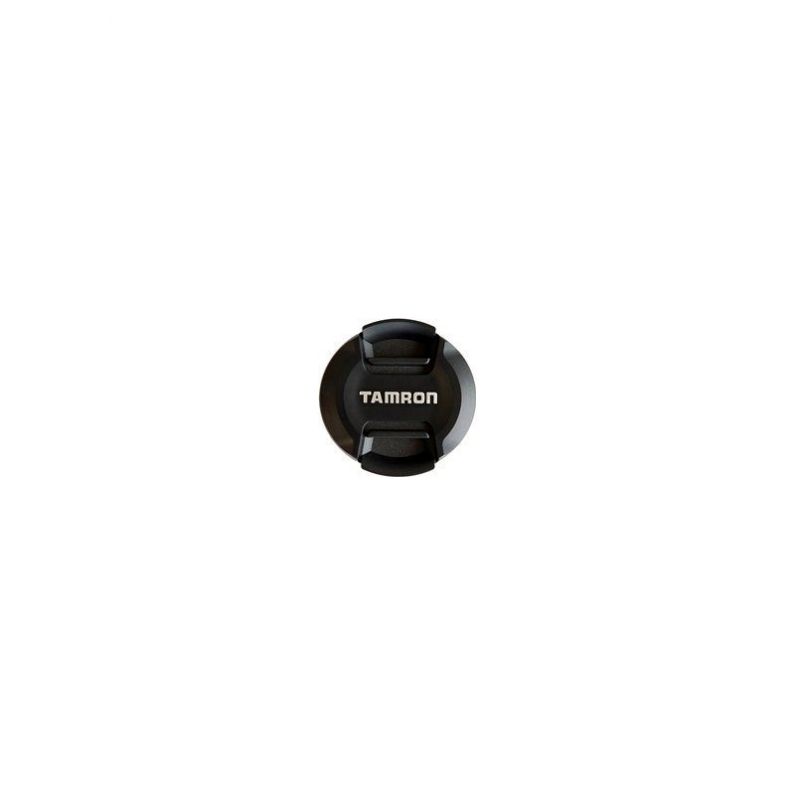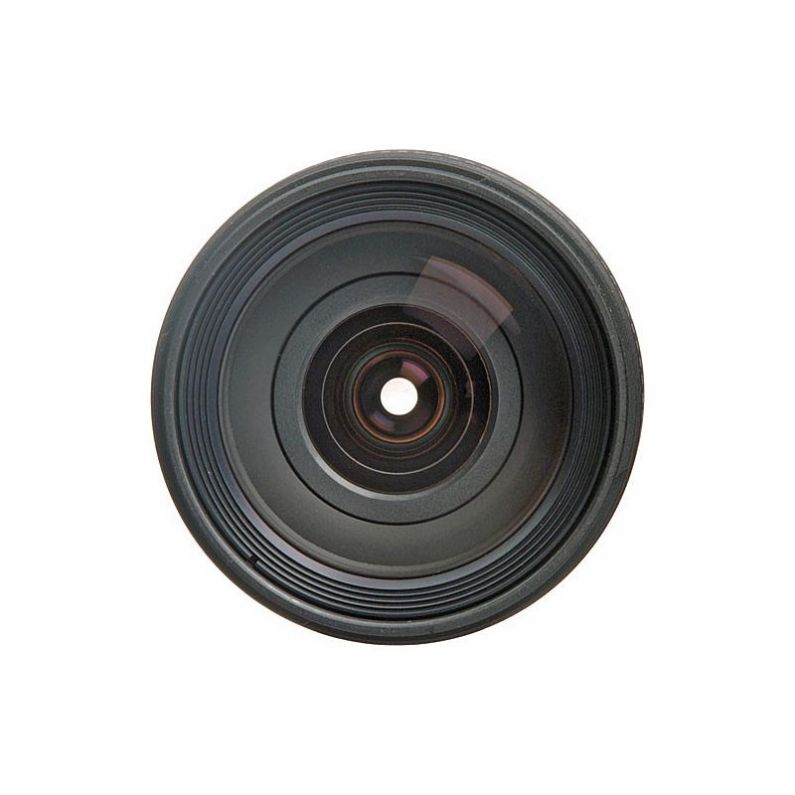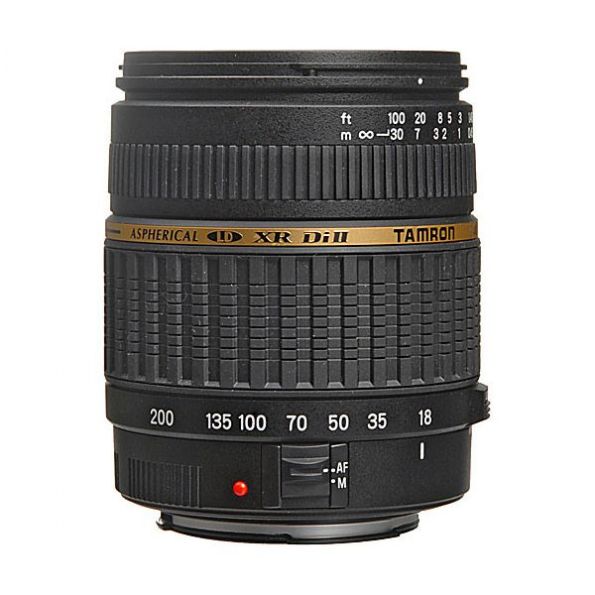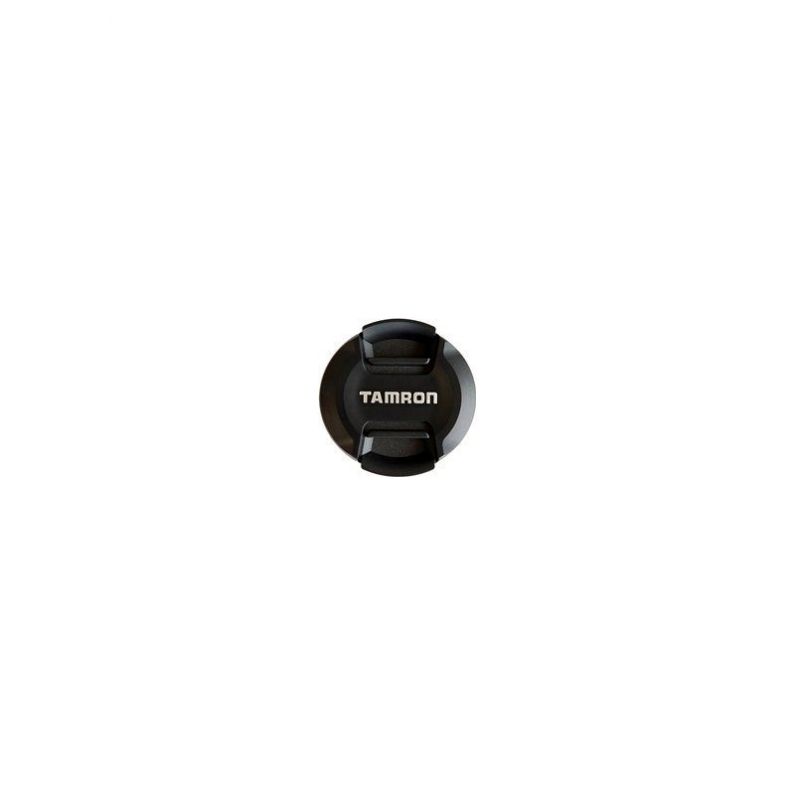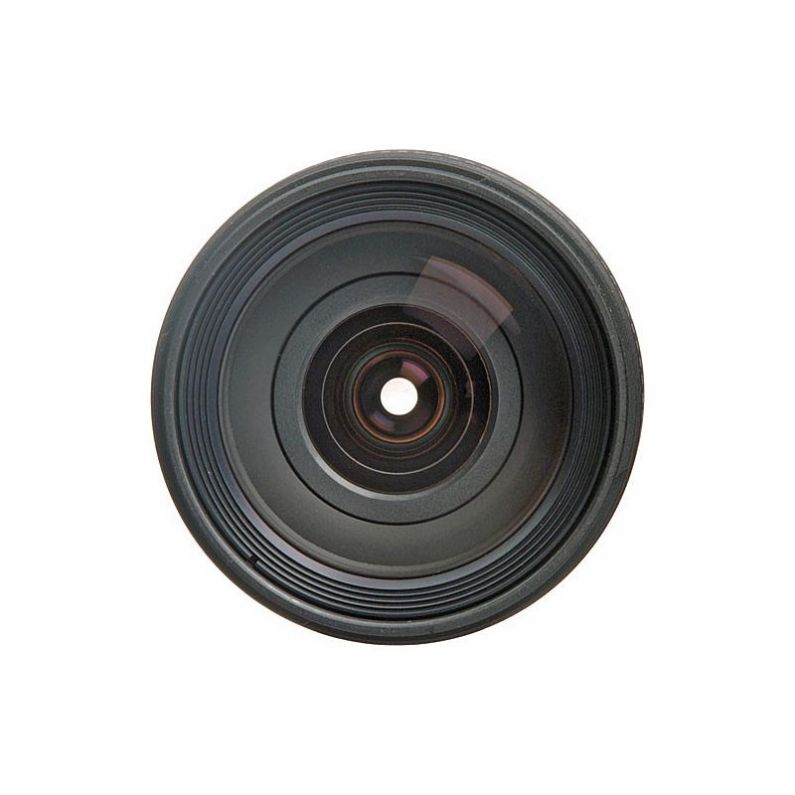 Tamron 18-200mm f/3.5-6.3 XR Di-II LD Macro Lens for Canon
$289.00 $199.99
In Stock
Ships in 1-2 Business Days
Item: 298709
Manufacture: Tamron
Condition: New
Extended Warranty Coverage:
Free delivery
Need Help? Call Us: 855-425-2525
Extended Warranty Protection Plans
Extenders, Converters, Close Up Accessories
the AF18-200mm F/3.5-6.3 XR Di-II LD Aspherical (IF) MACRO (Model A14), a new high power zoom lens designed exclusively for digital SLR cameras using APS-C size image sensors.

The new AF18-200mm F/3.5-6.3 XR Di-II LD Aspherical (IF) MACRO is a high power zoom lens for exclusive use with digital (APS-C size)SLR cameras that inherits the product concept of the existing AF28-300mm F/3.5-6.3 XR zoom lens. Even two years after its introduction, the current AF28-300mm is still a favorite and highly evaluated by photographers around the world as a representative model of high power zoom lenses.

With the market influx of digital SLR cameras in recent years, the use of high power zoom lenses has become increasingly popular since high power zooms provide the convenience of handling many photographic scenes and the capability of shooting ultra telephoto shots without changing lenses. The popularity of this focal length led Tamron to initiate the development of new zoom lenses to further meet the needs of digital SLR photographers.

The result is the successful development of a new zoom lens exclusively for use on digital SLR cameras. The wide to ultra tele focal range of this lens will allow digital SLR camera owners to enjoy digital photography with comfort and convenience.

* "Di (Digitally Integrated design)-II" is the designation Tamron puts on lenses designed for exclusive use with digital (APS-C size) SLR cameras, featuring optical systems optimized to meet the performance characteristics of digital cameras. * "Di-II" lenses cannot be used with digital SLR cameras using image sensors that are larger than that of an APS-C size imager, or with 35mm film SLR cameras.

By incorporating an optical design for exclusive use with digital (APS-C) SLR cameras, this high power zoom lens provides the focal length equivalent to Tamron's 28-300mm (when converted to a 35mm format). Therefore, you can meet almost all photographic opportunities with this single zoom lens without changing lenses. When paired with the SP AF11-18mm zoom lens, simultaneously introduced by Tamron at Photokina, you can enjoy thoroughly digital SLR photography with the combined focal length coverage of 17-300mm.

Optical System Uses Special Glass and is Optimized for Digital SLR Characteristics in order to Enhance Optical Quality in a Compact Design. The new AF18-200mm high power zoom lens from Tamron features an entirely new optical design using XR (Extra Refractive Index) glass in an innovative way in order to optimize the overall distribution of optical power throughout the entire zoom range. This design reduces various aberrations to the absolute minimum and achieves remarkable downsizingat the same time. In addition, three hybrid aspherical lens elements and two LD (Low Dispersion) glass elements are used to accomplish effective compensation of on-axis and lateral chromatic aberrations, a critical factor to enhance the optical quality.
Construction
13 Groups/ 15 Elements
Diaphragm: 7 blades
Angle of view
75° - 8°
Closest Focusing Distance
0.45m (17.7") (entire zoom range)
Maximum Magnification
1:3.7
Filter Size
62mm
Dimensions (Length x Diameter)
3.3" x 2.9" (83.7 x 73.8mm)
Weight
423g (14.9 oz.) (approx. design value)
Notes
Flower Shaped Lens Hood
F stop range
f/3.5 - f/6.3 to f/22
• Front & Rear Lens Caps
• Lens Hood