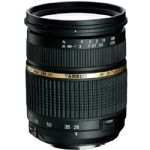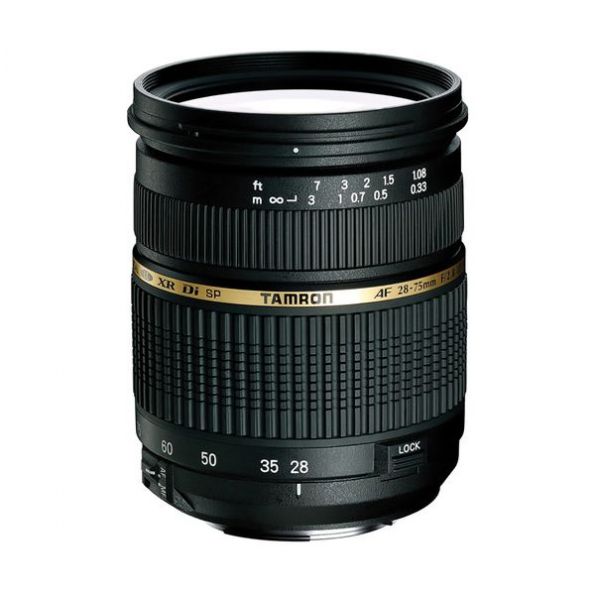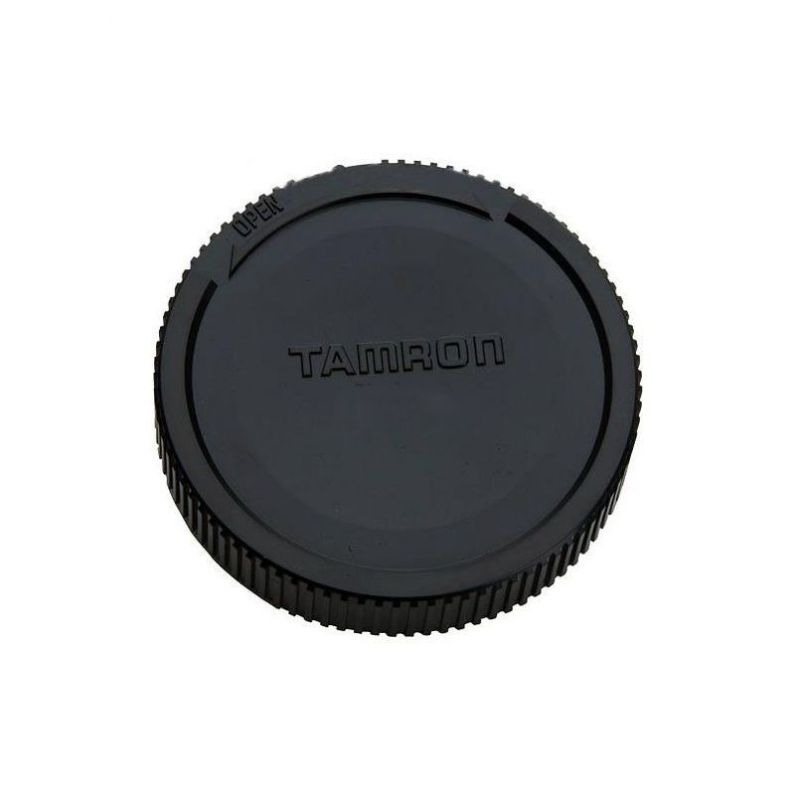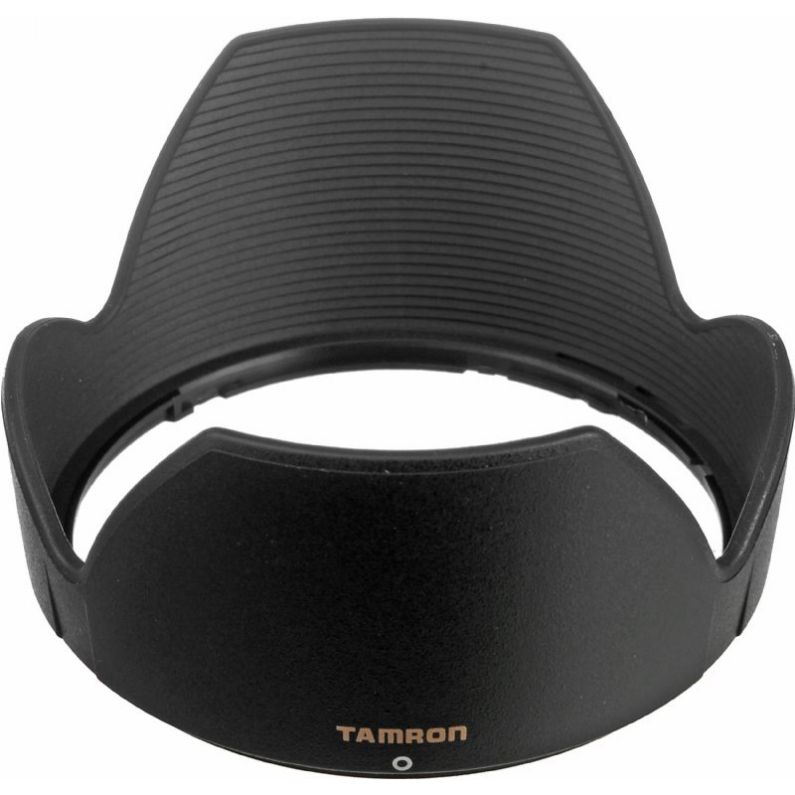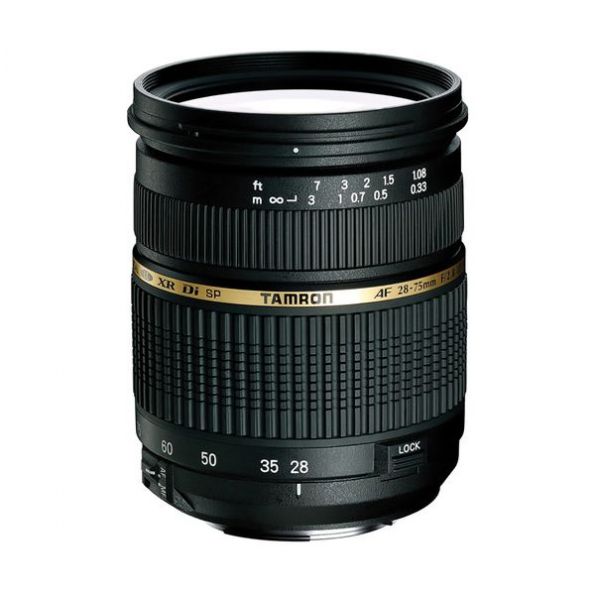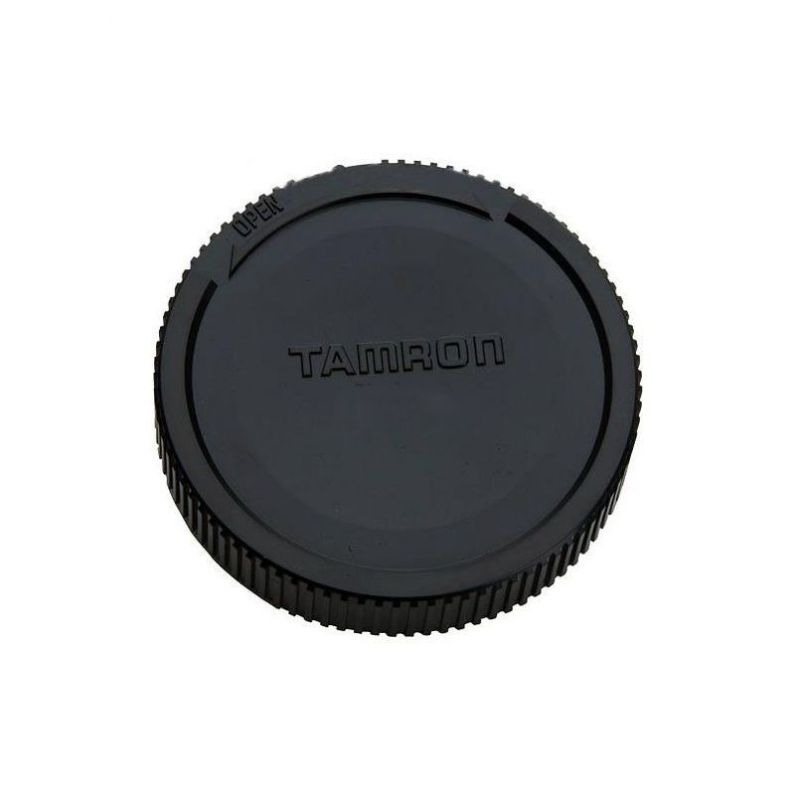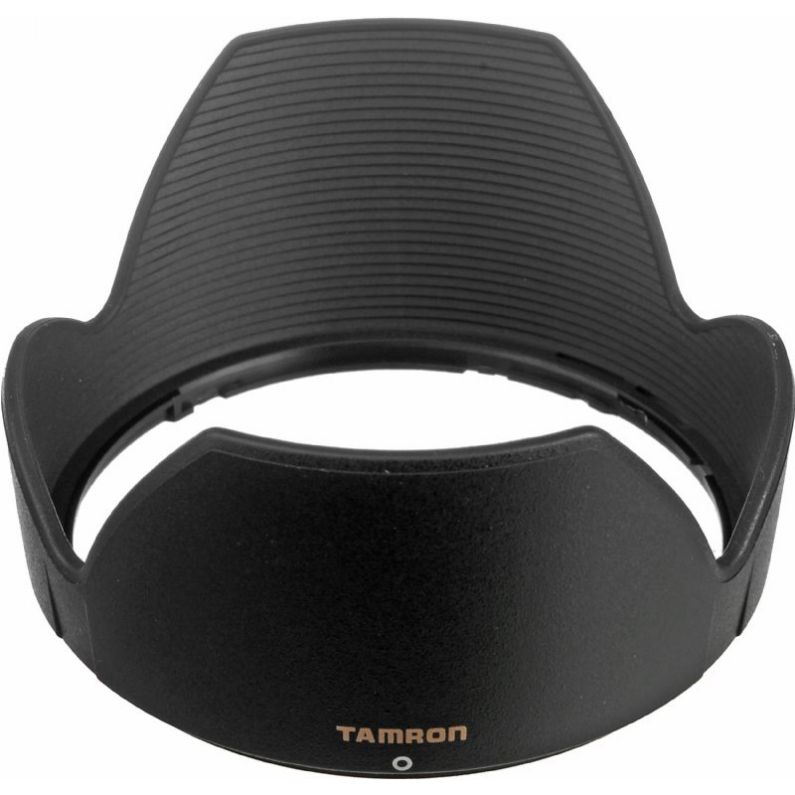 Tamron 28-75mm f/2.8 XR Di LD (IF) Lens for Canon
$419.00 $499.99
You Save: $80.99 (16%)
In Stock
Ships in 1-2 Business Days
Item: 298712
Manufacture: Tamron
Condition: New
Extended Warranty Coverage:
Free delivery
Need Help? Call Us: 855-425-2525
Extended Warranty Protection Plans
Extenders, Converters, Close Up Accessories
Digitally Integrated Design, is a designation Tamron puts on lenses featuring optical systems designed to meet the performance characteristics of digital SLR cameras. The most compact and lightest in the history of fast zoom lenses. Thanks to the revolutionary downsizing 'XR' technology employed by Tamron in the development of high-power zoom lenses such as the 28-200mm and 28-300mm, the dramatic compactness that makes this lens the worlds smallest and lightest is achieved. Its compactness makes it look and feel like an ordinary standard zoom lens, yet the versatility that a fast constant maximum aperture offers will definitely reshape your photographic horizons.
Lens Construction (Groups/Elements) 14/16
Angle of View 75?-32?
Type of Zooming Rotation
Diaphragm Blade Number 7
Minimum Aperture F/32
Minimum Focus 0.33m (13') (entire zoom range)
Macro Mag. Ratio 1:3.9 (at 75mm)
Filter Diameter ?67
Weight 510g (18.0oz.)
Diameter x Length ?73mmx 92mm (2.9in x 3.6in)
Accessory Lens hood
• 67mm Snap-On Lens Cap
• Rear Lens Cap for Canon EOS
• RHAF09 Lens Hood for 28-75mm f/2.8 & 17-50mm f/2.8 (non-VC) Lens