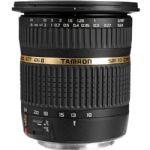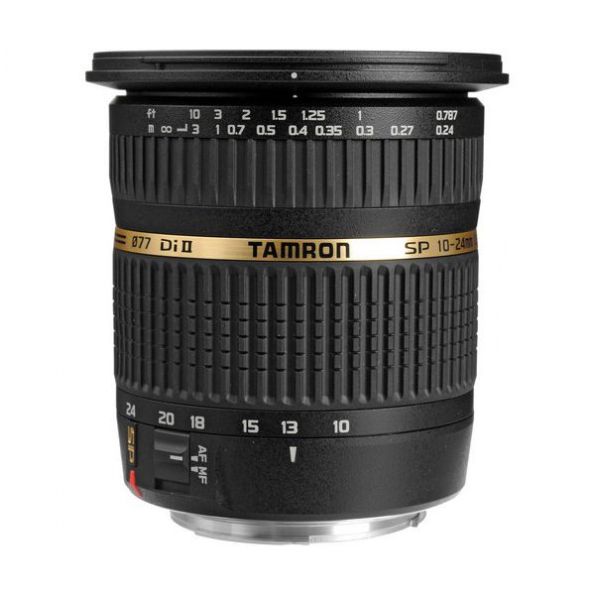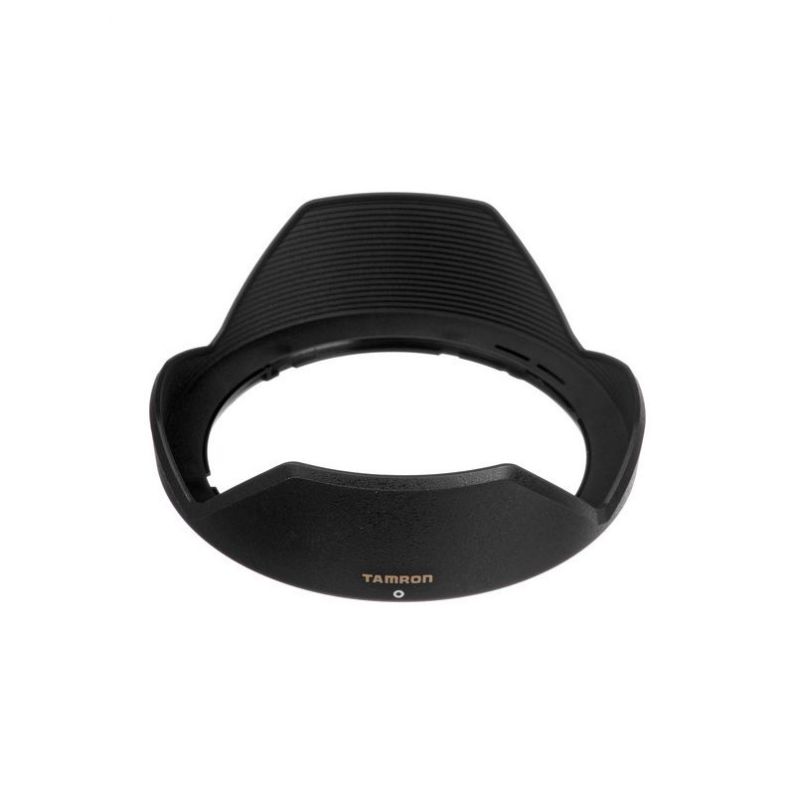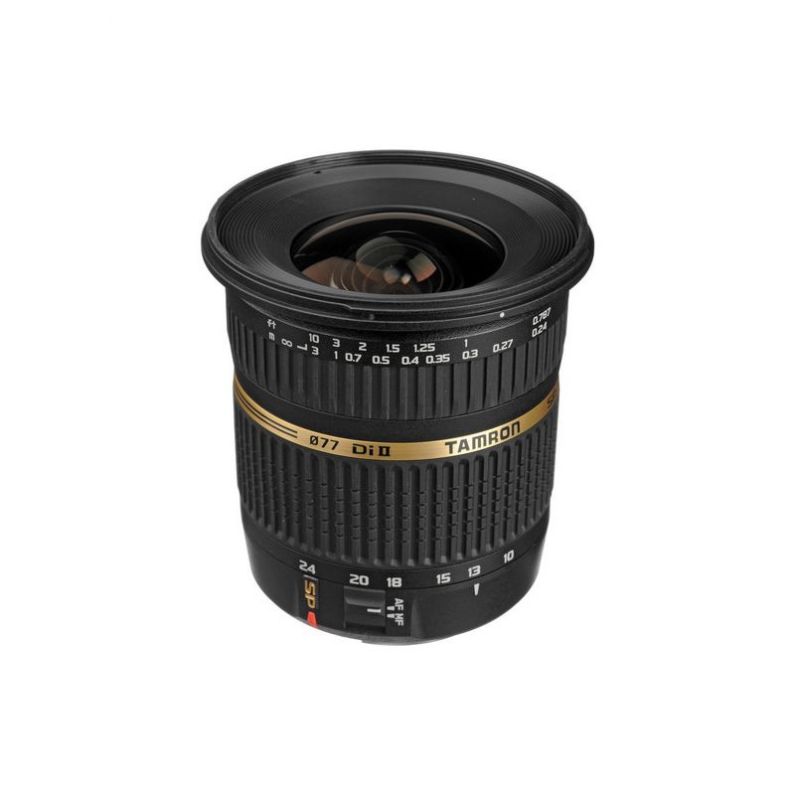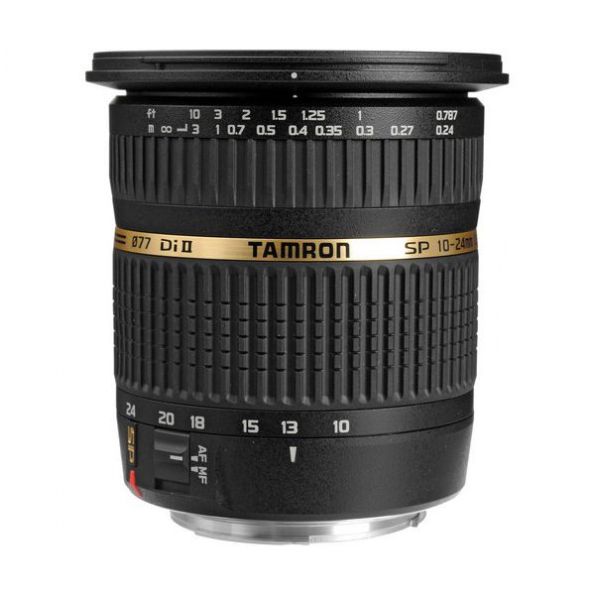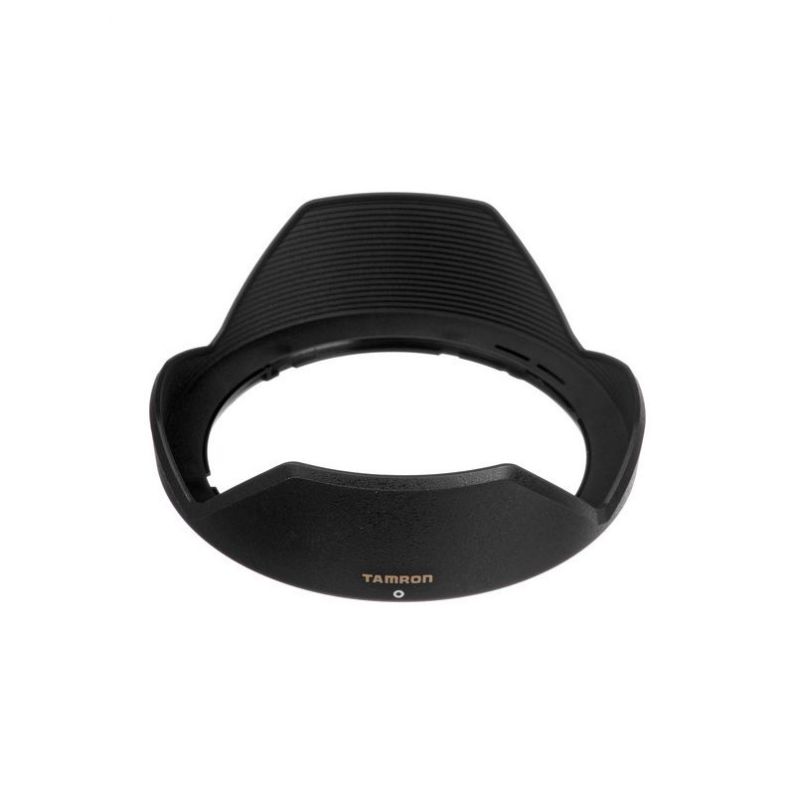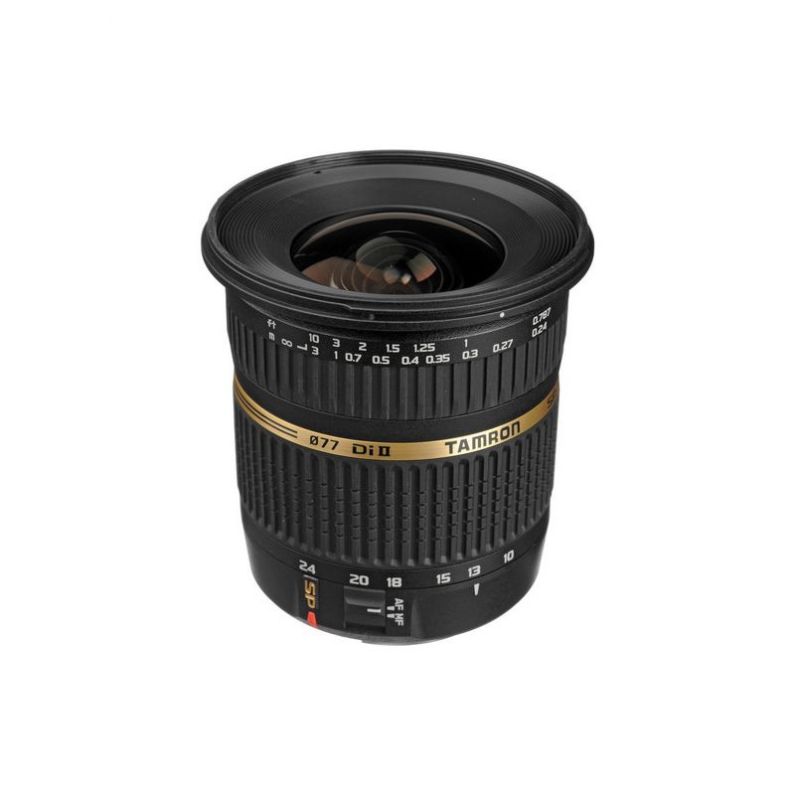 Tamron SP AF 10-24mm f / 3.5-4.5 DI II Zoom Lens For Canon DSLR Cameras
$489.00 $499.99
You Save: $10.99 (2%)
In Stock
Ships in 1-2 Business Days
Item: 298702
Manufacture: Tamron
Condition: New
Extended Warranty Coverage:
Free delivery
Need Help? Call Us: 855-425-2525
Extended Warranty Protection Plans
Extenders, Converters, Close Up Accessories
The Tamron SP designation is reserved for lenses developed with special emphasis on extraordinary photographic performance. Engineers are free to innovate in an uncommon atmosphere where optical performance comes before price, resulting in lenses that satisfy the demands of discerning photographers.
Tamron was first to offer the 10-24mm ultra wide-angle 2.4X zoom perspective for digital SLRs, successfully resolving numerous optical engineering challenges. Rendering picture angles approximating 16 to 37mm in the 35mm (film) or full-frame DSLR formats, landscapes, streetscapes, architecture and confining interiors come to life beautifully. Images exhibit negligible distortion in normal use, but—if the photographer chooses—spectacular effects can be introduced by disregarding the camera's relationship to level.
Format: 35mm
Focal Length: 10-24mm
Aperture: F3.5
Iris Type: Manual
Mount: Cannon Mount
• Front Lens Cap
• Rear Lens Cap
• Petal-shaped Lens Hood